5 Tools to Have on Hand to Maintain Your Lawn's Good Looks
When we bought our home, my husband and I felt really overwhelmed. In addition to the long 'to-do list' of things that we had to get done inside the house, there was also the yard and it was late summer and the grass was out of control…
Due to long years of apartment life, we had neither clues nor tools as to transform our lawn into a beautiful and attractive landscape. To avoid spending money on unnecessary things, we decided to ask a gardening professional to help us out. Here are the essential tools he recommended to us for keeping our lawn nice and tidy.
Lawnmower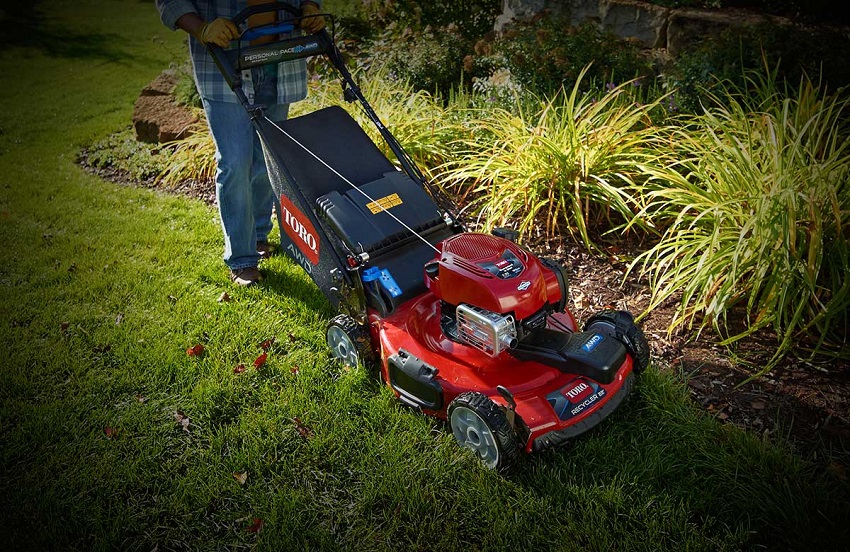 His first recommendation was to buy lawnmower. He explained that a lawnmower is essential for any lawn and that we should buy lawnmower model that we could afford. Expensive mowers are sometimes only an investment that looks attractive in appearance but can not deliver good performance. It is important to understand that the role of any lawnmower (regardless of the brand) is to level the lawn and trim it to a certain shape. However, a quality mower should last you for a long time, so think twice before your final decision, he added.
Strimmer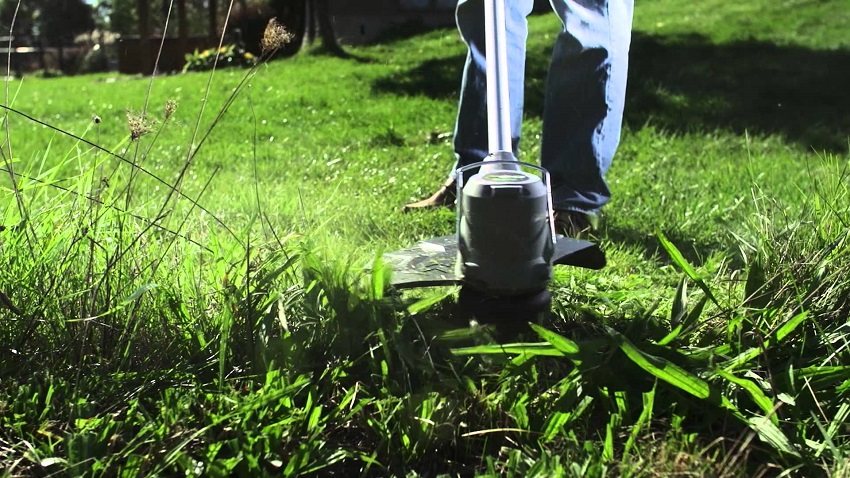 The next item on the list was a garden strimmer. This is another essential tool for cutting the grass that the mower may not be able to reach. It is also handy for accessing tough-to-reach spots with long grass and when used at high speeds, it cuts extra-long blades of the grass.
Edging Shears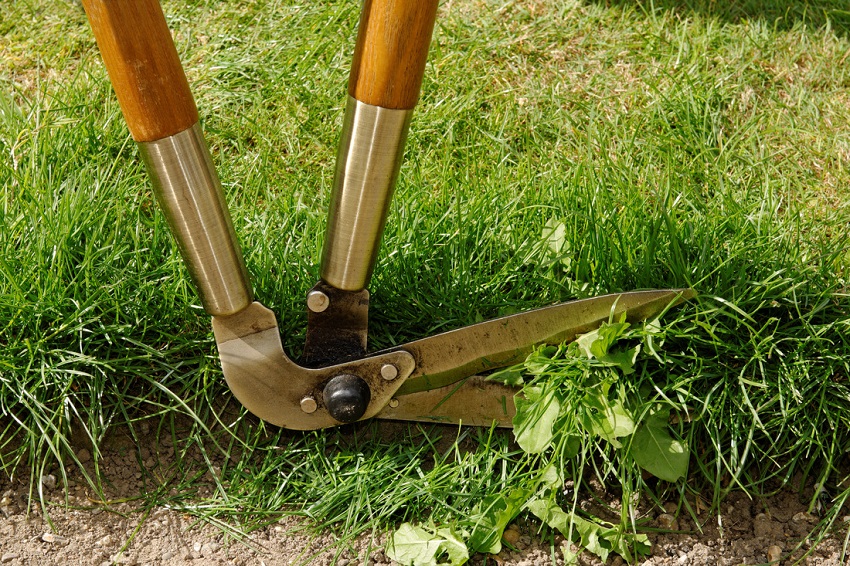 One of the most attractive features in the garden is a neatly edged lawn and edging shears are your best ally for making trimming easy. All you have to do is push the soil away from the grass edge and use the shears like scissors. The garden professional also pointed out that only the cutting blade should move, whereas the other blade should be kept static.
Broom
A common garden tool good for a variety of uses. We got a stiff broom, which is actually one of the most effective methods of brushing top-dressing into the holes created by aeration. It is also useful for sweeping the driveway and for keeping the garden neat.
Leaf Rake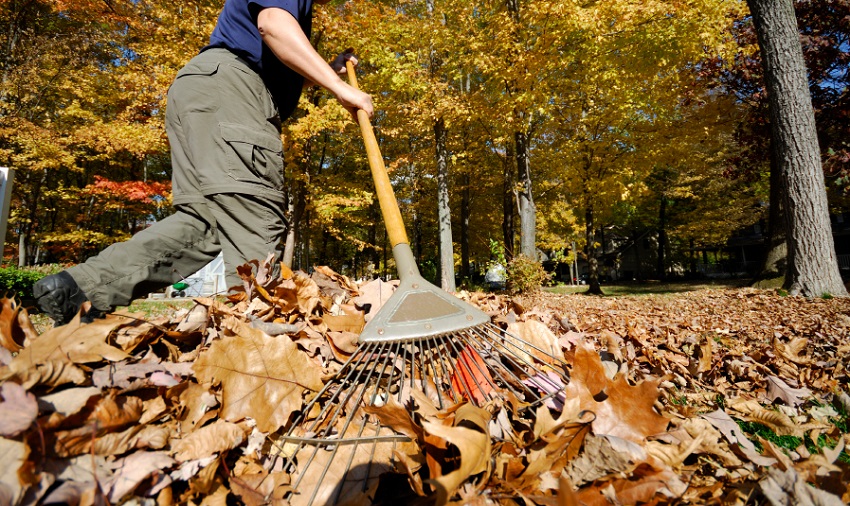 This is a very useful tool for removing dead leaves that fall in the autumn. Our garden expert told us that removing leaves from the lawn is very important because in addition to preventing light to come in contact with the grass, they can also become the perfect environment where fungus and diseases love to grow.
Now that we have the right tools and clues, gardening has become a hobby for us. We really enjoy the time we spend outside taking care of the grass and plants, and the flowers we have planted are looking stunning!