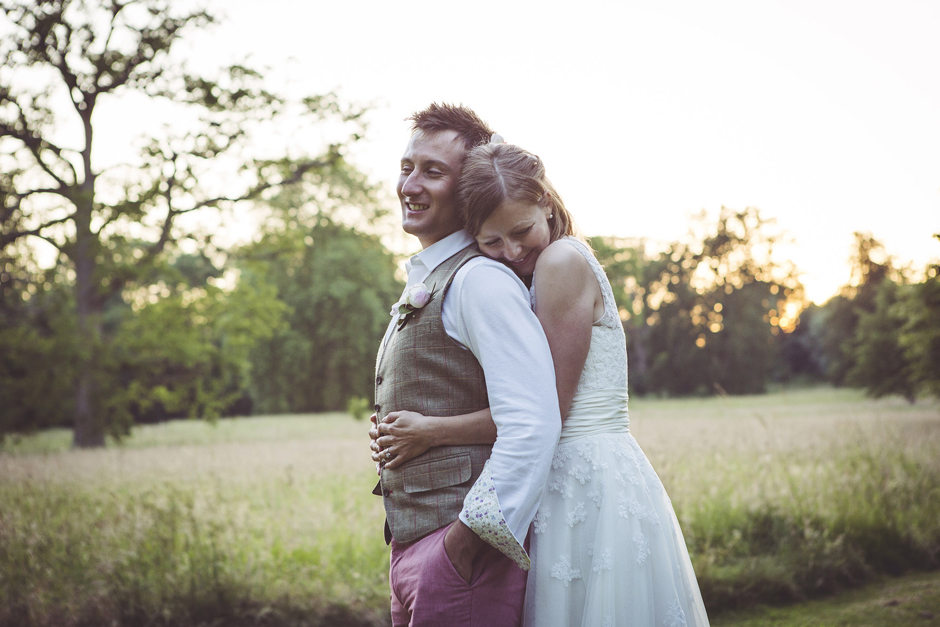 Your Big Day's on the Way? – With These Accessories You'd Slay!
As a bride to be, you've probably spent the last few months organising the wedding of your dreams and you couldn't be more proud. From picking out the ideal place to sending out the pretty invites and choosing the perfect dress, you've planned all the essentials for the big day, but may have overlooked the bridal accessories. Adding these finishing touches to your outfit can help create a whole new look or simply further define your style. Here are some bridal accessories suggestions to help you pick the perfect ones.
Veil or No Veil
Although there is no bridal handbook that states you have to wear a veil, nothing makes a bride stand out from the crowd more than these bridal accessories. If you prefer, you can go with a headpiece instead. When choosing a veil, make sure it matches the colour of your dress – an ivory veil might look used against a bright white gown or vice versa.
If your dress has lots of details or for example a beautiful back you don't want to cover up, a sheer veil would be a better choice than one that is layered. When it comes to length, a floor-length style usually goes better with petite women as it elongates the body. Mid-length or elbow-length veils helps balance a tall frame and a shorter veil that frames the face works well for all sizes and shapes.

Match Your Jewelry to Your Dress
Certain metals work better with different shades of ivory and white. Gold bridal accessories, for example, highlight an ivory dress while silver or platinum accents enhance a bright white dress. If your wedding gown has beading on, then choose accessories that match it. Pick earrings, a necklace or bracelet with the same metal base and keep in mind that sometimes less is more.

Consider Your Wedding Dress Neckline
If you are wearing a sweetheart neckline or a strapless gown, switch the necklace for a pair of elegant earrings. This will help keep the focal point on the dress as well as frame your face. For a more fresh feel, consider adding some flowers to your hair. If you've got a V-neck dress, you will definitely need a necklace. A simple locket or pendant is an elegant way to accessorize. If your dress is a halter dress style, you won't need anything on the neckline – a romantic updo hairstyle with some hair accessories will do the trick.

Consider a Cover-Up
If you are getting married during the colder months or in a church that requires covering the shoulders, you will need a cover-up. You can consider a fur stole, a cape or a wrap, depending on your wedding dress style. If you have a simple gown and are looking for a way to spice it up a little bit, consider adding a delicately beaded caplet or an embellished bolero to the look.