4 Things to Consider When Choosing a Data Recovery Service
Any avid computer or laptop user knows how frustrating it is when you can't find that one file you're looking for. So can you imagine how frustrating it is when your hard drive becomes faulty and you risk losing not one file, but everything you have on it? This worst-case scenario can cause some real problems to the everyday Joe, but it can be detrimental for business owners who have valuable business data stored on a hard drive.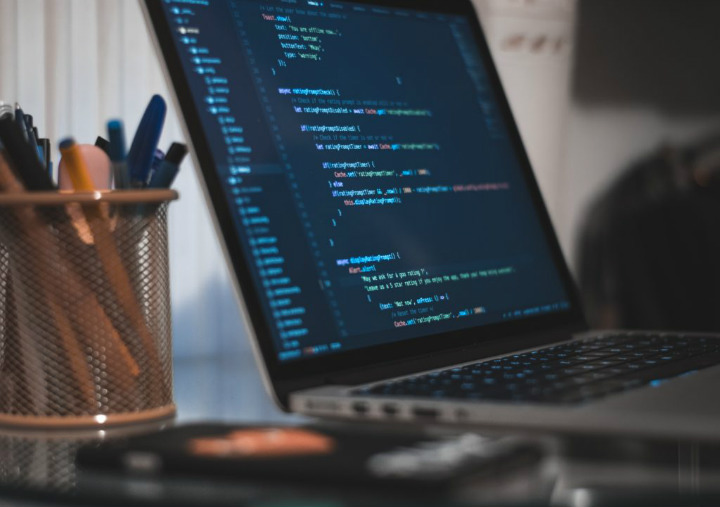 Luckily, sometimes not everything is lost. The best solution to get all your data back is contacting a professional company that specialises in recovering lost data. But how do you find the best data recovery professionals that you can entrust with this immensely important task?
Look For Experience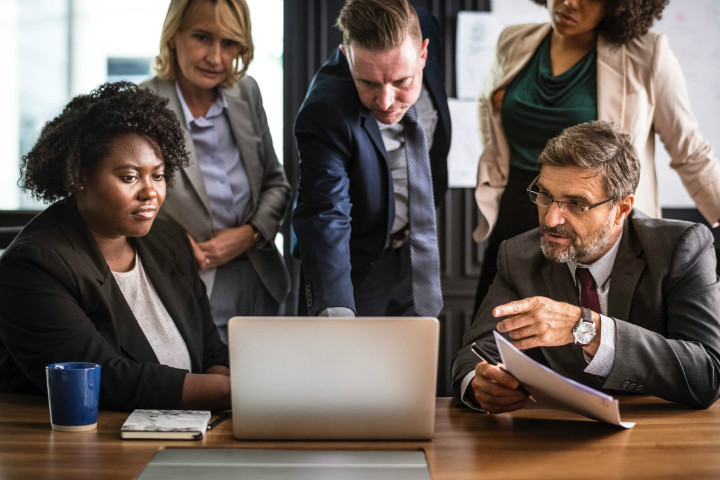 Obviously, you want your hard drive to be handled by people who have extensive experience in recovering lost data. Ask for recommendations from family and friends, search for local services online and read the reviews left by past customers. If you have set your eyes on a specific service, don't be afraid to contact them and ask as many questions as you need to. Let them convince you that they're the right service for you to pick – if you aren't 100% confident in a specific recovery service, just move on to the next one.
Ask For Cost
You may come across a couple of companies that offer data recovery services, so you'll have to start weeding them out one by one. Cost, of course, is one of the major things that will probably impact your decision, so get informed about how much the procedure will cost, and what would they charge you if they can't recover anything.
Time is Money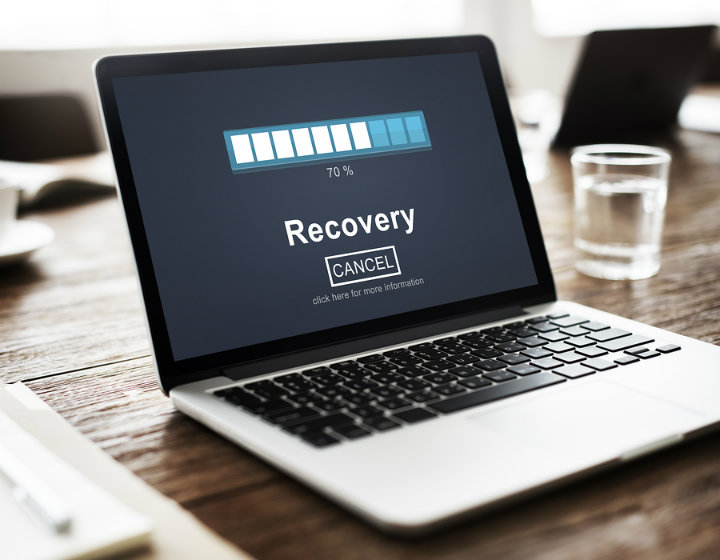 Recovering data can be a lengthy process. Any decent service provider will have numerous tricks and methods up their sleeve and they'll try all of them until they get the wanted results. Before hiring any professional, ask them how much time approximately it would take for your data to be recovered.
Privacy is of Paramount Importance
If your hard drive contains sensitive data, like passwords or client information, then you need to make sure that sensitive data stays safe. The best way to accomplish this is to check the recovery service's privacy policy and let them reassure you that all of your sensitive data will be safe once recovered.