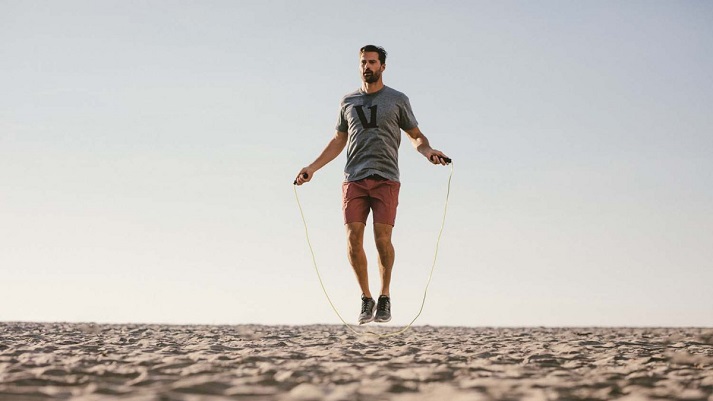 7 Most Stylish Activewear Brands in Australia
Sports play an important role in society, which is why they have a great influence in a lot of everyday aspects, including fashion. Sportswear is incredibly popular throughout the world, whether it's for playing a sport, such as cricket, or even for casual wear. There are countless excellent activewear brands to choose from in Australia and all of them can be great when it comes to transitioning from playing sports to merely wearing them as casual clothing, and vice versa.
Kappa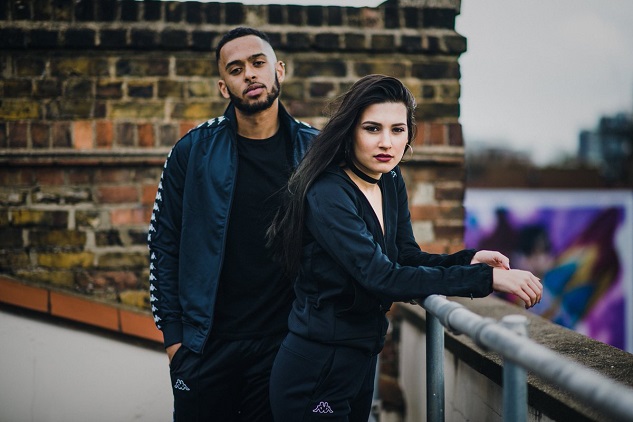 One of the few activewear brands that you can be certain has always put out high-quality activewear apparel is Kappa. They've always been known for creating and designing sports jerseys that have been used by many of the world's most popular football players, such as Ronaldo, De Bruyne, and Mbappe. Kappa kits aren't used only by the players themselves, but also by their fans who want to show their support of their favourite teams and players while being draped in comfortable clothing. That's why Kappa has always been one of the most popular activewear brands because Kappa kits are comfortable, fashionable, as well as great for playing sports.
Spell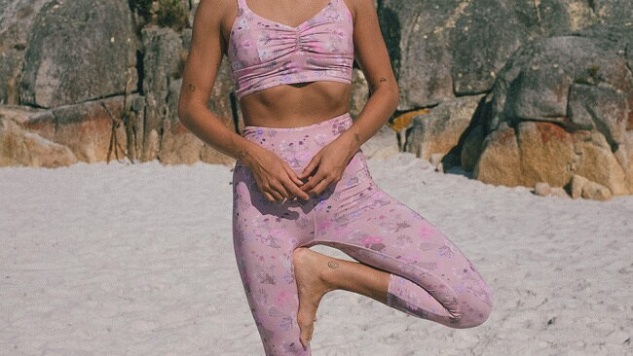 It's undeniable that this Byron Bay brand has been making giant strides in popularity in Australia, as it has practically taken over the country. It's an incredible woman's clothing brand, one that understands what it is that women want when it comes to comfortable, yet fashionable clothing. Even though they're relatively new on the scene, they've designed clothing that is chic and bohemian, but also extremely comfortable to wear. If that still hasn't sold you on how great Spell is, they've maintained a consistent position on recycling, as their clothing is made out of recycled fibres, which significantly helps in reducing the landfills.
Academy Brand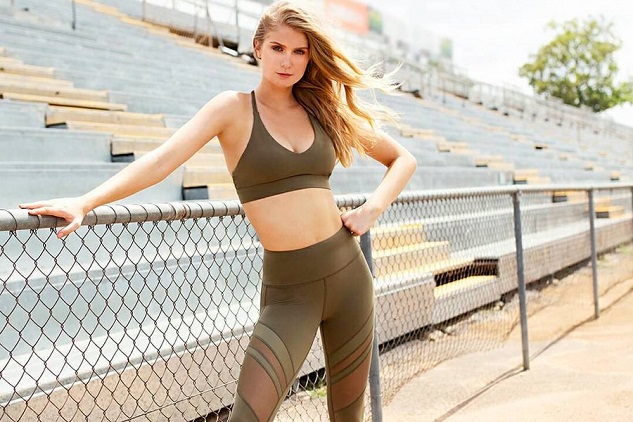 Few men's clothing brands have become as popular as Academy Brand in Australia. Even though there are a lot of men's clothing brands available in the country, a lot of men seem to be returning to Academy Brand, and for a very good reason. It's been around for over a decade, as it was founded in 2008 by Anthony Pitt, a former advertising creative who has shown that his brand understands men's needs when it comes to clothing. His philosophy is what catapulted Academy Brand to such great popularity, and it entails catering to those who want the mid-range of men's fashion, which is neither high-end and very expensive, nor the low-grade cheap clothes. According to Pitt, his brand avoids those two types of men's clothes because he wanted to cater to the middle.
Assembly Label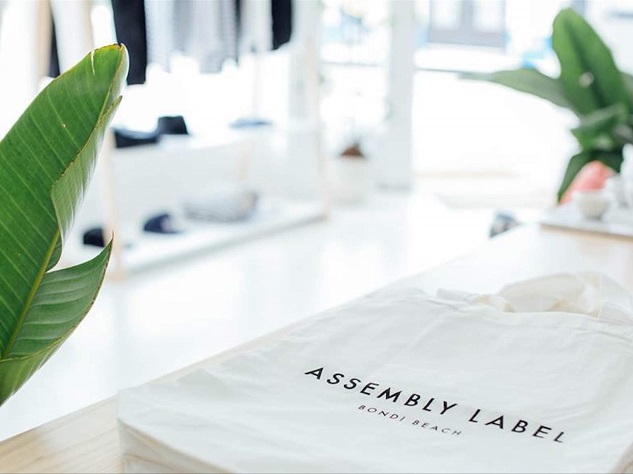 If you don't prefer men's clothing that appears more eccentric and out there, then Assembly Label is definitely the brand for you. It's a fashion brand that has been around for a decade, and after its inception in 2011, it has made great strides towards elevating men's fashion in Australia. Its designs are inspired by coastal fashion, and its entire philosophy is using unique and exclusive materials at very affordable prices. The brand's design follows a simple, yet elegant philosophy, as its goal is to elevate men's fashion basics in a very affordable manner.
Nimble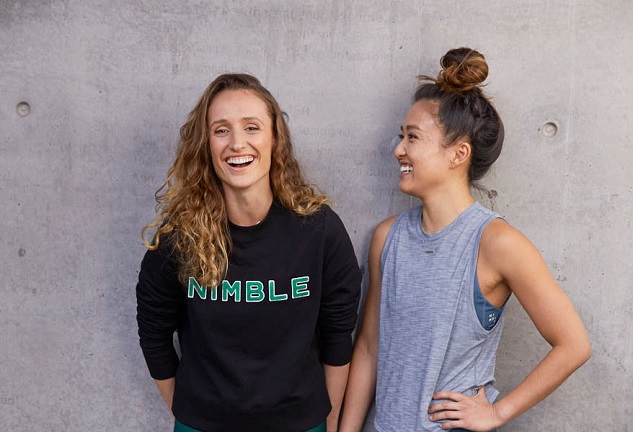 This is a fashion brand that you can be sure was born out of passion towards making women's activewear clothing as stylish and as affordable as possible. It was created by two high school friends by the names of Vera Yan and Katia Santilli, whose goal was to create clothing that was fun to wear, but also sustainably made. Due to that philosophy, their brand has achieved great popularity only half a decade after its creation, as it's greatly loved by the public in Australia. Not only that, but many of their designs incorporate recycled plastic bottles, which has reduced the Australian landfills by as many as half a million plastic bottles.
L'urv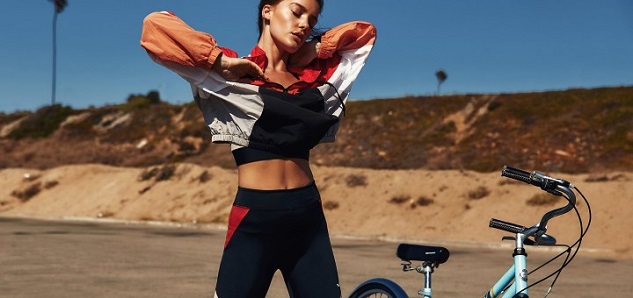 No one's ever said that activewear clothing can't be fashionable and striking. That is L'urv's entire design philosophy, as their designs are made to stand out in every possible surrounding. They definitely stand out, no matter whether you're working out in the gym or the studio, or even simply taking a run outside. However, they're also incredibly fashionable, as they're definitely feminine and striking, as well as fierce and powerful. Their clothes are very comfortable, and the materials used allow your entire body to breathe, and the designs are quite diverse. You can expect to find designs with the traditional neutral colours, but also some unique and fashionable floral designs that will help you stand out even more.
DK Active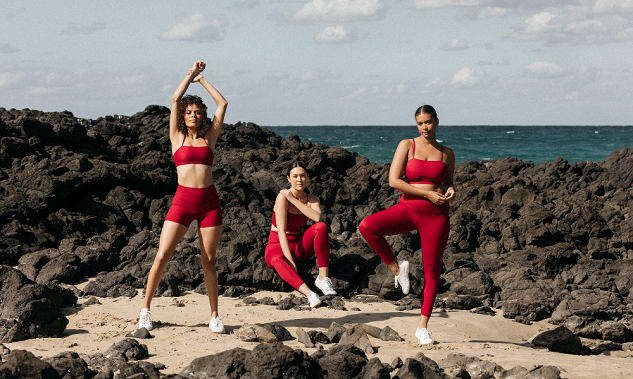 Few activewear brands can be truly called ethical labels. DK Active is absolutely one of those, as their HQ in Brisbane is powered entirely out of solar energy, which is where they design, cut, and manufacture all of their clothing. This might appear to be a gimmick to some, but that is definitely not the case, as DK active is a brand that designs beautiful activewear clothing without rushing. Their philosophy is to design and refine a single collection per season in order to ensure that quality will always be top-notch. That is why you'll always find clothing designed by DK Active looking and feeling like instant classics.
Activewear clothing is absolutely great, whether you're using it for playing sports or for looking elegant and casual. There are so many pieces of clothing to choose from, such as a jersey kit or leggings, that you'll never want to wear another type of casual type of clothing again.