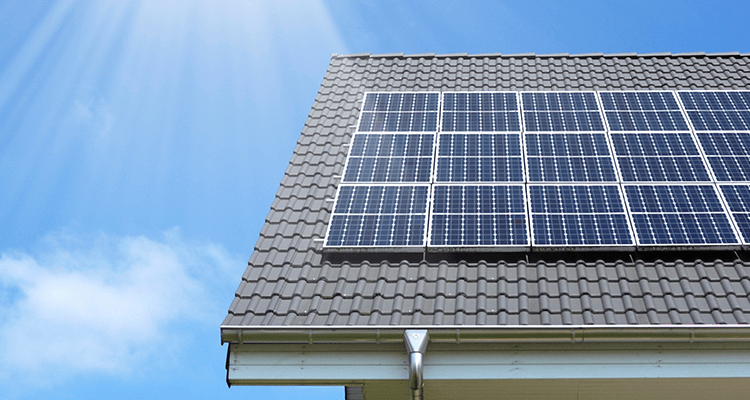 A Basic Guide to Buying Solar Panels
Installing a solar system in your home can be one of the best long-term investments you will make. Although initially costly, solar systems have a low-operating cost and a long-term efficient way to power your home, which can be extremely beneficial if you live in a remote location or want your home to be self-sufficient for energy. When buying your solar system, the most important thing to get right are the solar panels – you need to make sure they're generating enough of the sun's energy to power your home.
There are many different types of solar panels, and they vary in the materials they're made of and the wattage they can provide. For most homes, 80 watt, 160 watt, or 270 watt solar panel models are great choices. You can install an entire array of them to make sure your home is powered at all times. You can find 80 watt, 160 watt and 270 watt solar panel monocrystalline and polycrystalline models, so here's what you need to know about both types to make the best decision.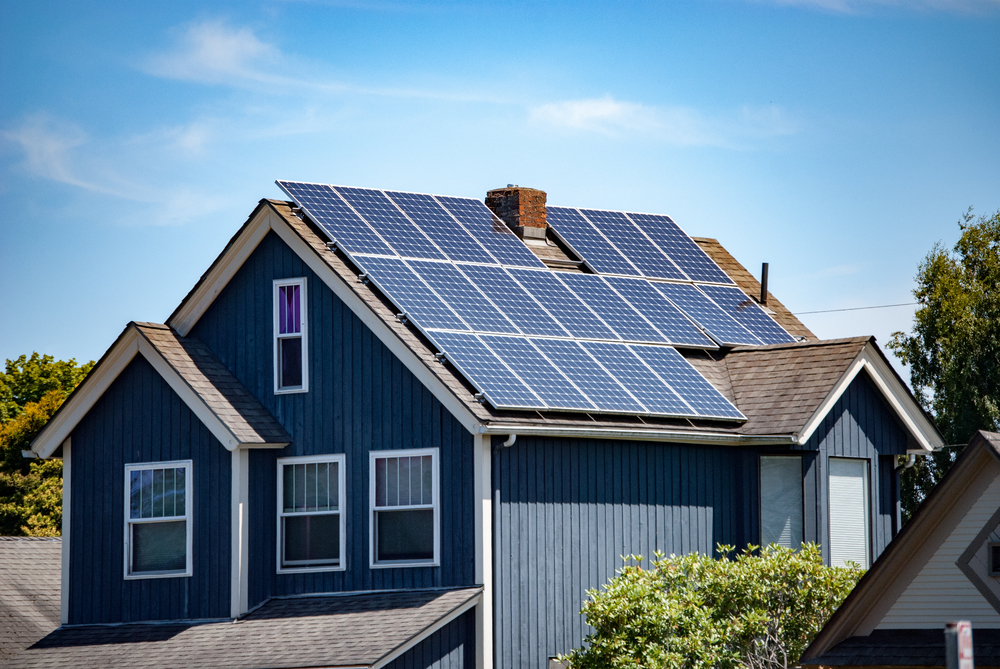 Polycrystalline models are the more affordable option and they offer great efficiency. Monocrystalline solar panels, on the other hand, are the more expensive option, but they offer the best size-to-efficiency ratio. That being said, it's important to understand your energy needs, as well as to take your available roof space into consideration before deciding on one option or the other. Regardless of which option you go for, there are a few important things to keep in mind.
First and foremost, you need to have realistic price expectations. When it comes to solar systems, you pretty much always get what you pay for. Do your own research and compare prices. This doesn't mean that the more expensive panel is of better quality, but most of the time, it probably is. Before you commit to a specific solar panel, consider the installation and shipping costs.
Next, make sure you buy solar panels that are covered by warranty. It's not uncommon to find models that come with a 10 year+ warranty. Most solar panels last for about 20-30 years, so it's realistic to have it covered by warranty for at least half of their life-span. Further, take into consideration the company you're buying from and their reputation. There are many established manufacturers and installers in Australia, so you shouldn't have a hard time finding a decent one.
And lastly, try looking for a package deal. However, although package deals can save you a lot of money, you should know that not all packages are equal. Some company may offer great panels, but poorly designed inverters or wiring systems. That being said, do your individual research on all of the products before you settle for a package deal to ensure all parts are made of high-quality materials and design.