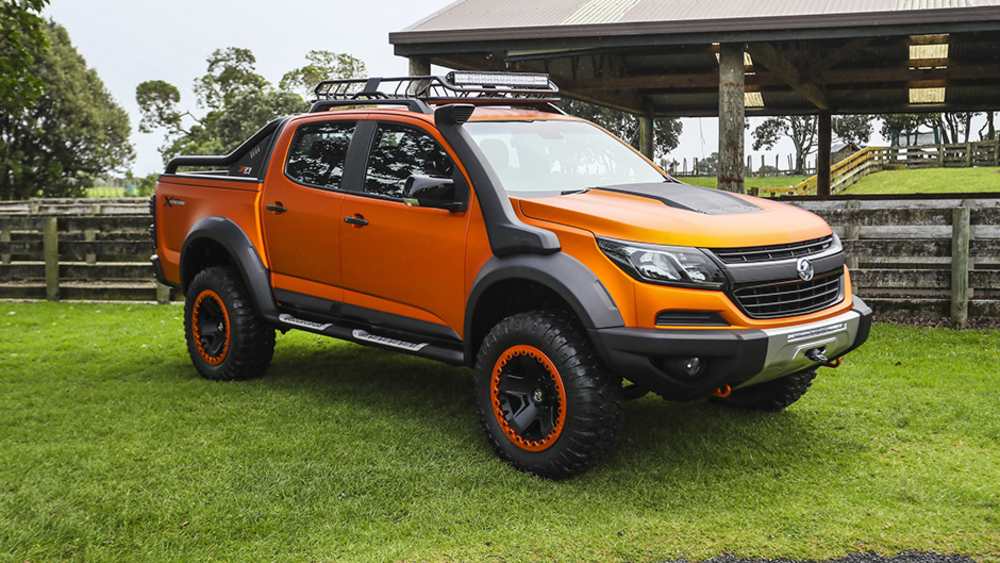 Accessories to Make Your RG Colorado Drive Better
The world of automotive parts is huge. From small sensors to big exterior components, you can find everything for your RG Colorado. The automotive parts and accessories market can be divided into two parts – OEM and aftermarket. While OEM parts are only made available by auto manufacturers through official dealerships, aftermarket accessories can be found almost anywhere. Aftermarket accessories are readily available, giving you a wide range of options to choose from. Even if it comes to a simple part, such as a door handle, you get plenty of options to choose from.
With aftermarket Colorado RG accessories, affordability is something you can expect. While sometimes, an aftermarket part won't be of the same quality as an OEM one, it is almost always going to be more affordable. A lot of times, though, it will be either of the same quality or of better quality than the OEM part whilst being cheaper or costing you the same. This is why you should consider getting aftermarket accessories for your RG Colorado to improve your ride in an affordable way. There are hundreds of different 4WD accessories, but only a handful are considered must-have but most off-road enthusiasts.
Must-Have 4WD Accessories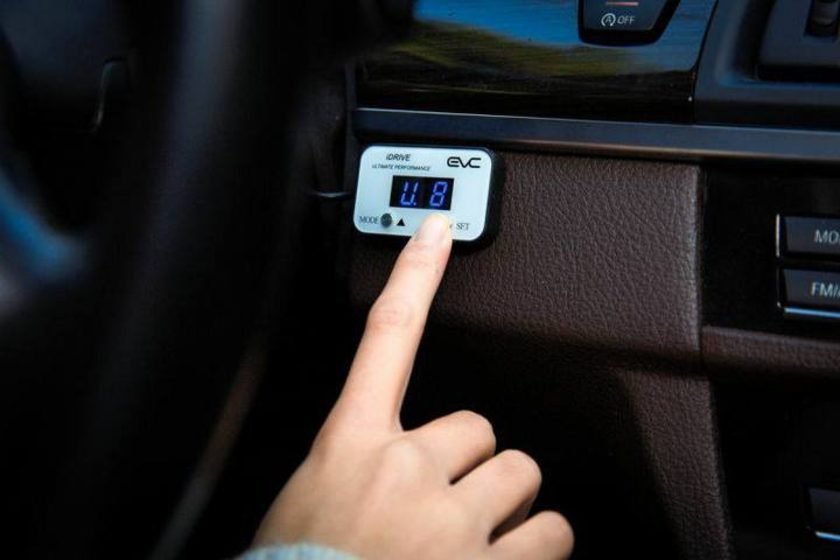 Throttle Controller
One of the most convenient aftermarket RG Colorado accessories that can improve both the performance and fuel economy of your vehicle are throttle controllers. These RG Colorado aftermarket accessories are easy to install as you only need to plug in some harnesses and they do their magic with the press of a button. You can fiddle with the settings of a throttle controller if you want a more tailored acceleration rate for your vehicle too. Just make sure you know what you're doing before you decide to play around with the settings.
Rain Guards
Not all drivers want to blast their AC when there's some wind blowing to cool off the inside of their RG Colorado. Sometimes, rain and wind can mix but if you want to benefit from the latter on a hot day, then you should definitely consider installing rain guards. Also known as weathershields, these plastic guards go on the top part of the door or in the channel of the window. These RG Colorado aftermarket accessories allow you to open up your window just a little bit so that cool air can come in without any rain splashing the interior. They also act as mini sun visors.
Snorkel
If you decide to go through deep water crossings with your RG Colorado, then you need to prepare it for those conditions. Unless it's circulating around it in separate tubing, water is an enemy to your engine. The air intake for the engine is where water can easily enter if it's at an unsuitable level. While the air intake doesn't sit low, it has nothing to keep water out when you go through deep waters.
To avoid this, you should consider installing a snorkel on your RG Colorado. Like rain guards, snorkels are also made of tough plastic, and they're used to keep water out of the engine and provide cooler air. Since the opening of a snorkel is high up, the air intake is moved higher up, and thus, cleaner and cooler air enters the engine. This helps make the engine run better.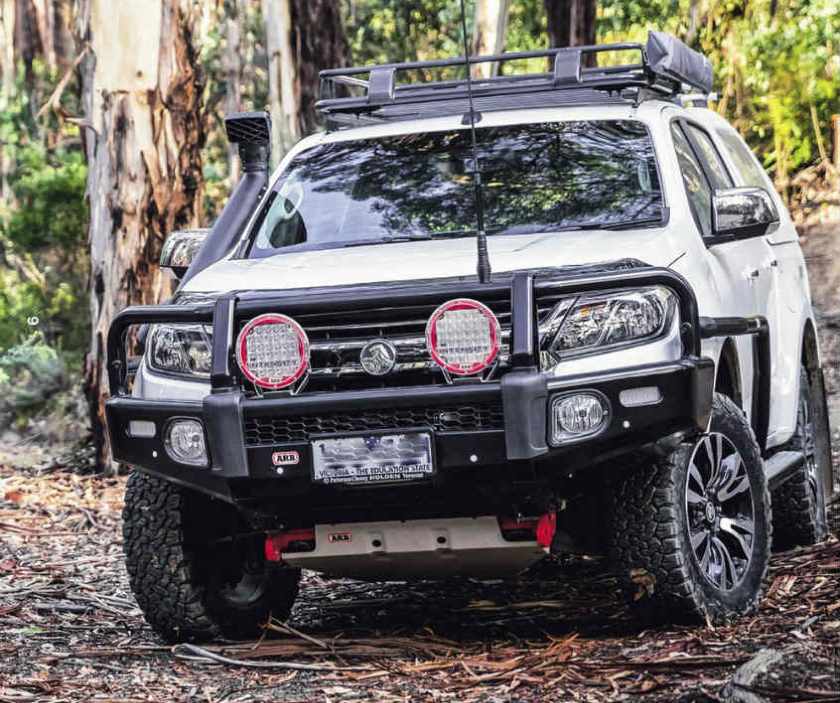 Diff Breather
Similar in function to a snorkel, a differential breather is installed on the undercarriage of your RG Colorado to keep water out of the differential. The differential doesn't have any sort of protection from water, and it needs access to air to function. Air enters through the undercarriage of the vehicle where the differential is, which is why you need to move it higher up. This is where installing a diff breather helps move the air intake of the differential up in the engine bay
Towing Mirrors
If you plan on hauling heavy loads even in the most challenging of terrains, you'll need to install a pair of towing mirrors. Known as extended mirrors, these accessories give you a wider field of view so you know what's going on at the back. Towing mirrors can be clamped onto your existing ones or they can fully replace the side mirrors you already have. It's up to you which ones you'll go for.
Bonnet Scoop
If you want to get the best of air intakes installed on your RG Colorado, then you should go for a bonnet scoop. A bonnet scoop is a wider and bigger air intake that is installed on the centre of the bonnet, and it provides air directly to the engine and other surrounding components. While this aftermarket accessory requires some drilling and modification of your bonnet, it is worth it since not only it allows more air to enter the engine bay, but it also moves the air intake to a safer position.