Advantages of Incorporating a Service Lift in Your Business
Service lifts, also known as goods lifts, are small lifts that help businesses and homeowners to move loads between doors. They're ideal for small and medium businesses for repeated movement of smaller loads in a wide range of settings. Nowadays, a goods lift can be installed virtually anywhere and it can be used for a wide range of applications. From hospitals, bars, offices, restaurants, care homes, and libraries, a service lift can make your daily operations significantly simpler. Here are the most notable benefits of installing a service lift.
Improved Efficiency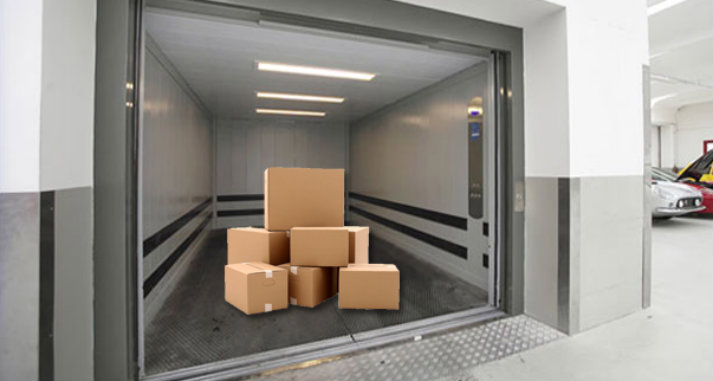 Installing a goods lift requires minimal space, yet increases the convenience of everyone using it tenfold. That being said, the efficiency of your business operations and the quality of your everyday life will be improved significantly. Moving heavy loads from one floor to another will be much quicker, easier, and safer.
Saving Space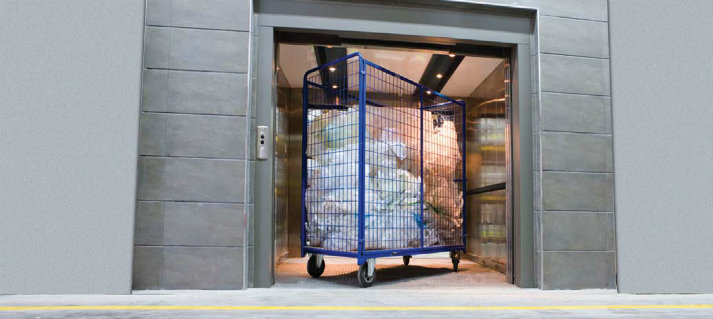 Installing a service lift requires minimal space. Thanks to their slim design, these lifts can be fitted in a wide range of locations, and all reputable installers will ensure the lift overcomes restrictive building codes. This means that you worry about the lift taking up valuable space which can hamper productivity, but it's actually going to result in the complete opposite – your productivity will be improved.
Highly Customisable
Most manufacturers understand that every business has unique needs and space restrictions. With that said, you won't be stuck having to settle for a "standard" sized lift. The lift you get can be completely customized to fit your specific application. This can include variations in travel distance, carrying capacity, door openings, and type of doors.
Extremely Reliable
Service lifts are designed, developed and manufactured to the highest quality and safety standards. Most manufacturers offer lengthy warranties to give you peace of mind, and installing them requires minimum work since they're installed by the same businesses that manufacture them. Additionally, some manufacturers also offer servicing and maintenance of the lift, and most of the time, if a part starts wearing down, you can get a new one from them.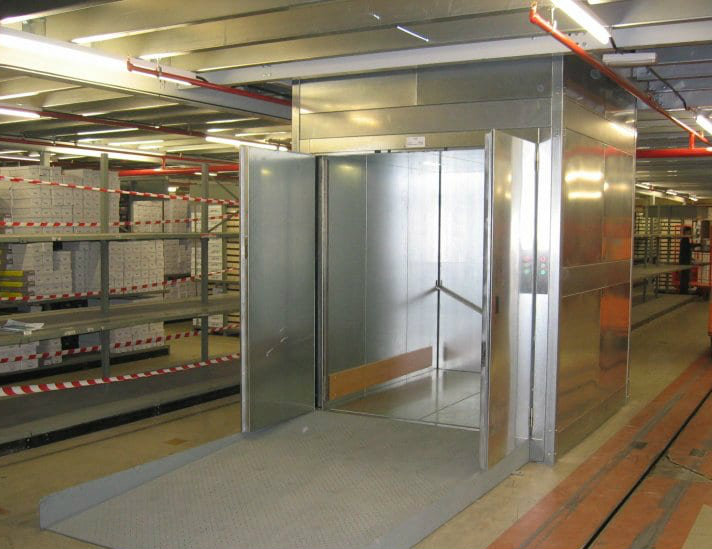 That being said, installing a service lift in your business premises or home can be extremely beneficial in many different ways. Although the initial cost may be relatively high, the lift will pay itself out in no time. Shop around online and talk to different manufacturers to find the ideal solution for you and your business.