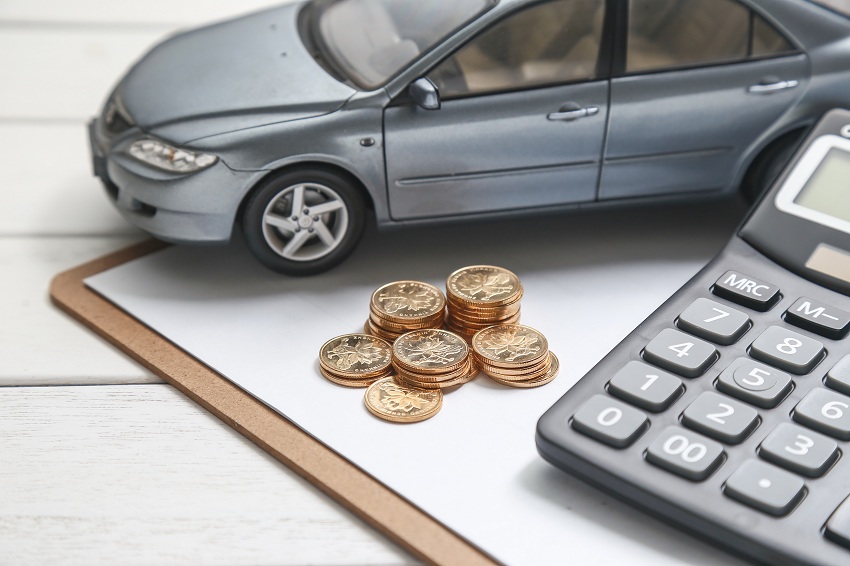 All Info You Need on Motor Trade Policy
If you're a mechanic, smash repairer or have a company that uses vehicles as part of your business, then it's very important you insure them, and yourself under a specialised motor trade insurance policy. Some people think of insurance policies as some kind of luxury, when in fact, they are something entirely different – the last line of defense from going out of business when something unexpected happens.
Think of it as a type of medical indemnity insurance. Medical staff protect themselves from liability when something goes wrong while they treat a person, and a mechanic protects himself from liability when something goes wrong while they work on a vehicle. There are more things that concerning a motor trade policy, and you can tailor it to your specific needs, but typically, it covers several aspects.
Public Liability
You're liable for all faulty workmanship and resultant damage, and your insurance should cover the liability costs of your customer's vehicle in your care, control and custody. Damages done to the customer's vehicle during a test drive should also be covered by the insurance. Furthermore, the customer's vehicle can be stolen, damaged by a storm, a flood or anything in between, and a motor trade policy should cover those areas as well.
Bodily Injury Coverage
This coverage is part of your general liability insurance. It's designed to protect your mechanic shop, but more importantly your customers if an accident were to happen involving them. When customers get physically injured in your mechanic shop, or during a repairs operation, this section of the insurance will cover the customer's medical bills, and will have you covered.
Operations Coverage
When you sell your products to your customers, there's a chance the products can cause harm because they're defective. After you've done your servicing, the customer may sue you for damages or injuries by something you've done or haven't done as a result of your services. Operations coverage policies protect you from such claims.
Medical Expense Limit
Similar to the bodily injury coverage, the medical expense limit coverage helps you avoid lawsuits and legal claims against you about future injuries and accidents. That way, if a customer claims that your company is responsible for whatever reason, the medical expense limit protection will pay their bills, regardless whether that claim is true or not.
When tailoring and investing in a motor trade insurance policy, it's best you contact a reliable broker online who has all the right connections and experience with this specific policy. That way, you can rest assured you get a great policy that covers all there is to cover and isn't too expensive for you.