Art Markers: Create Stunning and Vibrant Masterpieces
Creating art is a fun and beneficial activity regardless of your skills. Many studies suggest that it reduces stress, boosts your confidence and imagination and makes you more observant. Some even suggest that drawing improves our memory, communication skills, problem-solving skills and our emotional intelligence. The simple act of colouring relaxes our brain and improves our focus, making it an almost meditative exercise.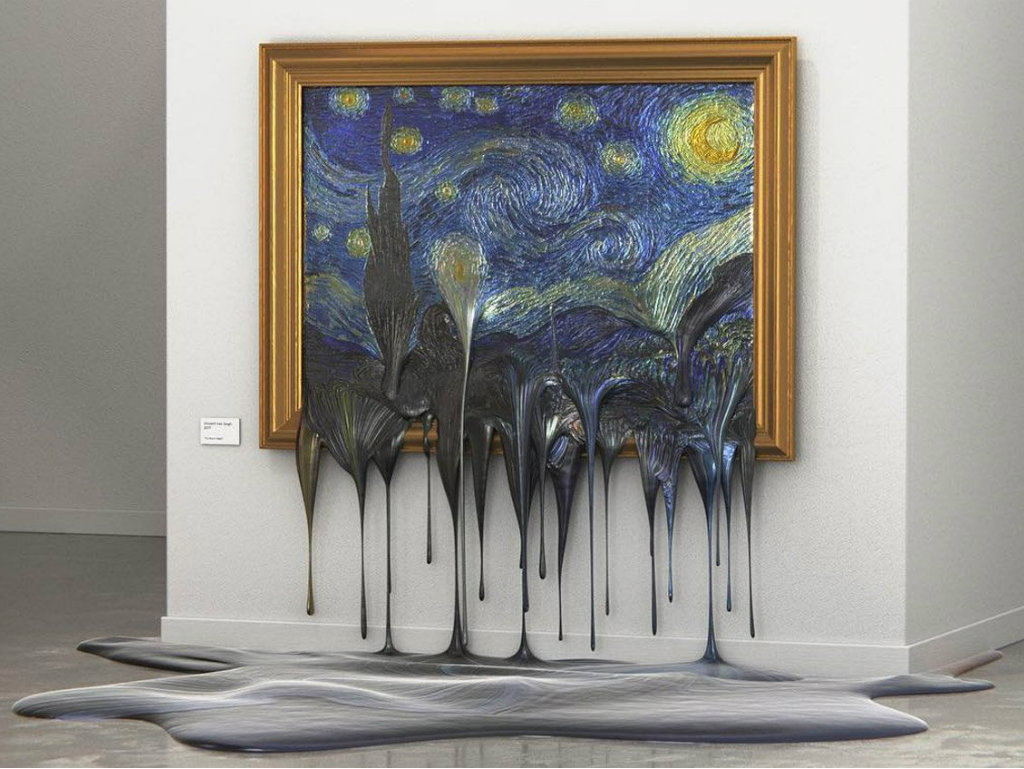 In today's digital era where we use our computers for almost everything, including illustration, we can't fully reap the benefits of creating traditional art. However, if you do decide on trying traditional illustration, art markers are a fun and convenient tool for you. They're available in hundreds of vivid and dynamic colours and they're suitable for both professionals and colouring enthusiasts alike.
As is with creating any form of art, a quality selection of drawing tools can largely impact the end result. Below we will take a closer look at the different types of artist markers and which ones will give you the best creative experience.
The Different Types of Markers

Tip Shapes

Markers have different tip shapes according to your illustration needs: brush, chisel, fine and bullet tip. Brush and chisel tips are ideal for covering a large area, with the chisel tip being more dynamic. Fine tips are impractical for large blocks of colour, but they're perfect for drawing small details and patterns. The bullet tip is a middle ground between the brush and fine tip and it isn't very versatile.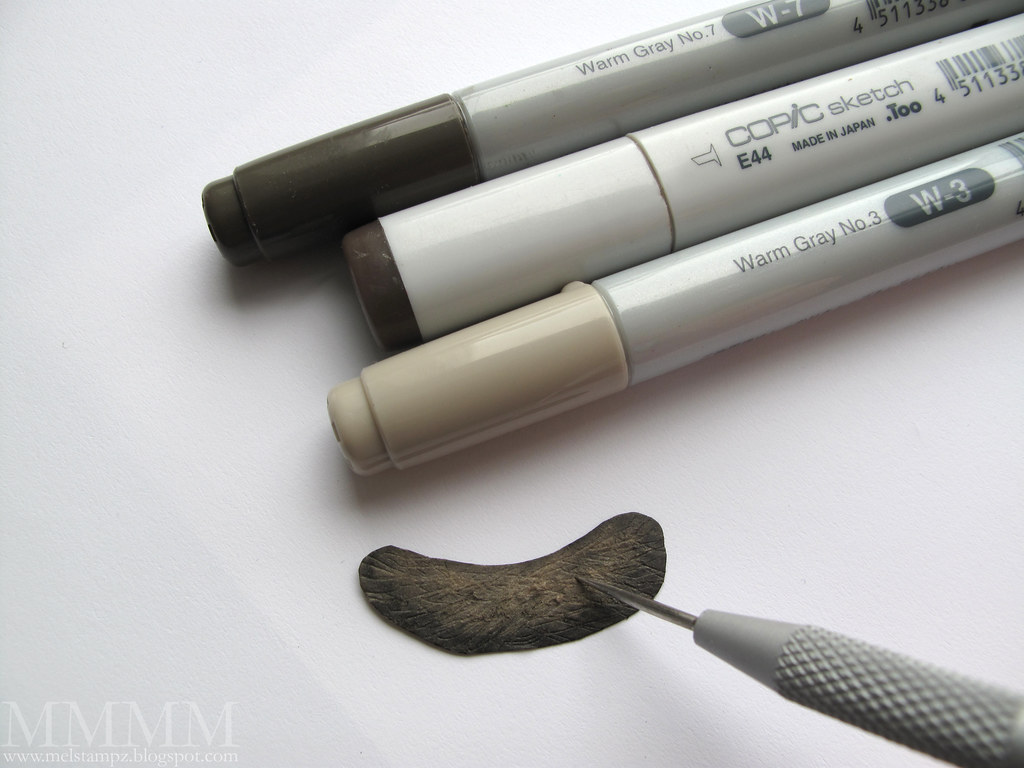 Most quality markers are double-ended, meaning they come with a brush tip on one end, and a chisel tip on the other. These are ideal for drawing lines with different thicknesses and when you can't decide which tip shape to buy.
Water vs. Alcohol-Based

The next thing to keep in mind is that artist markers can be water-based and alcohol-based, meaning the dye is suspended in either water or alcohol, which dries and leaves colour behind.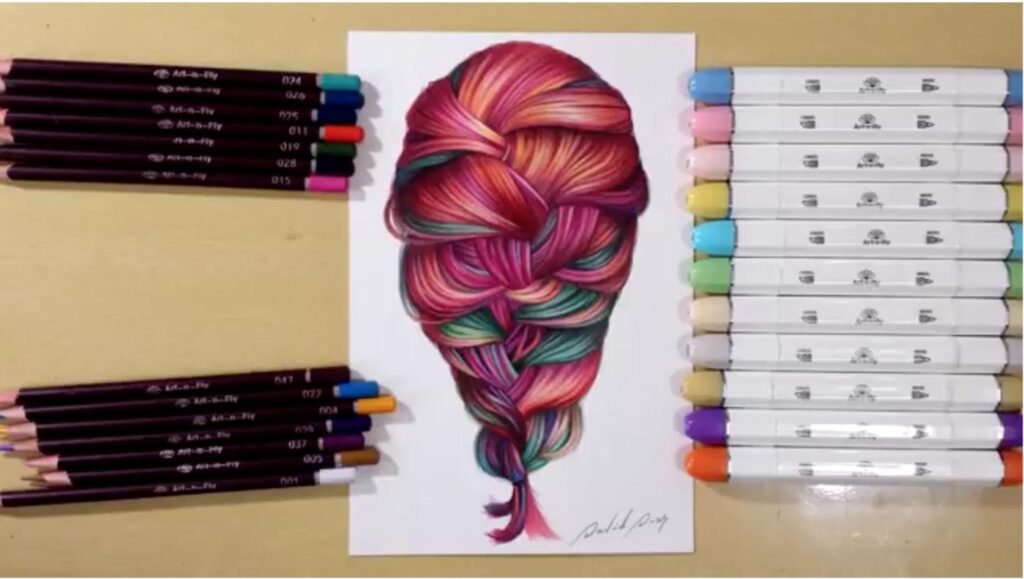 Water-based markers are usually found in children's drawing kits, but they can be used professionally as well. They are cheaper, odourless and widely available; however, they dry slower and have poor fade resistance.
Alcohol-based markers on the other hand are slightly more expensive, have a distinct odour and come in a huge variety of colours. They have better fade resistance, although colour fading is inevitable with any type of marker.
What Are the Best Artist Markers?

Copic markers are the best alcohol-based professional art markers. This brand is founded in 1987 in Japan and was mostly used by the manga industry. These markers are double-sided and contain non-toxic low-odour ink. They're refillable and have replaceable nibs, which makes them a worthy investment that can last for years.
Ink Bleeding

A common problem when drawing with markers is ink bleeding. It refers to the ink seeping through to the other side of the paper, or onto the next sheet. Water-based markers don't bleed as much, but they can warp or damage your paper when used in excess. Their alcohol-based alternatives don't tend to warp the paper; however, they have an issue with ink bleeding.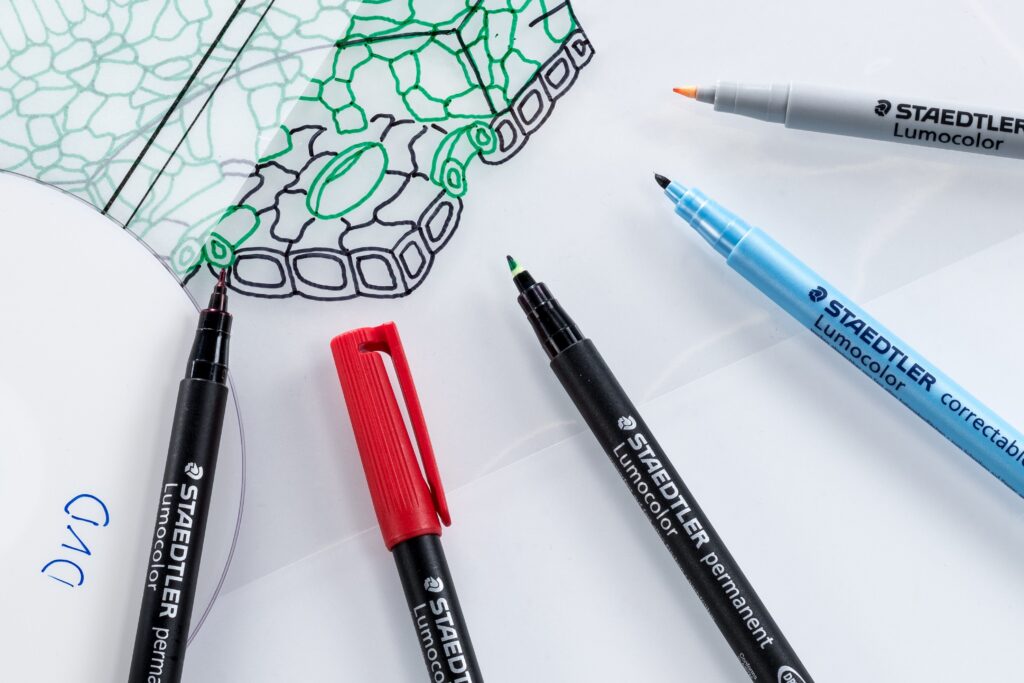 To prevent this, it's good to incorporate barrier paper or get a specifically manufactured paper for the use of markers. This paper has the right properties to prevent the ink from bleeding or at least allows you to apply more layers of colour before the bleeding starts. Another solution is to use thicker papers such as Bristol, Heavyweight Drawing and Mixed Media.
Creating Textures

As we mentioned, the fine tips are ideal for creating patterns, although in certain situations you might use a chisel tip to create more dynamic patterns with thinner and thicker lines.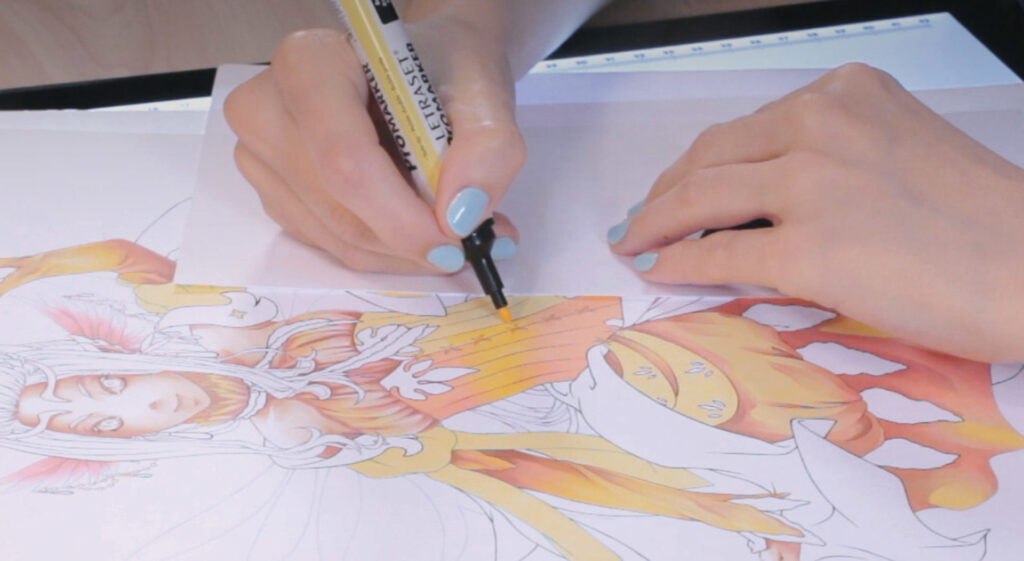 To create textures, use overlapping lines or move your marker unevenly across the paper. Textures are more challenging with water-based markers because they cause streakiness when lines are overlapping, whereas the alcohol-based give a natural flow of colour. To create the effect of glitter, for example, use multiple layers of dots, starting with the brightest and ending with the darkest colour while leaving white spaces for flares.
Blending Colours

Blending is an effective way to make your artwork appear more realistic. The result can look so professional that no one will be able to tell that it's done with markers.
Blending with water-based markers is more unpredictable and can result in warping or damaging the paper. You can do this by applying water after colouring, or by dipping the marker in water, which creates a transition in the saturation of the same colour.

Blending with alcohol-based markers is more efficient and gives better results. It's done by layering the colours on top of one another. You need to be fast since these markers dry very quickly. To make the process easier, you can use marker blenders that are colourless and contain suitable solvents.
You can take blending one step further by gently pressing the coloured paper with solvent-dipped cotton swabs which will create subtle orbs. Mixing markers with different illustration media, such as gel pens and coloured pencils can greatly improve your illustration and make it come to life.
Colour Harmony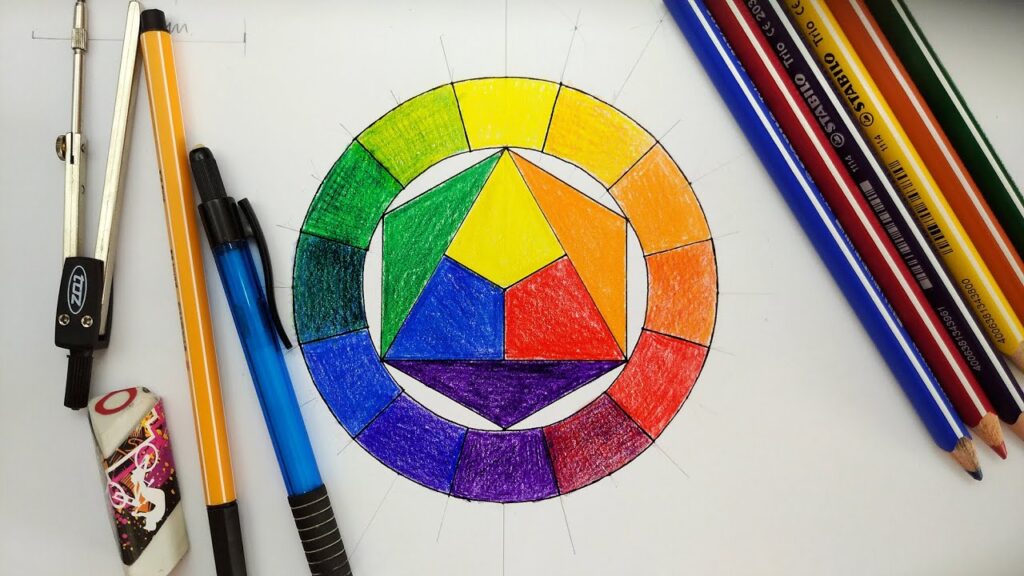 To make your artwork stand out you also need to pay attention to your choice of colours. When you mix the right colours together, they have the power to attract people's attention. This is why colour theory is widely used in photography and illustration. Popular colour harmonies you can use are the complementary, triadic and analogous colour harmony, however, there are also plenty of colour palettes available on the internet from which you can draw inspiration for your next artwork.
Bottom Line

To create a good illustration, it's essential to choose the right tools. While water-based markers are still widely used, alcohol-based markers are of higher quality and can be used to create more dynamic and vivid artworks. They're also often refillable which makes up for their higher prices in the long run. At the end of the day, your choice of markers depends solely on your personal preference. It's only important to keep your creative spirit alive and involve a lot of practice to improve your skills.