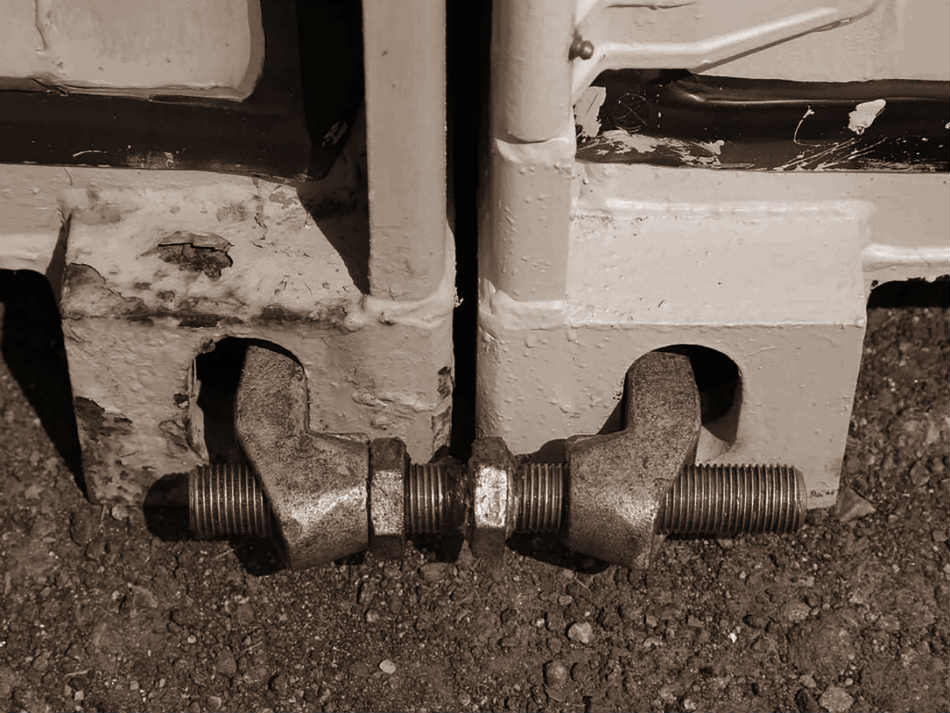 A Basic Inspection Guide to Buying Used Containers
Whether it's for storage or shipping products overseas, buying a new shipping container can be very expensive. The good news is that you can probably find a used one that comes at a more affordable price if you know where to look. Depending on their size and condition, used containers can be a few thousand dollars cheaper than new ones, so it makes perfect sense to buy a used one. However, the problem with buying a used container is knowing whether or not the container will bring you value for your money. Chances are it will, as long as you know how to inspect its condition before making a buying decision.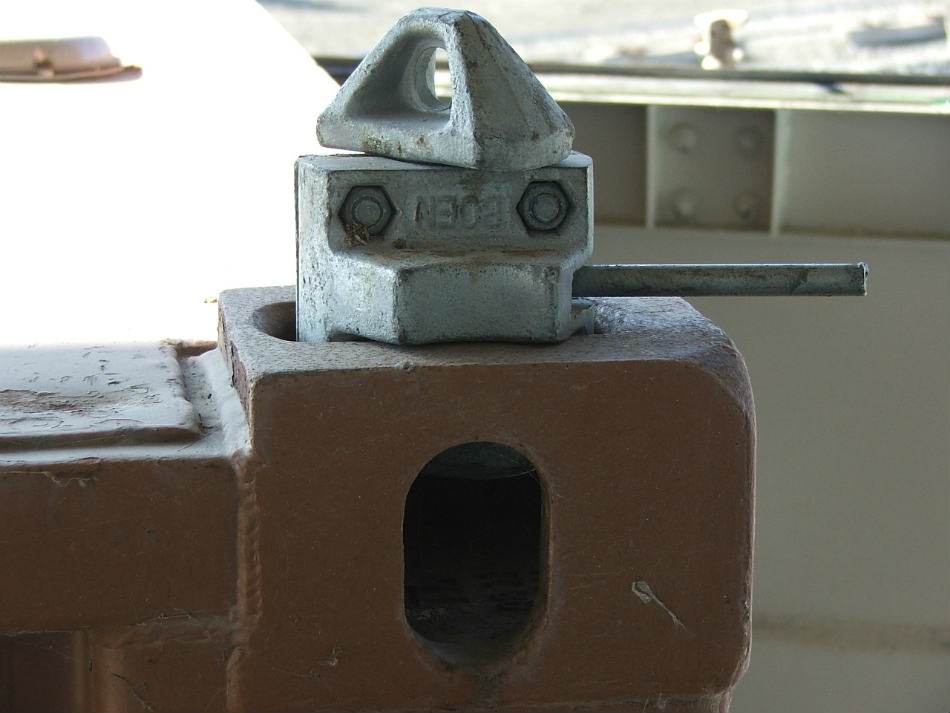 Even though buying a used shipping container isn't as complicated as buying a new car, there are still a few important things to check before deciding to buy one. For instance, you'll have to asses the corner twist lock container fittings, the paint, the seals around the edges, the interior and whether the container looks exactly like it does in the online ads. All of these things are important in order to evaluate the container's state, which will give you an idea of whether it's worth your money or not.
When inspecting the container in person, the first thing you need to do is check the sides. Dents aren't too big of a deal, but noticeable sections of corrosion can mean that the container is in bad shape. Check whether there are any aesthetic and structural blemishes that would make buying the specific container a bad decision. The corner twist lock container fittings should be in good shape, in order for them to perform their intended function, which is to connect containers to each other or to the ship's hold/deck. Additionally, the container fittings need to be ISO 1161 approved.
After inspecting the exterior of the container, you need to go inside and check what the doors are like, and whether they seal and lock properly, check the door gaskets, fittings, seals and locking mechanisms for damage, and whether there's significant damage on the door itself. Once you get in the container, check it for rust or mold. A musty smell is an indicator for leaking, but that's not always the case. Further, check whether the container is watertight by closing the door and checking whether there's any daylight inside. This will also help you ensure there aren't any holes. Lastly, open the door, pay close attention to the floor and check for holes and evidence of cargo spills. Generally, the floors of most containers are chemically treated to make them weatherproof, so ask the seller which chemicals were used.