Building the Ultimate Fishing Tackle Bag
Fishing is an accessory-filled sport with way more tools and gadgets than any other. The variety cool inventions to help us catch more fish such as lures, sinkers and bobbers are all here to make our fishing experience easier and more enjoyable. Regardless whether you plan to relax while fishing on a calm lake or go for some bigger catch, fishing is one of the coolest outdoor pastimes. To make it much more enjoying, you should most certainly fill your tackle box with all kinds of new, interesting equipment pieces.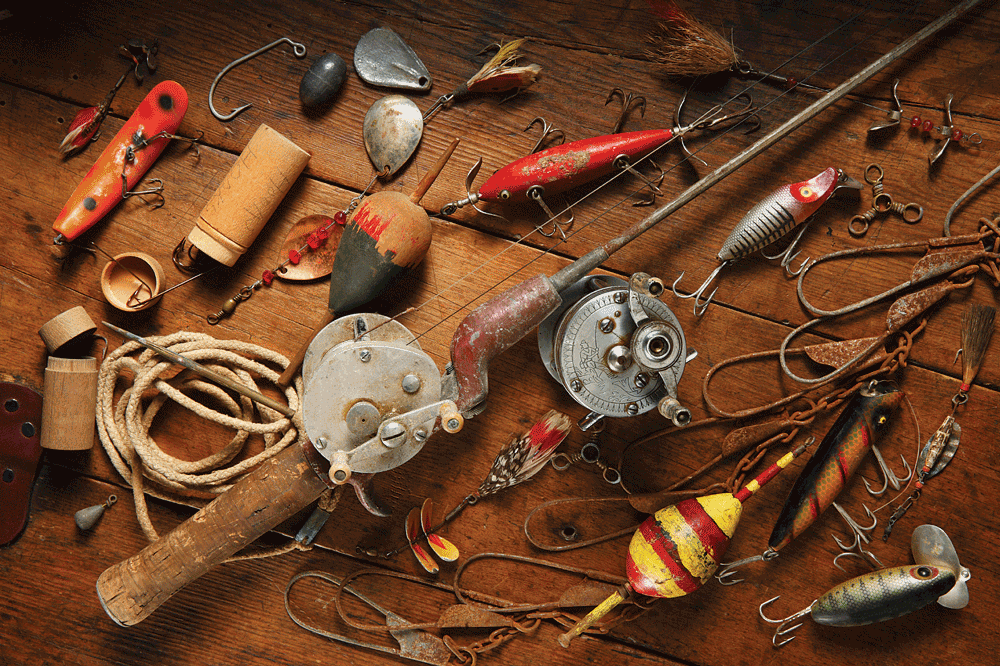 A Tackle Bag
Before we go any further, you should choose the perfect storage for your equipment. You can find all kinds of tackle bags Australia wide in specialized fishing stores. Whether you go with a hard or a soft case, the variety of tackle bags Australia shops offer is immense, so you'll definitely find the one that suits your fishing style best. Choose a bag that has many pockets and is easy to carry around.
Sinkers
It's mandatory to have some sinkers if you want to provide better casting weight that will help the lighter bait sink to the bottom. Sinkers are useful gadgets that are usually made of steel or lead and come in several different types. For example, slip sinkers have the ability to move up and down the line as needed. Split shot sinkers are small and round and you can pinch them onto your line with your fingers. Dipsey sinkers are used when you need more weight than a split shot.
Swivels
Anglers use swivels to provide a point between the main fishing line and the terminal tackle that will prevent any spinning movement of the tackle from twisting the main line. They are also used to attach multiple pieces of tackle to a main line like connecting a leader and a hook and another separate line with a sinker.
Leaders
These are essential if you're fly fishing or if you're fishing for species with sharp teeth that can cut monofilament lines. If you're in for a fly fishing adventure, you should use leaders that will be tied directly to both the fly and the fishing line.
Bobbers
Don't go anywhere without bobbers because they keep your bait where the fish are biting. Bobbers signal when the fish is biting, and although advanced fishers will tell you that bobbers are not really necessary, if you're a beginner they are the perfect tool to have in your tackle bag.