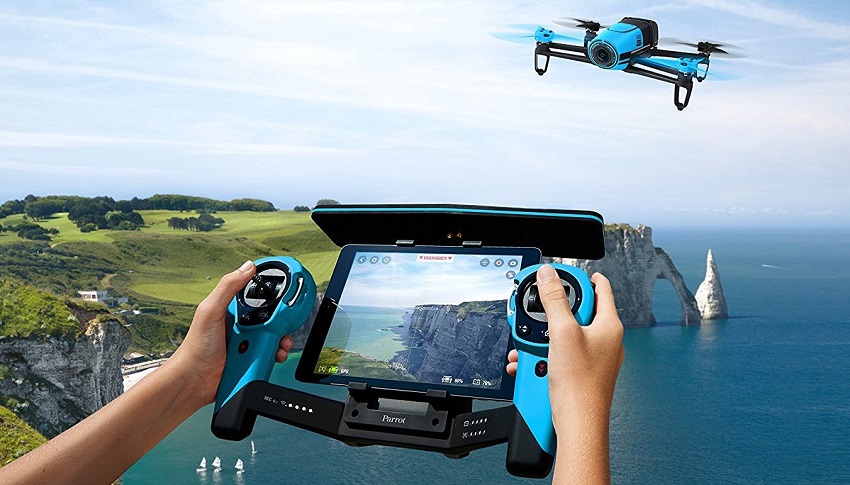 Buying a Flight Controller for Your Drone: Important Factors to Consider
Drones are perhaps the most popular gadgets today. They are fun to use and easy to operate. This, however, doesn't mean that the assembly of a drone is easy. There are many options when it comes to drone gear. And especially in the case of a vital part such as the flight controller.
Having a dependable flight controller kit is a must. It is the equivalent of a brain in the aircraft. This circuit board holds a range of sensors used to detect the movement of the drone and to communicate user commands. Based on this, the motors control the speed and one can get the desired movement. So, if you want to get optimal performance out of your drone, you need to make sure you have the right flight controller. Here are some important factors to consider in order to make the best choice.
Start with the Purpose of Your Drone
Your shopping should start with a clear intent regarding the use of your drone. If you want to use it for making breathtaking aerial photographs and videos, then you can get away with a basic model. On the other hand, if you want to use the drone in First Person View racing, then you need a performance-oriented flight controller kit. These flight controllers include more advanced sensors like a barometer and magnetometer.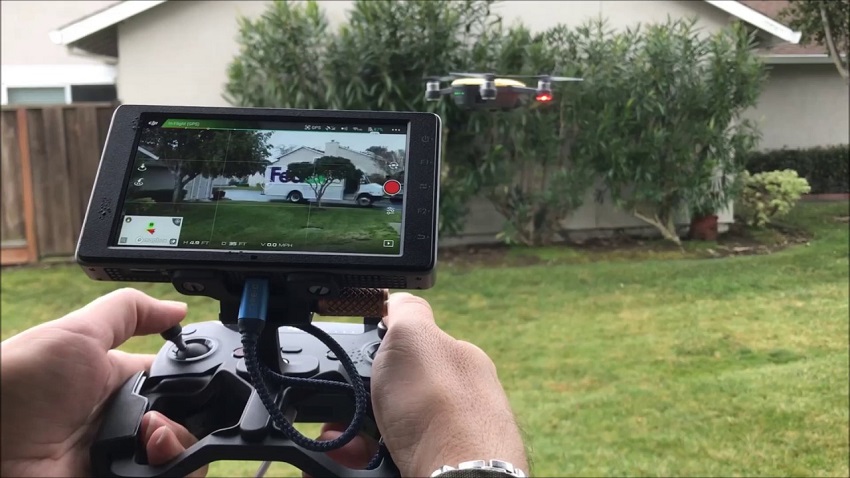 Another consideration is to make sure your kit does not interfere with the systems of others. No one wants to race with the kid that jams the frequency of the other racers.
Double-Check Compatibility
It is not unusual for do-it-yourself drones to house a variety of components from different manufacturers. So, before buying, check the specific features of your flight controller and how they relate to the other components. You are basically looking for the type of firmware. Popular controllers are compatible with Betaflight, Butterflight, Flight One, INAV and Kiss firmware, however, this list is by no means exclusive. The alternative to this, of course, is to use an open-source flight controller.
Avoid Unknown Brands
It's advisable for beginners to stick to some of the most popular drone brands. You are free to go your own way in building your drone, but please keep in mind that when stuff breaks and that will happen sooner or later, you will have to troubleshoot through the problem on your own. If you use popular components, it will be way easier to find online resources and designs. Same goes for a community of users that already faced your problem.
Plan Your Budget
The price of racing drones ranges from $150 – 900. And for consumer-camera drones it can go up to $2800. It is your decision how much of that you will allocate to buy flight controller. In addition to this, there is no upper limit, so you can upgrade as much as you can afford. Bear in mind that if you are passionate about FPV racing with quadcopters the list of items to upgrade never ends.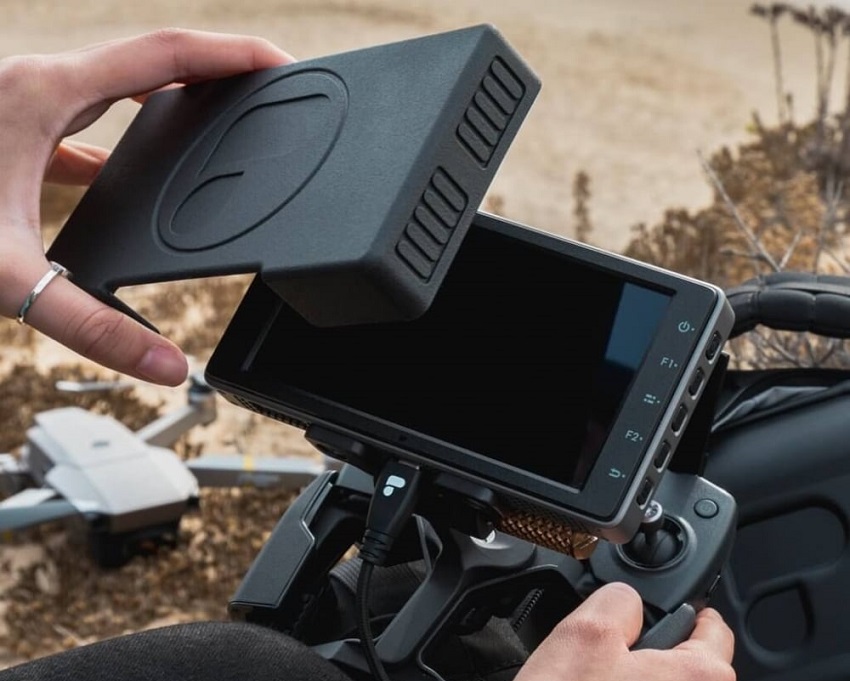 Read the Technical Specifications Closely
Beginners are usually used to move the drone without too many controls. If you happen to be one of these mates, then looking for a flight controller with autonomous is very important. Without this feature, you will need to acquire more advanced skills to maneuver the craft. You need to make sure it offers the option of auto take-off and auto landing.
Processor or microcontroller units are also important technical features. They hold the firmware codes and are doing all those complex calculations. The parameters that should matter the most to you are calculation speed and memory size. Out of the five most common processors (F1, F3, F4, F7 and H7) F4 and F7 are better because of greater capacity for memory.
Physical Layout
You need to be able to mount your flight controller securely to the drone. Unfortunately, this aspect is easily overlooked in the buying process. Messy wiring in a controller can have a lot of downsides. To avoid this, make sure to consider where the pins and solder pads are located on the board. Installing and integrating your FC has to include easy access when connected with all the components.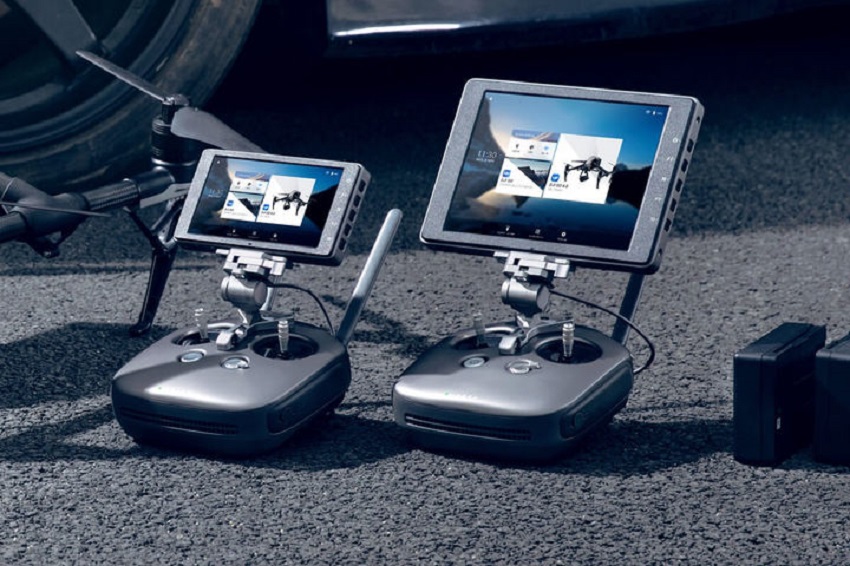 Advanced Perks
There is a host of other features that controllers can come with. They can make your decision easier and potentially affect your choice. Additional features mostly cover navigation and stability/autonomous control, like for instance:
– Orientation mode – The pilot can control the orientation of the drone;
– Self-levelling – The drone lets go of the pitch and stay level;
– Gyro stabilization – Allows the pilot stability of the drone in mid-air;
– Position hold – Allows the drone to hold a fixed position;
– Altitude hold – Allows the drone to self-stabilise at a fixed distance from the ground so that the pilot can manipulate other controls;
– Waypoint navigation – A feature that allows the pilot to set a flight plan based on series of marked points on a map;
– GPS – It allows the drone to stay in position and record the data for future use.
Buckle Up and Take Off
Regardless if you just need a drone for taking a good video or you want to race and outperform others, there is intrinsic excitement with every launch. Every drone operator will agree. In order to enjoy fully in that remote piloting experience one needs to be confident in their drone flight controller setup.
A lot of the new parts, even those manufactured in the US, can be purchased online or from retail offices in Australia. Some of the local suppliers even let you make a pilot profile on their website where you can share your experience with the community.