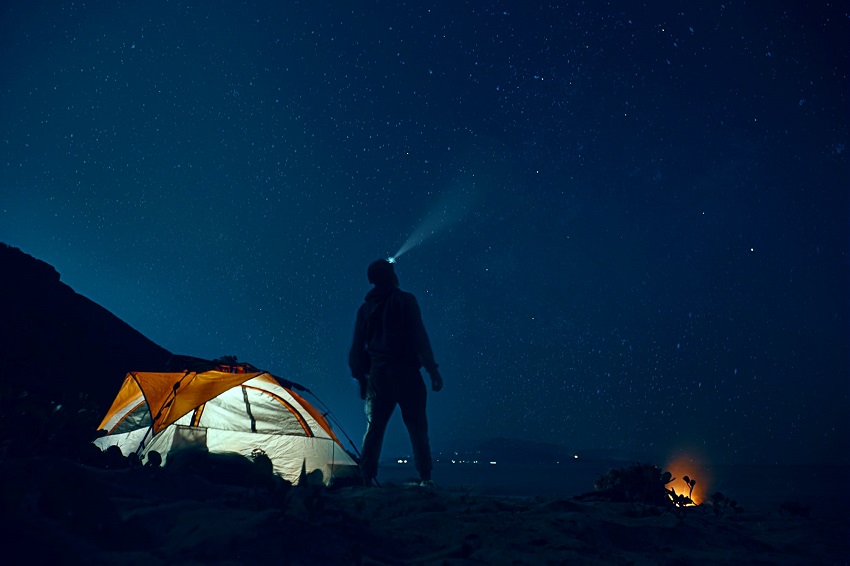 Camping Lights Buying Guide: Illuminate Your Outdoor Adventures
Sleeping under the stars is an excellent way to experience the great outdoors. However, if you don't want to spend your whole camping vacation feeling your way in the dark, you'll need to come up with creative campground lighting solutions. Find out all the different ways, you can illuminate your outdoor adventures.
But First, Pick Out a Quality Brand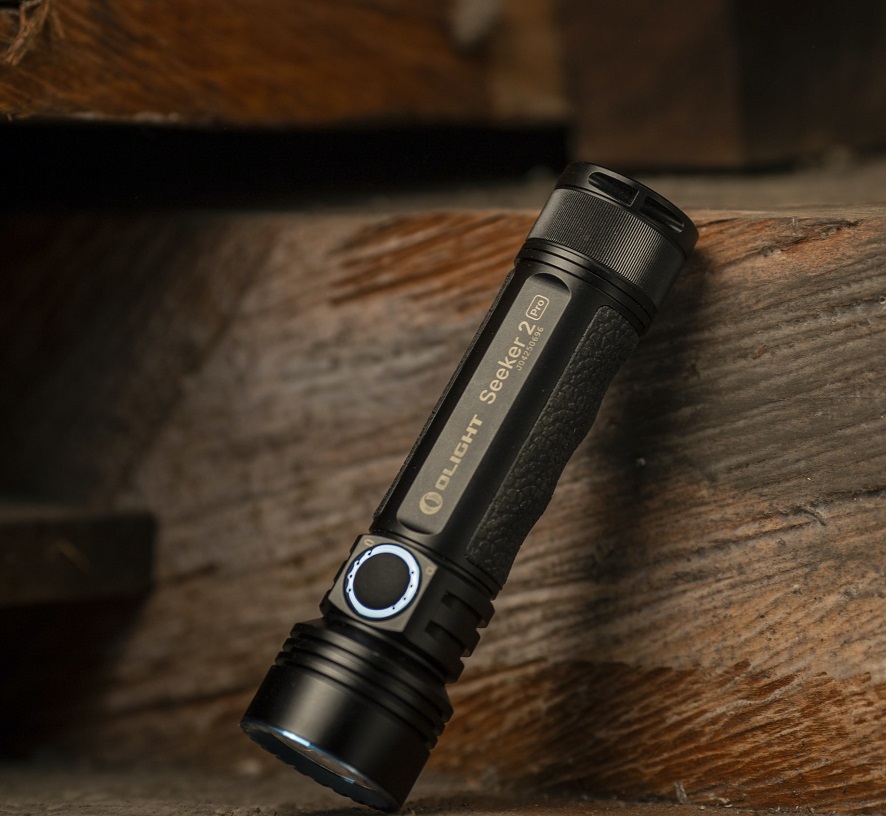 Every camper should have access to high-quality outdoor lighting. And premium brands like Olight pay high attention to every factor when building their products, from brightness to runtime to ergonomics, size and weight, and how light may improve your experience.
Olight has a large supply of led flash light products that you could find useful on your camping trip. Following its success in Europe's outdoor and flashlight enthusiast sectors, Olight shifted its attention to the tactical market, creating devices specifically for law enforcement and government organisations. These series of lights pushed the limits of light output, functionality, and durability, cementing the Olight brand and solid market position.
Olight is a worldwide lighting company focused on technology and staffed by passionate individuals that strive to give the finest service possible to their clients. They will provide you with high-quality designs and functionality that works reliably when you need it.
Olight's aluminium-body flashlights are built of a robust aerospace aluminium alloy, making them resistant to impact, crushing, or bending damage and allowing them to be manufactured as compact and light as possible without compromising strength. For corrosion resistance and surface hardness, the metal is hard anodized. This material is well-known for its toughness and is utilised to create tough-use tactical items.
Variety of Lighting Options
Flashlights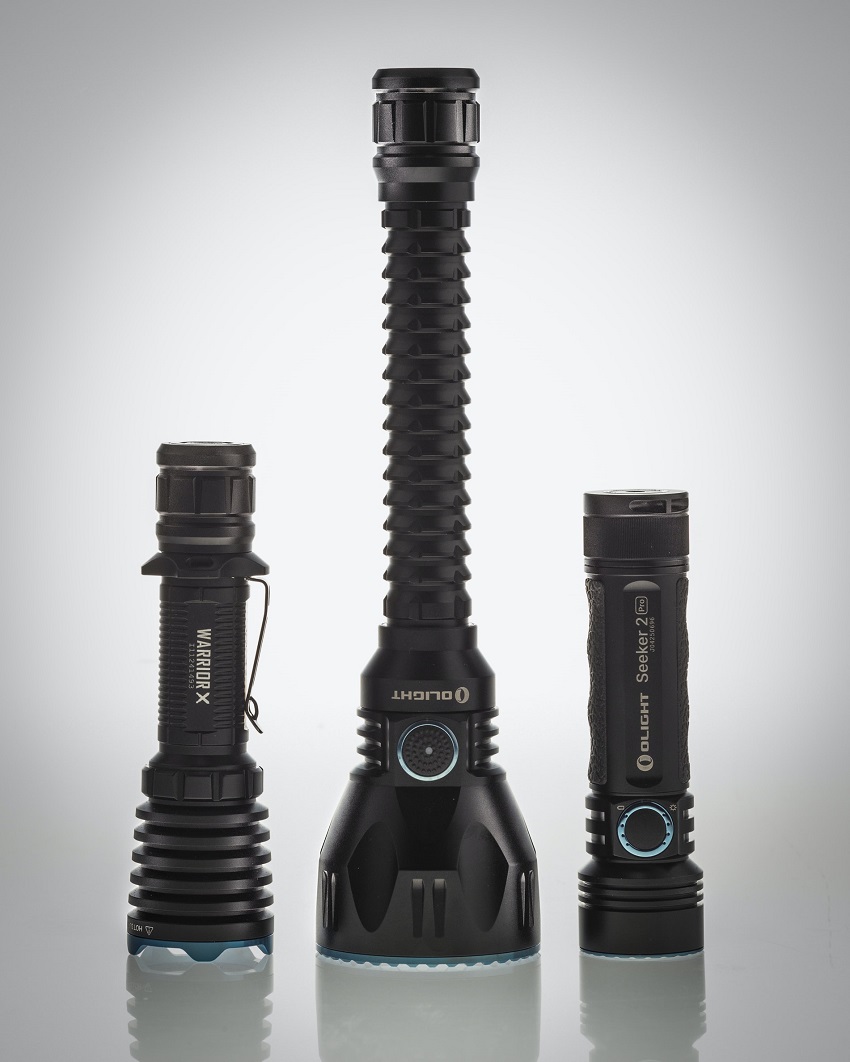 When the darkness falls, the finest flashlights fight back. Instead of feeble yellow beams that quickly deplete batteries, today's versions provide amazing quantities of illumination while using strong rechargeable batteries with long run periods.
Handheld flashlights are a flexible choice since they come in a variety of power and design options. They can also have a signalling feature that will be useful in survival circumstances, as well as a good water sealing capacity. Olight produces high-quality flashlights, and the majority of them feature adjustable beam pattern intensity and length.
A flashlight may not appear to be a self-defence gear, but it is since animals are readily frightened when a spotlight is shined on them. Flashlights employ LED technology to provide a light that is as bright as a car's headlights. Which translates to lower power usage and longer battery life? Because it can cut a beam hundreds of feet into the night, the spotlight type flashlight can accommodate bigger LEDs.
They include zoom capabilities that allow you to see more clearly and increase vision by brightening and focusing the beam. Zoom and wide choices work well, which is an extra bonus. Flashlights are intended to be more robust and adaptable than headlamps. They frequently come with an aluminium cylinder that is entirely sealed and waterproof, allowing it to be safely stored in a backpack.
Headlamps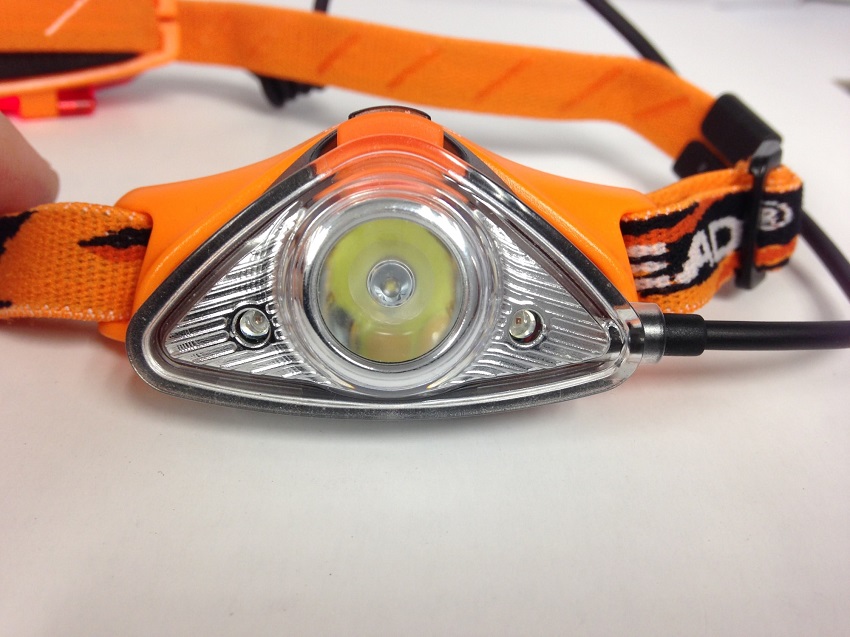 Headlamps are an essential tool to have with you when trekking at night; one obvious benefit they have over flashlights is that they allow you to keep your hands free. They are incredibly light, weighing only a few ounces, so you can comfortably walk around with them on your head. Most high-quality headlamps are made of strong materials that provide good resilience, and some are waterproof. With this incredible feature, you can take it into the wilderness where the weather may be unpredictable. Because of the tiny form of a headlamp, you may simply put it anyplace you have space for it, such as your bag or even your pockets.
A headlamp allows you to utilise it without having to use your hands, which sets it apart from other goods. This function is quite useful while participating in sports such as mountaineering. These lights are composed of strong, water-resistant material, allowing you to use them even in inclement weather. Keep it with you whenever you go hiking.
Higher-priced headlamps often have brighter and stronger beams, making them ideal for night trekking. If the beam is longer and stronger, it can help you identify or maintain track of a bad trail, or it can assist you in quickly locating your car or campgrounds.
Lanterns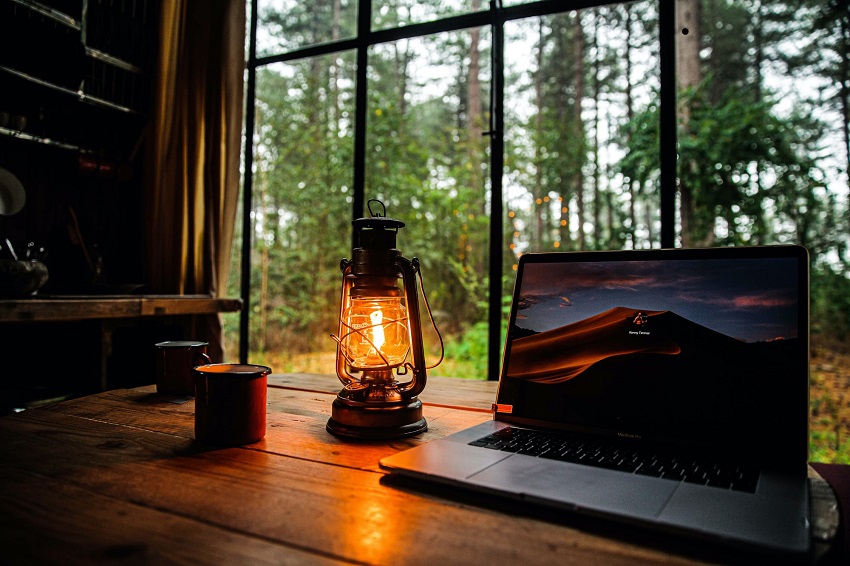 The greatest camping lanterns provide more than just light; they give ambience to even the most desolate wild camp and can convert any outdoor location into a home-away-from-home with the flip of a switch. A camping lantern can take different forms, but they all have the same purpose: to illuminate a wide area, such as the living space in a larger tent or an outdoor camping table, without having to be held. This not only creates a lovely nighttime social area for your company, but it also frees up your hands to cook, read, plan the following day, or simply relax in comfort.
Previously, the only option for a camping lantern was a pressurised paraffin lamp, which is atmospheric but heavy and requires a lot of maintenance. There are now a plethora of alternatives, ranging from tiny clip-on LEDs to large lights that include charging, solar, and even speakers.
Bulbs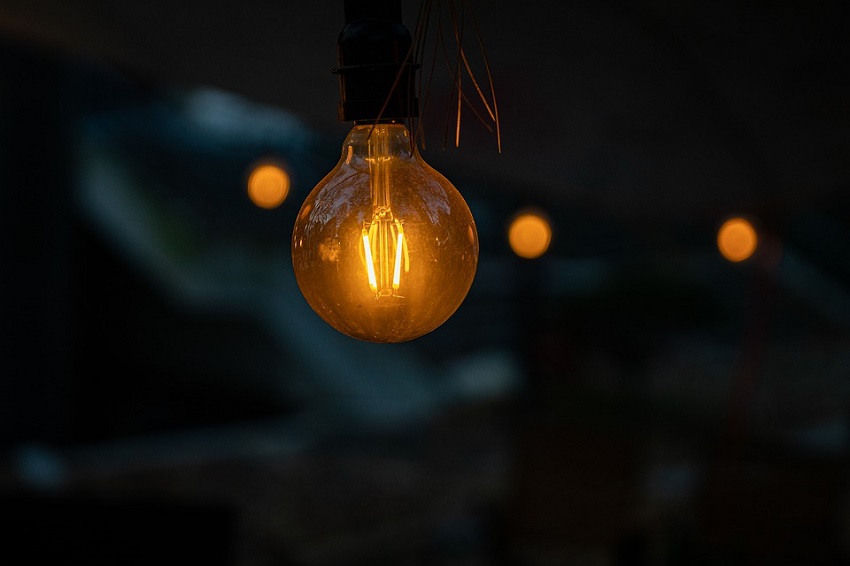 The incandescent bulb has been around the longest and continues to provide advantages that other lights do not. Incandescent bulbs, for example, achieve peak brightness quickly and emit a warmer-coloured light. They also offer a steady, non-flickering beam of light. Many utilities and camping-style fluorescent lights are long-lasting and offer enough light for camping. They are bigger than other types of camping lights, so keep that in mind while packing.
The Obulb is a portable LED orb lamp that emits both warm white and red light. The Obulb is lightweight and small, making it simple to handle with one hand and transport. You can easily switch between warm white and red light by pressing the soft rubber-coated button. These modes are useful in a variety of circumstances, including camping, trekking, night work, emergency power outages, signalling, and ambience.