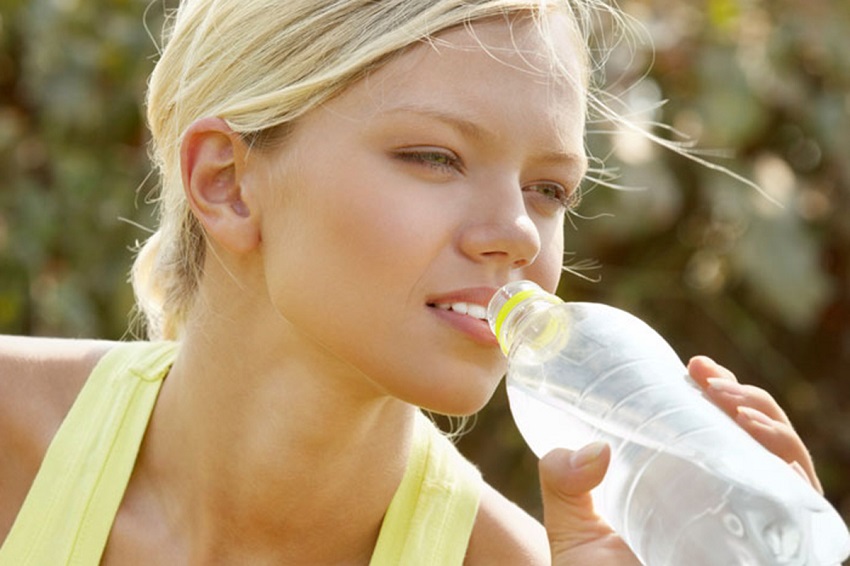 How Can We Give Boring Tap Water a Tasty Boost?
When it comes to drinking water, many don't follow the recommended amount, which is about eight glasses a day. Very often the reason for this is simply not liking the taste of water. If you are one of these people who aren't crazy about the taste of water, here are some tips to help you make it more enjoyable and ensure you provide your body with what it needs the most as to function properly.
Try Healthy Water Flavor Enhancers
These tiny squeeze bottles contain natural flavor that can be added to plain water, a few droplets at a time, to add both flavor and colour. Since healthy water flavor enhancers have appeared in the market, they have become increasingly popular. Available in a range of flavors, such as lemon lime, raspberry lemonade, peach mango, strawberry kiwi, etc, these water drops are a natural treat to get you to drink more water. You can keep one of these healthy water flavor enhancers tucked away in your purse, in a drawer in your office, or in the kitchen cabinet and use it anytime you want to drink water that actually tastes good.
Add a Cinnamon Stick
Simmer a cinnamon stick in a cup of water and use the obtained liquid as a concentrate to mix with cold water and ice. Cinnamon not only makes water taste great, but it also comes with lots of health benefits, for instance it can help lower cholesterol and blood sugar.
Use Fresh Fruit
Citrus fruits like limes, lemons, and oranges are popular choices but you can also use other fruits to suit your taste buds. Try crushing watermelon or raspberries into your water or adding pineapple or strawberry slices – all these are refreshing flavors as well.
Try Herbs
Add some leaves to your water, like mint or basil. It is a great way to punch up your H2O flavor – it is like a mojito without the sugar and alcohol. Let the leaves soak in the water overnight, and try adding a squeeze of lemon or lime in the morning.
Make Flavored Ice Cubes
If you love cold drinks, you'll sure love using flavored ice cubes for your water. In order to make these, just place pureed fruit (pineaple, mango, raspberries, strawberry, etc) in an ice tray and freeze it. Then add a cube or two to your water. In addition to adding a cool, refreshing boost to your water, it will also make it look prettier.
Reference: https://www.naturallysweet.com.au/sweetleaf-stevia/water-enhancer/