Choose Your Perfect Skates & Make Memories You'll Never Forget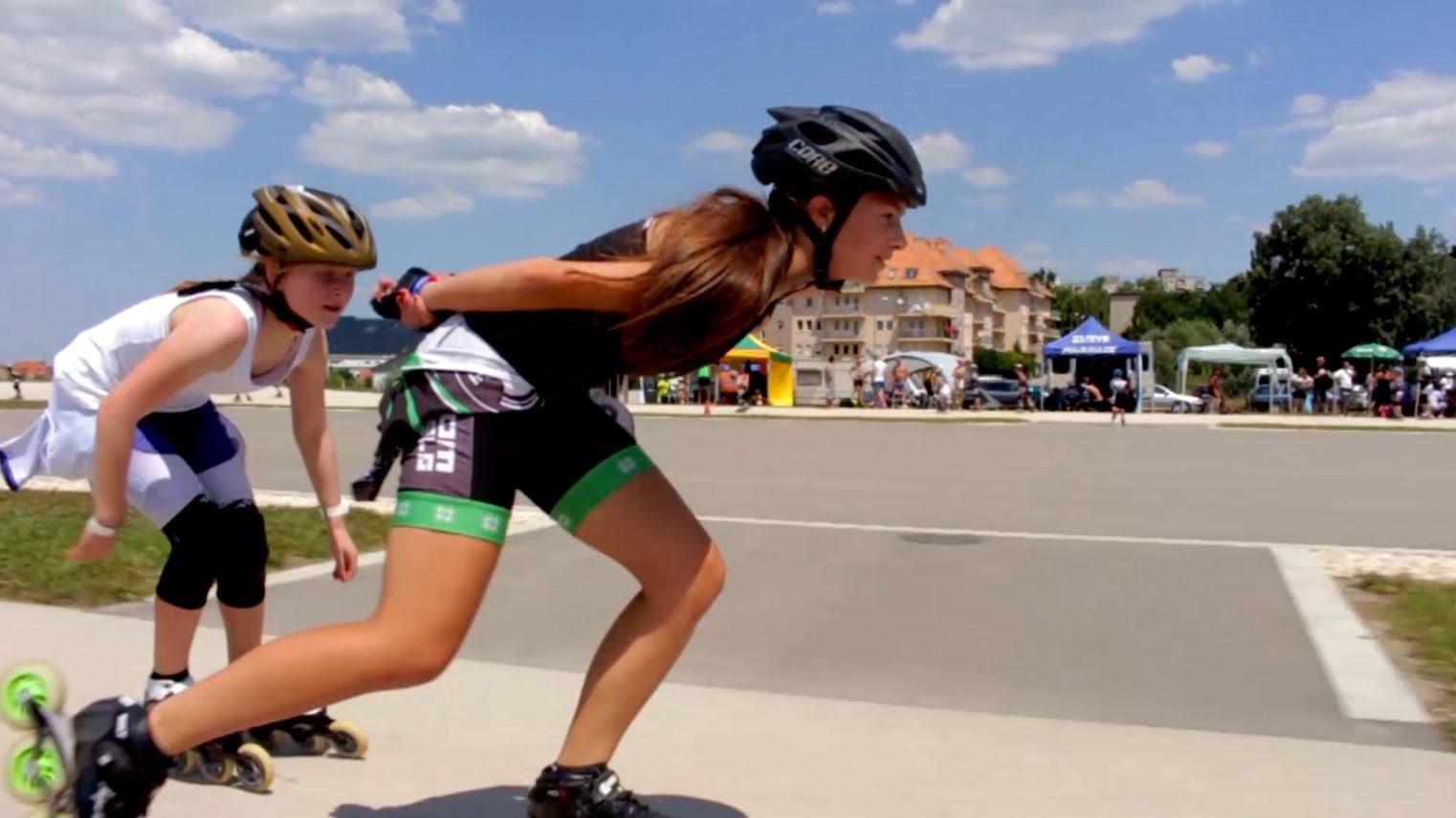 Long gone are the days of clunky roller skates with metal wheels. Nowadays, many people prefer inline skates which offer five or four wheels arranged in a single line in order to give the skater better balance and control. Inline skating serves a wide variety of purposes, ranging from a form of exercise and a form of transportation to a competitive sport.
Inline skates can be used everywhere where there's hard flooring or cement, they can be seen in parks, cities, hills, skate parks and back roads. Every skating environment demands a different type of skate, so to determine what type of skates you should buy, identify your primary motivation for skating. If you're in doubt, there are multipurpose skates that can be found on the Australian market.
Recreational and fitness skates are the most popular types, and people who want to skate for fun and exercise should be quite content with multipurpose skates. Additionally, multipurpose skates are usually the most affordable type of skates. Their body is usually made of plastic with an extra inner foam liner, the fasteners are either laces, buckles or both.
Another very popular type are the speed skates for sale Australia wide, which are intended for those who enjoy high speed cruises. They're usually made of leather and a long wheelbase to accommodate the 5 wheels. However, it's important to know that it isn't the extra wheel which makes these skates go faster, but rather the extra length built onto the wheelbase. When shopping for speed skates for sale Australia wide, know that when buying them, you're sacrificing some maneuverability. These are meant for those who professionally speed skate and have previous experience with other skates, as they are designed for very high speeds and lack brakes, which can be dangerous in many situations.
Trick inline skates are designed for doing tricks, like jumps, half pipes, rail slides and are typically used in skate parks. These skates have a wider frame and shorter wheels in order to promote more stability and control. Trick inline skates are some of the most durable skates, as they're designed to withstand abuse and impact that the trick style demands.
Regardless which skates you go for, getting the right fit is imperative. Most people wear the same size of skates as their street shoes. For skaters who wear half sizes, it's a great idea to go for the bigger size. Your skates should be comfortable, they should fit snugly and respond to every movement.