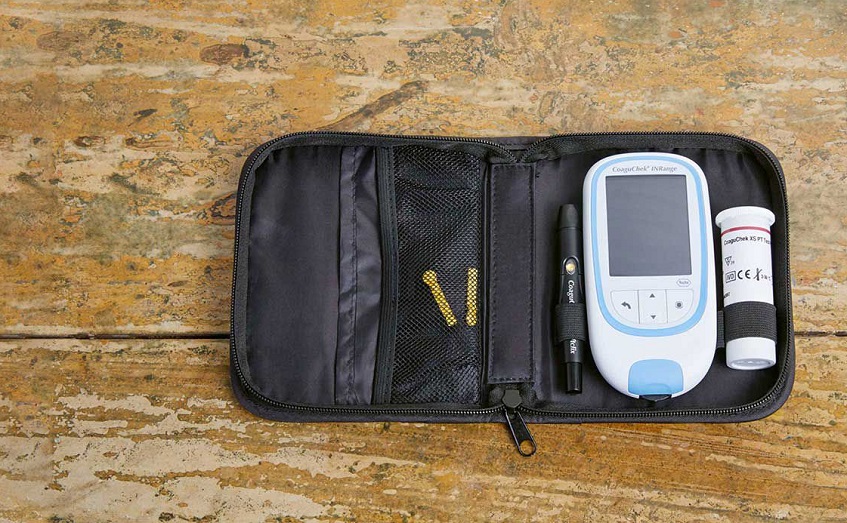 Coagulation Self-testing Made Easy
When you cut or injure yourself, your body creates its own band-aid to stop the bleeding. Platelets are proteins and particles found in your blood that link together to form a blood clot. This binding process is known as coagulation, and it is critical following an injury because it prevents any additional bleeding.
While blood clotting is necessary for healing external injuries, blood should not clot when it's flowing through the veins, otherwise, it may cause major health concerns. When the body's ability to control blood clotting is impaired, coagulation disorders arise. This might result in haemorrhage due to the inability to cloth, or thrombosis due to excessive clotting. To prevent the condition from getting worse and further problems from happening it's important for patients to have regular coagulation checkups.
What Is the PT/INR test?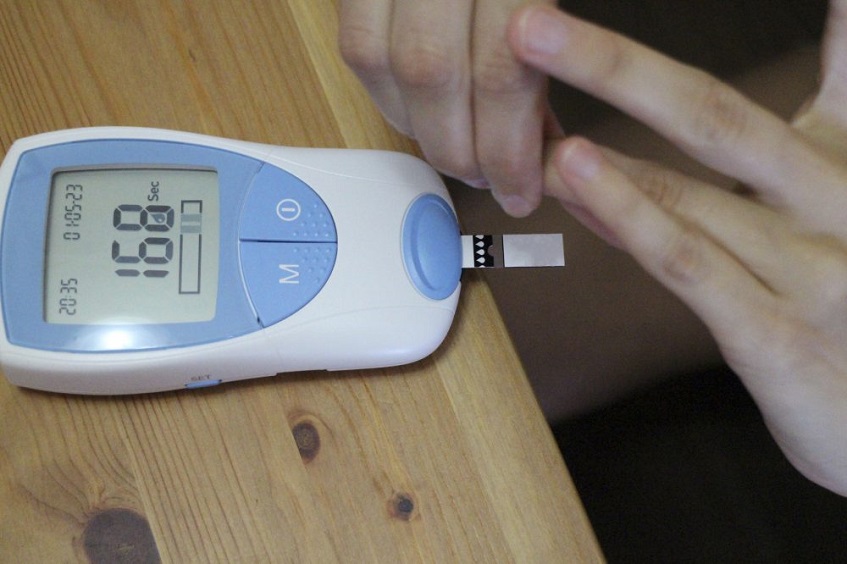 Thanks to modern technological innovations, patients can now have regular checkups of their coagulant levels at home, using the PT/INR technique. The prothrombin time (PT) is a test that assesses your potency to form blood clots in the proper manner. The international normalised ratio (INR) is a calculation based on the results of a prothrombin time test that is commonly used to monitor patients on blood thinners.
A PT estimates the time it takes for a clot to form in your blood when medication is introduced. Then, your INR results will assist your healthcare practitioner in determining how quickly your blood coagulates and whether your dose needs to be adjusted. This is a great way to monitor the anticoagulant drug efficacy, so depending on the results, your dosage may be increased or decreased.
With the need of monitoring the INR levels of coagulopathy patients on a daily basis, adopting a self-testing device provides a great alternative to the frequent and time-consuming doctor's visits. Whatever your rationale may be for switching to at-home testing, the most important thing is to stick to your monitoring schedule in order to provide your healthcare with accurate results. While it is not strictly required to do the PT/INR test at the same time every day, it's definitely necessary to take the drugs at the same time in order to maintain their efficacy.
Also, keep in mind that some foods might have a significant effect on the tests and might alter the results. Green tea, broccoli, kale, soybean products, and meals strong in vitamin K can influence the anticoagulant dose. You should report your food intake and supplementation to your healthcare practitioner so that they can accurately interpret the data and take everything into consideration.
The Coaguchek Device and Reasons to Buy One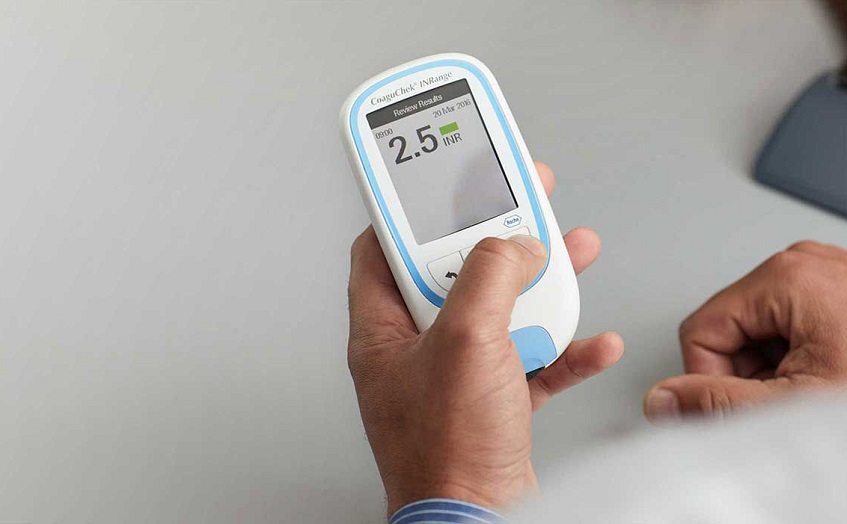 There is a simple approach for you to monitor your coagulation rates at home, and that is by utilising a CoaguChek device. These portable coagulometers were first introduced in the 1990s, and they allow people to test their INR at home by using a single drop of blood. Patients with diabetes who monitor their blood sugar levels at home may be familiar with this sort of equipment and how to use it.
In order to avoid time-consuming doctor's appointments, you can buy Coaguchek device to conveniently check your blood anywhere you are.
The CoaguChek monitor is a portable gadget that measures the INR in people taking medications. The system is made up of a portable coagulometer as well as disposable test strips.
People who take anticoagulants on a daily basis have a sense of security since they know that any medical emergencies can be better avoided when their health is routinely monitored. Self-monitoring is a risk-free technique that leads to a considerable decrease in thromboembolic events while also lowering the risk of mortality. This also can aid with the adverse effects of ineffective treatment and medications, so your healthcare provider can adjust your prescription whenever necessary. Another advantage of this procedure is that it saves time and money on regular trips to the lab, especially if you live a great distance from your doctor's office.
Even though some studies reveal that the Coaguchek Device may have a tiny variation when compared to a regular lab INR test, the difference is so little that no modifications in the patient's dose should be implemented. When compared to the usual laboratory approach, the determination of the CoaguChek gadget is outstanding. You can buy CoaguChek over-the-counter, from a local or an online pharmacy.
What Is the Procedure When Performing a Check?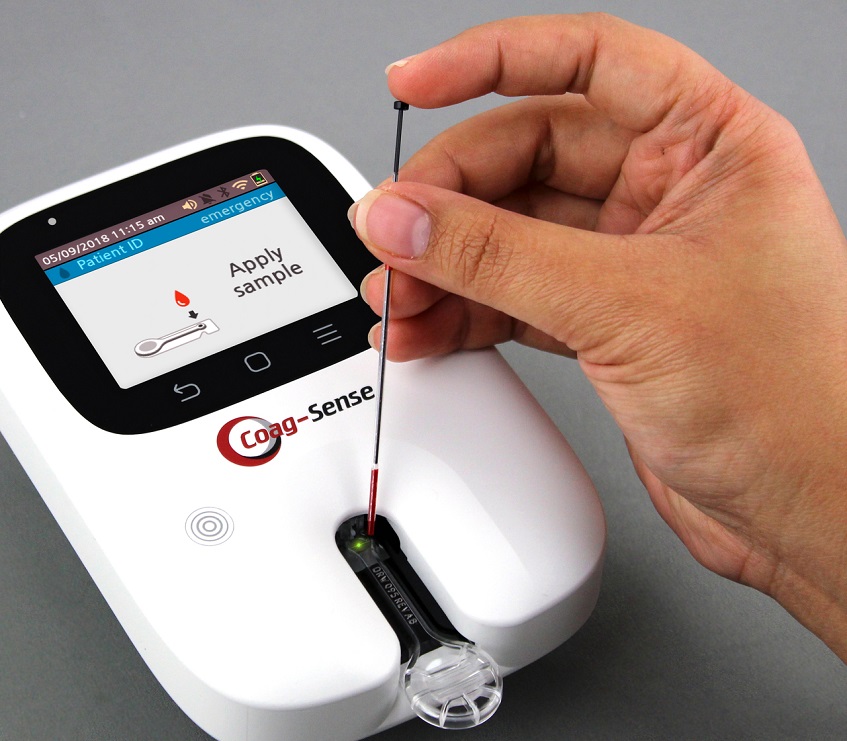 It's always a good idea to test the device and do the first few checks at the doctor's office, before switching to home-testing. To guarantee that the gadget gives accurate readings, you must set the right date and time. Before each reading, make sure you have all of the equipment you need, including test strips, the code chip of the strip, and a fresh lancet to obtain the blood from your finger.
Before you begin, warm up your palm with strokes to encourage blood flow in the fingers, and make sure your hands and surroundings are sanitary before taking your blood sample. To ensure the validity of the results, the blood sample should be put on the test strip within 15 seconds from collecting it, and double-check that the code on the test strip matches the one on your device. Now it's time to wait for the results, which should be ready in less than a minute.
The next obvious step is to input the measurement into the gadget or into your personal logbook, whichever may be easier to read from. If you fail to enter the findings, you can be certain that the system will remember and save them with the most recent 100 readings. This information can be downloaded and transferred to a different device.
For any additional questions and instructions, the device's user manual contains more comprehensive information, like the care and proper storage of the device, successfully setting the date and time, the symbols and the meaning of them, the device's warranty and the life of its batteries.