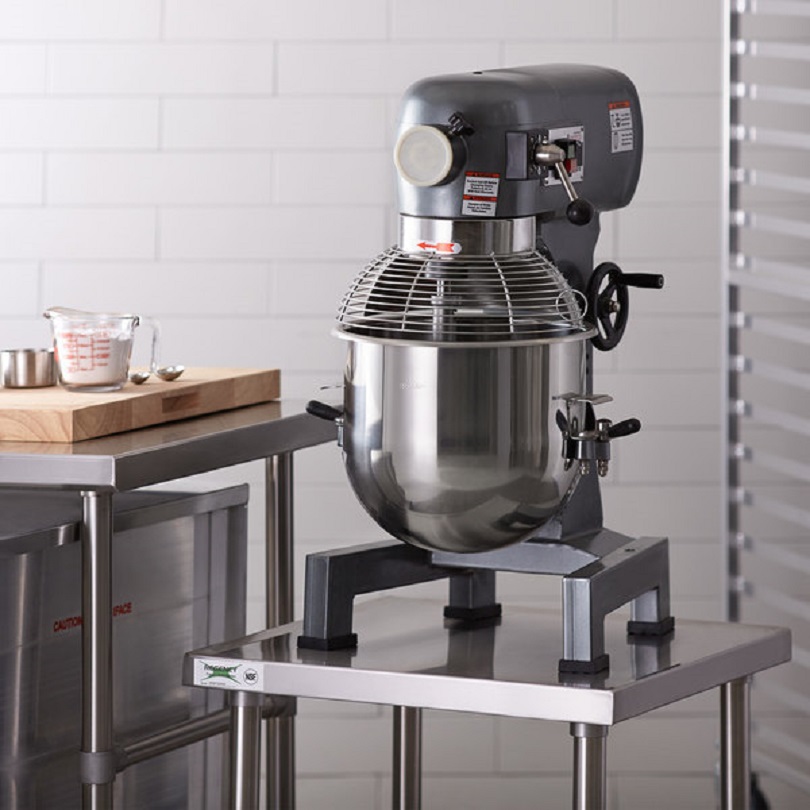 Commercial Planetary Mixer: Necessary Machine for Every Bakery
Can you imagine what life would be like without the taste of baked goods? What about their smell?
Despite the increasing number of health trends and many people opting not to include them at all in their diets, fact is baked goods are keeping up the pace too which would explain why there are so many gluten-free alternatives nowadays so there's enough to satisfy the palates of the health-conscious consumers as well as those of us up for rich flavours with gluten.
What this means is joining the baking industry is still a great option business-wise. Having in mind how competitive the market can be, especially that of bread, it's safe to say you have to invest in the suitable machinery to secure your place and pave the way to success in the future.
One such necessary machine is the commercial planetary mixer, also called dough, cream or cake mixer, and happens to be part of the most used components of both bakeries and patisseries. Designed to provide you with efficiency, it's a durable piece of bakery equipment that goes with many features and accessories you'd make use of which is why it's important to consider what it is you exactly need for your business to count on the best purchase.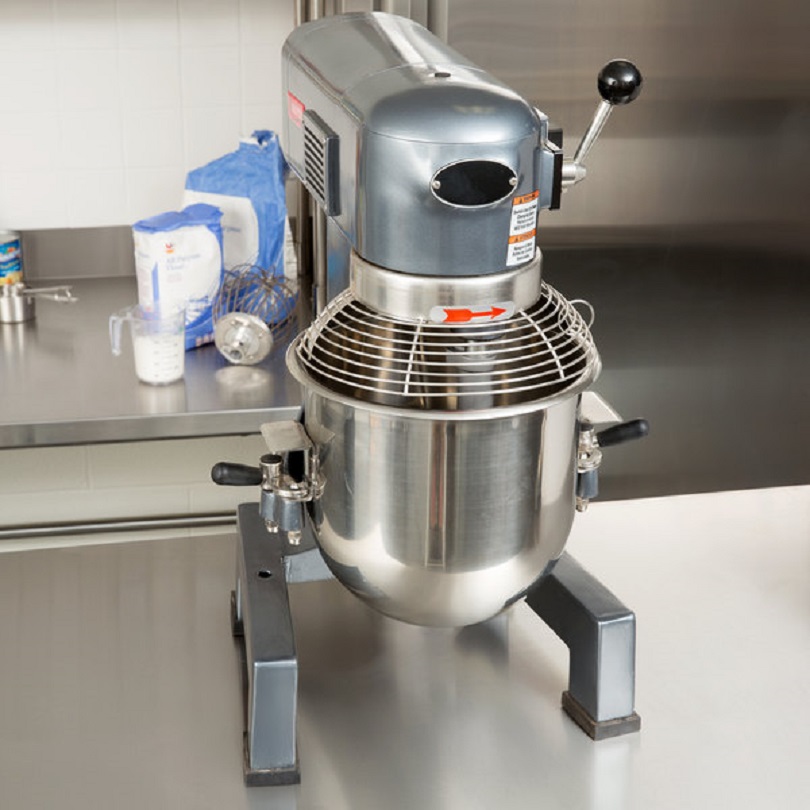 Certain aspects, such as ease of operation and maintenance, the sizes and space requirement which are also related to the models, bench and floor specifically, capacity, work cycles related to timing and speeds, bowls and mixing elements in the likes of spirals, whisk and beater, are those main ones to pay attention to. Not less important though is the ease of maintenance too when you figure buying a mixer that's low maintenance sure makes for a chore less.
No matter how small of a bakery you might have, a commercial planetary mixer is always a great addition because of its efficiency first and foremost, meaning you can expect to create a bigger quantity than you would if you were using your own physical effort and labour and this is both time and money saving, especially if you're at the beginning of your business and want to win over customers with the variety of your goods.
Likewise, reduced work-related labour results in less accidents and injuries which is an advantage to go for. Furthermore, you won't have to worry about energy costs either because it's created to be energy-efficient, and what you'd like about it as opposed to general mixers are the low noise levels.