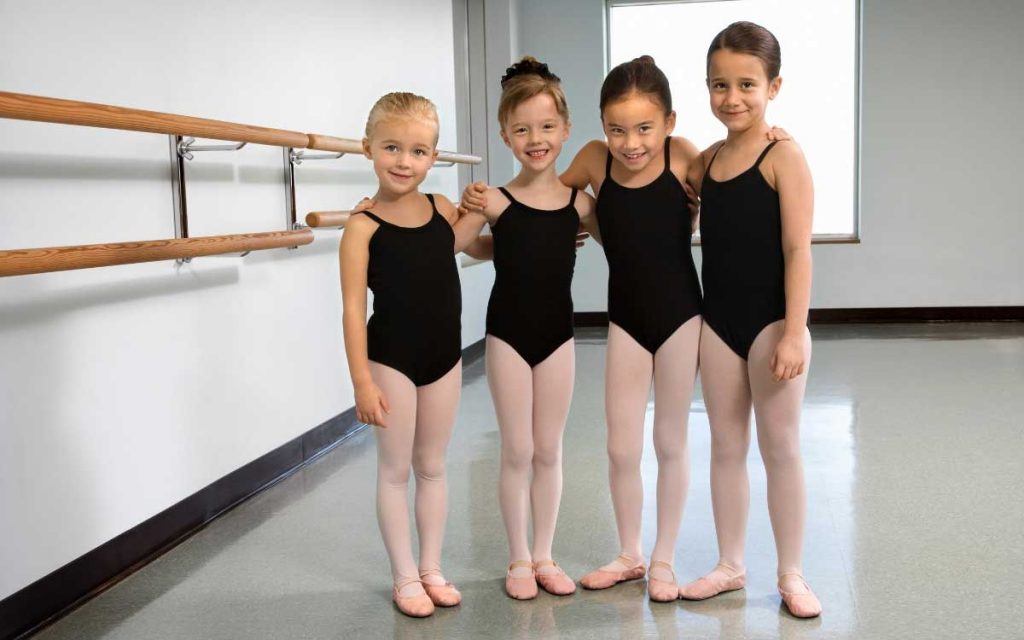 Dance Leotards for Girls and Women – Sizing 101
If your little one is new to the gymnastics scene, you should know that besides the ballet skirt, the leotard is one of the most important pieces of dancewear. It is a tight but comfortable enough garment that allows your little one to move and dance without any restrictions. When it comes to buying the perfect leotard for your little girl's dance classes, style and material matter big time but the one thing you should not compromise on is getting the right fit.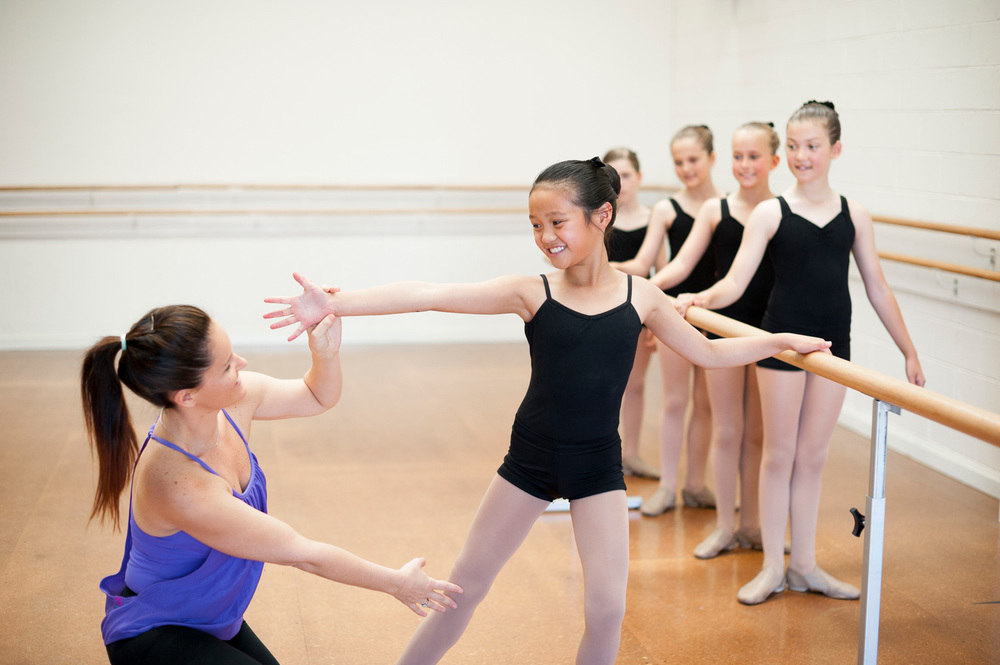 If the piece is uncomfortable to wear, your little one will be distracted and won't be able to give her best. Another thing to consider before you set out to buy leotards for girls, is whether your little one will use it for regular dance classes or for competition. This is important because the fit for these two purposes differs.
Traning leotard fits – When buying a leotard for training, make sure you leave a little bit of growing room. The garment should fit her well at the torso and the shoulders – you can leave a little extra room near the buttocks.
Competition leotard fits – As for competition leotards, you need to choose one that fits your little ballerina like a second skin. This dancewear piece should have a sleek fit and the sleeves shouldn't be too long. Nevertheless, even though you should buy a competition leotards that are skin-tight, make sure they do not restrict her movement in any way.
Choosing the right size of leotards for girls may seem like a daunting task, but once you master the measuring techniques, that shouldn't be a problem. Knowing how to measure right means you can even buy leotards online without your girl having to try them before. The most important measurements to know are the ones of the chest, waist, hip, inseam and girth.
Girth measurements – If you were wondering how to measure girth for leotard, you should know that it is fairly easy. You need to find the centre of your girl's shoulder and hold the tape measure there. Then, take the tape to the crotch and bring it through to the same shoulder. Always keep the tape snug into the crotch so you can take the proper measurements.
Chest measurements – For accurate measurements, your girl should put her arms out on the side, take a deep breath and hold it. While still holding her breath in that position, measure her chest under the armpits all the way around.
Waist measurements – This is an easy thing to do as all you need is just to look at your ballerina's natural waistline. Take the tape and wrap it around it to make sure you are not measuring the hips instead.
Hip measurement – To measure the hips right you need to find their widest part and then start measuring them as you don't want your ballerina to end up with her cheeks hanging out of her leotard.
Material
Although they all look similar at a glance, leotards can be made from different fabrics.
Metallic fabric leotards are bright and flashy but a lot of dancers and gymnasts find them uncomfortable to wear as this material doesn't have a lot of give to it. For example, if your ballerina has wide shoulders, chances are she won't appreciate the tightness around her torso and shoulders. Even if you buy her a bigger size, you still won't be able to fix this problem.
Lycra is extremely stretchy and that's what makes it an extremely popular choice. The downside of this material is that it is unable to hold up with appliques, rhinestones, foils and other decorations.
Nylon/Spandex combination is something between tight, scratchy metallic and lycra. These leotards don't come with a lot of decorations but instead, they are available in a wide range of colours.
Velvet or velour was super popular in the 80s and 90s. Although it may not be as popular as then, this material is still widely available because it's extremely forgiving. Its downside is that it makes the wearer hot and sweaty even with minimal effort.
Leotards vs. Bathing Suits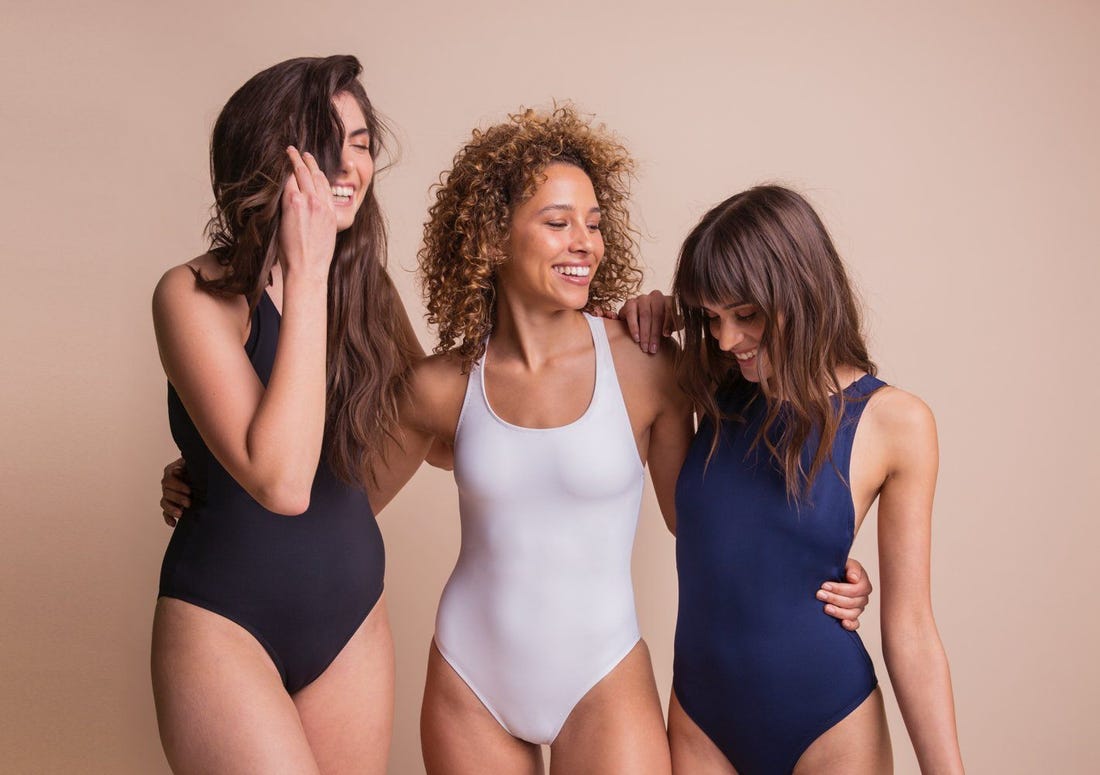 Many people confuse leotards for bathing suits. Yes, they might look very similar but they are used for different purposes. Leotards are one-piece, tight-fitting pieces of clothing worn by dancers, athletes, gymnastics, acrobats and other performers, while bathing suits are made for water activities like diving, swimming, surfing, water skiing or just sunbathing. So, can you swim in a leotard? The answer is, no. Leotards are not meant to be worn in the water. Even those made of spandex do not perform well in a chlorinated or fully-submerged environment. The material can become bleached and the stitching may get ruined.
Where to Shop for Leotards?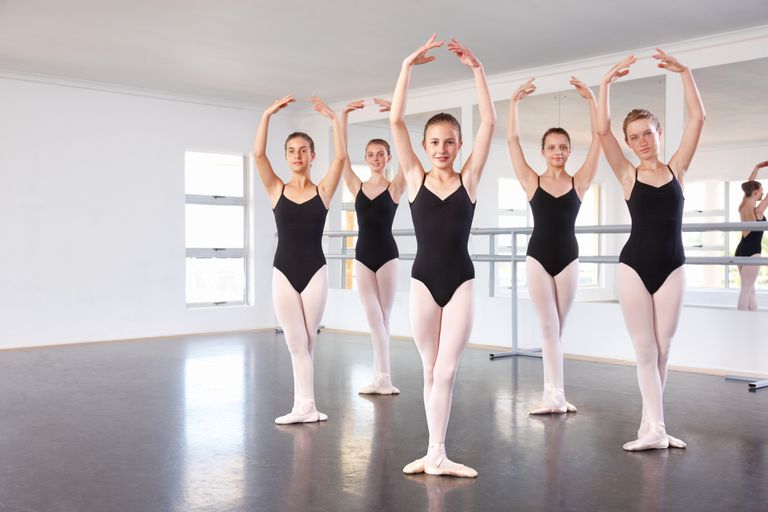 Now that we've explained and made it clear how to best measure your little ballerina to get her the ideal leotard NZ or AU made piece, the question where to buy leotards for ballet is bound to come up. Well, besides in any brick-and-mortar dance store, you can also buy leotards online at pretty great prices. Just enter any reliable dancewear store and I'm sure you're bound to find a wide array of dance garments and accessories for little and grown-up ballerinas.