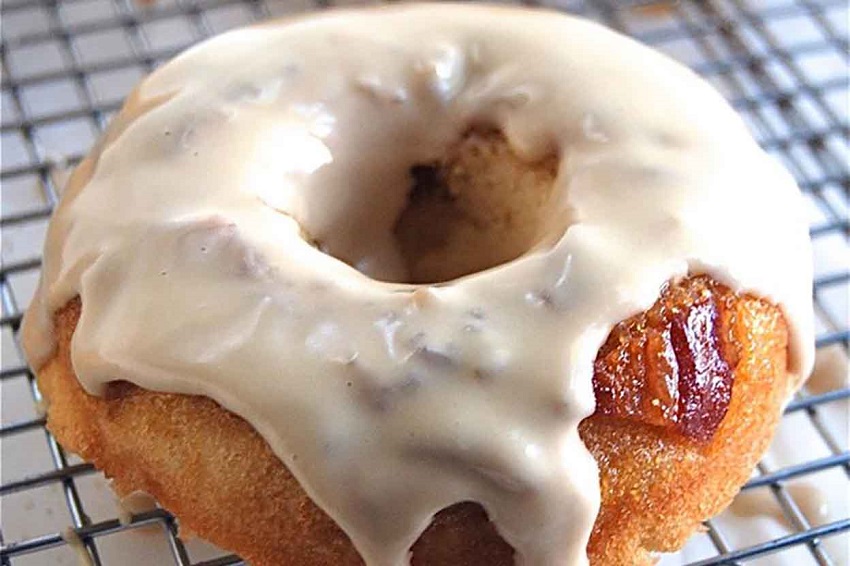 Doughnut Worry: A Guide to Picking the Right Doughnut Fryer
There aren't many things in the world that are better than a great doughnut. The soft, fluffy dough topped with chocolate, a sugary glaze and sprinkles makes for the perfect dessert. But on the other hand, a doughnut that's really bad is perhaps the most disgusting thing you can eat. You know, the kind that oozes grease – yuck!
With that being said, if you're in the doughnut-making business, it's really important for you to strive for perfection. And the secret to the perfect, super-tasty doughnuts lies in the frying process. The oil shouldn't get too hot too fast, and doughnuts shouldn't be covered in grease sediment. Luckily, all these problems can easily be prevented by using the right donuts fryer. To help you make the right choice, here's what you need to consider.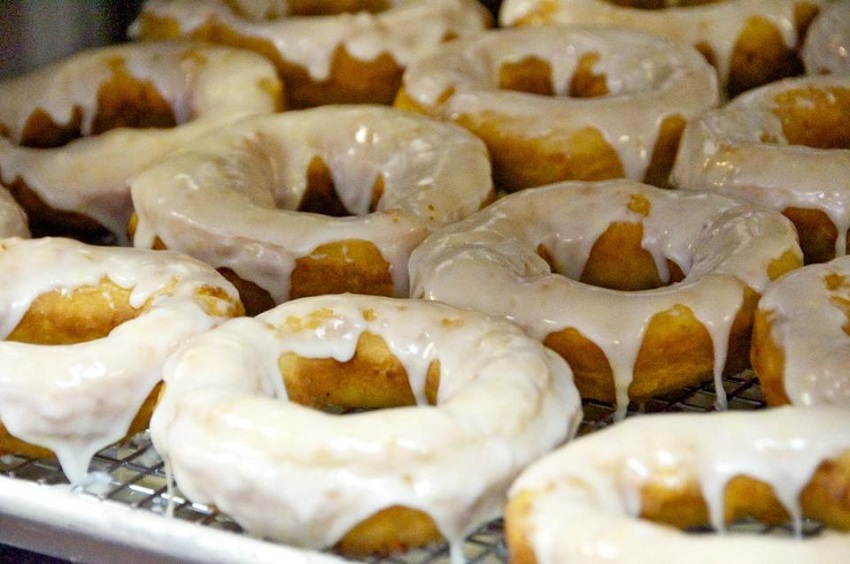 The Size
Are you a small food truck or a large-scale commercial business that prepares huge batches of doughnuts? The size of your donuts fryer should correspond with the size of your business. With that being said, a small street business should use a fryer with a small capacity – you don't want to make a pile of doughnuts that will end up cold just sitting and waiting to be bought. On the other hand, if you're a larger business, you should look for a machine that has a production capacity anywhere from 160 – 600 doughnut pieces per hour.
The Heating Method
It's also important to choose a suitable heating method for the fryer's size. For instance, if you need a large fryer, consider choosing one that uses thermal oil heating. Considering how large fryers need more oil, it's important that the oil is properly heated to prevent degradation. With that being said, thermal oil heating can prevent degradation by warming the oil up in a heat exchanger that's located outside of the fryer itself. As a result, the oil is heated gently and slowly which helps maintain a consistent temperature once it reaches the fryer. Small fryers, on the other hand, don't need thermal oil heating and can use a standard heating method without any problems.
Important Features to Look for
Since doughnuts are made of dough, duh, you will also need a proofer as part of your standard equipment. That being said, a fryer with an integrated dough proofer can be a great way to save both money and space. Besides a proofer, the fryer should also include a draining table. This will allow excess grease, crumbs and other residues to settle to the bottom of the fry pot without damaging the look and taste of the doughnuts.