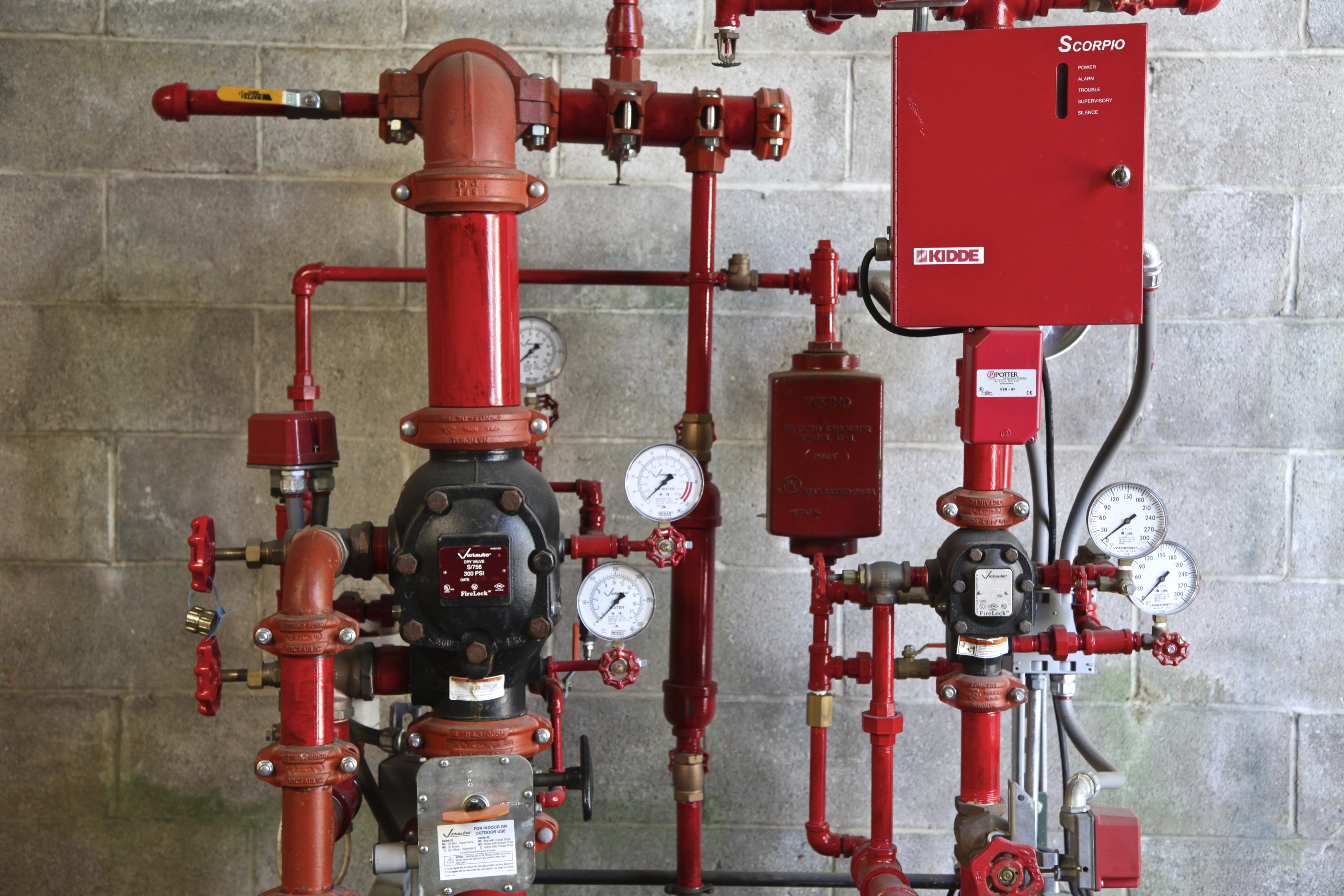 Ensure the Safety of Your Employees and Your Business Property: Maintain the Fire Fighting Pumps
There are so many aspects you have to look into when managing a business to ensure its future success, yet there are some more important than others. Though you'd find plenty of things to be the priority, you simply can't overlook the importance of establishing a pleasant working environment by first taking care of safety. That includes eliminating the risks of fire by equipping a proper fire fighting system, and sprinklers covering all of the work area.
Since you can never know when an accident might happen, you have to stay on the safe side, ensuring both lives and property are protected, by constantly maintaining the fire system, and most of all what's in its very centre, the fire pumps. First of all, since there is a wide range of pumps Australia round shops have in store, in terms of brands, portability, features, and applications, it's essential to choose the ideal ones for your facility, based on the flow rate requirements. A pump's capacity should always be able to cover up the whole work area.
Apart from making your choice from the pumps Australia wide shops can provide you with, it's your obligation as a business owner to abide by the laws regarding fire codes. This means it's your responsibility to check, and do the necessary maintenance, and repairs of the whole system, particularly the pumps.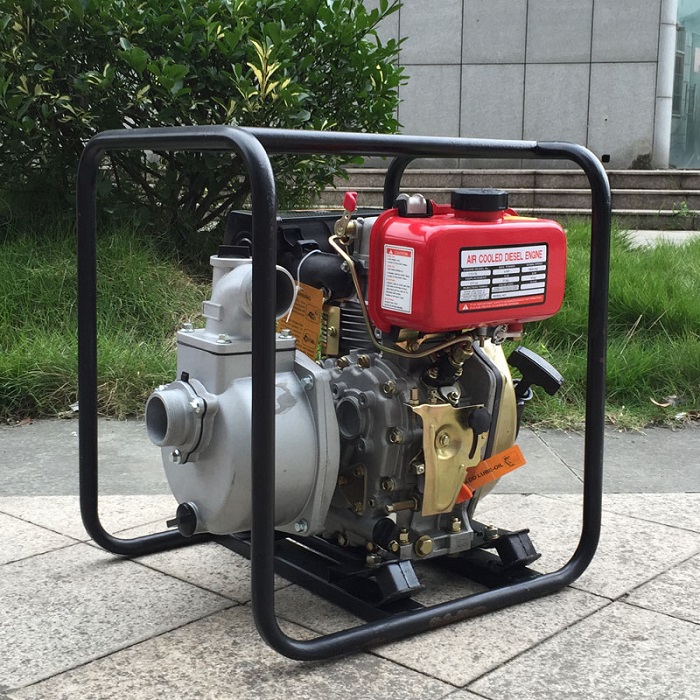 You can do so with the help of qualified people, who can do specific tests, like the "No Flow Conditions" that doesn't need the use of water to be carried out, as the pump is run at up to half an hour, with the pump as a whole, its timer, and motor's operation being inspected. Another test that has to do with the checkup of the pump's capabilities, particularly focused on the hydraulic performance, i.e. the water flow, is the "Annual Flow" test; this is something of importance that you have to be in the know of in cases of emergency.
As the name suggests, it's a test that's done annually, which means meanwhile the equipment is off, and not necessarily not in need of repair. Same as with any industrial equipment you might have, you can do certain maintenance tests yourself, of course sticking to the manufacturer's instructions. A way to start is by lowering the system's pressure, which is bound to show you whether the pump starts automatically. If not, then you're dealing with a malfunctioning transducer, or switch.
Likewise, make a check with the packing drip drains, as sometimes they can get clogged with debris, and look well into the casing relief valve to see whether there is enough water flow to protect it from overheating. Depending on the pumps you have, you may be required to run the engine weekly as up to half an hour as is the case with diesel. Be sure to also check the engine's exhaust and room ventilation, as well as the battery, and then keep a record of all these tests so you can immediately know when there might be a repair necessary.