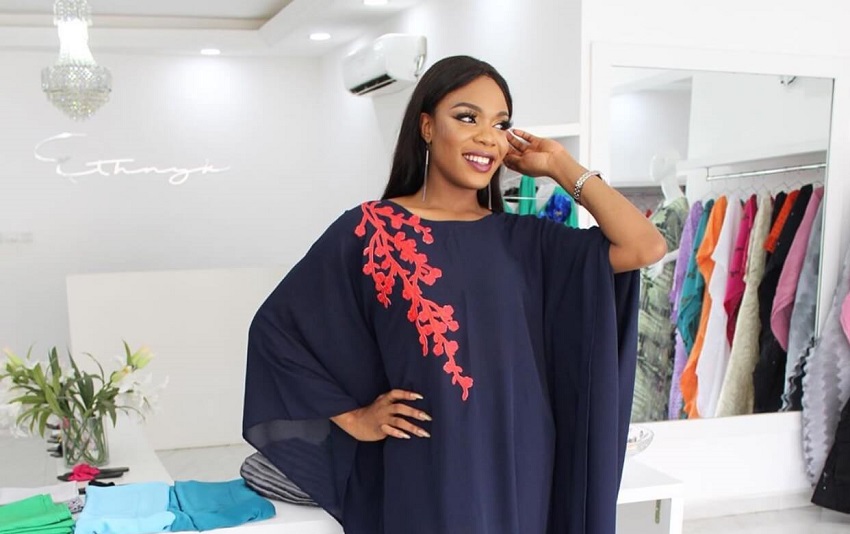 Essential Pieces Every Woman over 40 Should Own
Fashion has come a long way over the years. Gone are the days when suits were one of the main types of clothing for women over 40. Nowadays, women can choose between a plethora of different clothing pieces, designed to fit every body shape while still being appropriate for the age. Except for the traditional looser pants and shirt combo, there are some other essential items women should own in their 40s.
Useful Handbag
While every woman should own at least one elegant and smaller handbag, having a tote is a real blast. Natural leather totes are a must-have especially for women over 40 as they are ideal for carrying more than just makeup, cellphone and keys. They are available in a range of sizes and colour-wise, sticking to more neutral tones like beige, black, navy and grey is the way to go as they look more elegant, sophisticated and stylish. Leave the vibrant pink, green and yellow colours for the younger gals. (wink)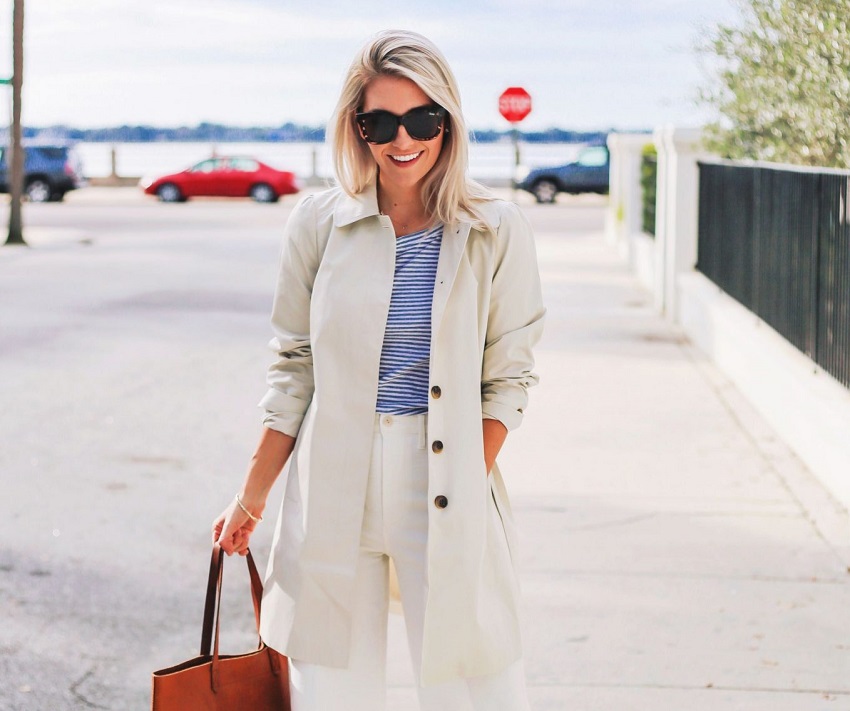 Trench Coat
A women's wardrobe wouldn't be complete without a trench coat. This piece is ideal for almost all seasons, and can be perfectly paired with any outfit. Black and taupe are among the two most popular colours, but let's not forget the royal and stylish navy colour. Whether for work, for a night out or for dinner with friends, trench coats are the perfect go-to topper that can keep women warm and cosy. When it comes to footwear, it can be paired literally with everything, from flat ballerinas and pumps to a wide range of boots with heels.
Kaftan
Although most commonly worn by women in the Middle Eastern countries, over the past few years, kaftans have become popular among women all over the world. If you are not familiar with the term, women kaftans or caftans are loose and long type of dresses, usually worn in the warmer period of the year. Besides the traditional women kaftans which are longer (around the ankles), the newer versions are shorter but they still cover the upper part of the legs. Generally speaking, women kaftans are available in a wide range of materials out of which chiffon is the most commonly used one. The designs and patterns also vary, so choosing the right colours, design and shape would be easy. Flower, stripes, geometric forms, eye-catching python print and jewel motifs are some of the patterns from which you can choose. Except for being perfect for day to day life and parties, women love wearing women kaftans when at the beach as well. Thanks to the translucency of chiffon, women can enjoy their breeziness while still being able to cover their body parts with the beautiful prints.
Note: Make sure you choose the right fit in order to wear it like a fashion icon.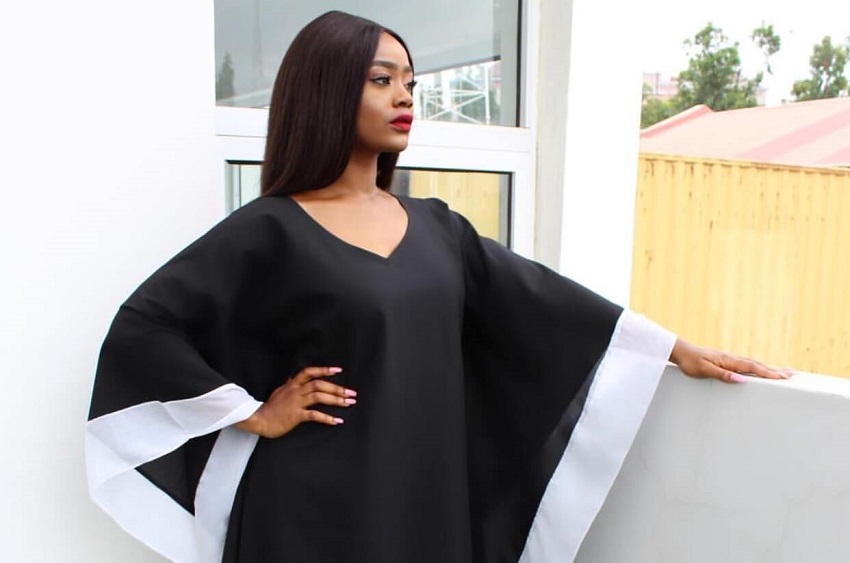 Comfy Shoes
Although it is quite appealing and sexy to see a mature woman wearing stilettos, if they feel uncomfortable, it will show in the whole attitude and level of confidence, which is what it's all about. If you don't want to risk it, you should opt for the right heel height in order to feel comfortable and sexy. Even flats can look appealing when worn the right way. (wink)
Bra That Fits Perfectly
Let's be honest, saggy boobs are quite common when it comes to mature women, especially if they have gone through pregnancy and have breastfed. End of conversation! So it's completely understandable that the bras they have worn fifteen years ago won't fit the same as back then. Wearing the wrong bra can be quite uncomfortable and unappealing, so making sure that you are highlighting this area with the right clothing piece is essential. The ideal way to do that is to measure yourself or to go to a lingerie specialist. Simple as that!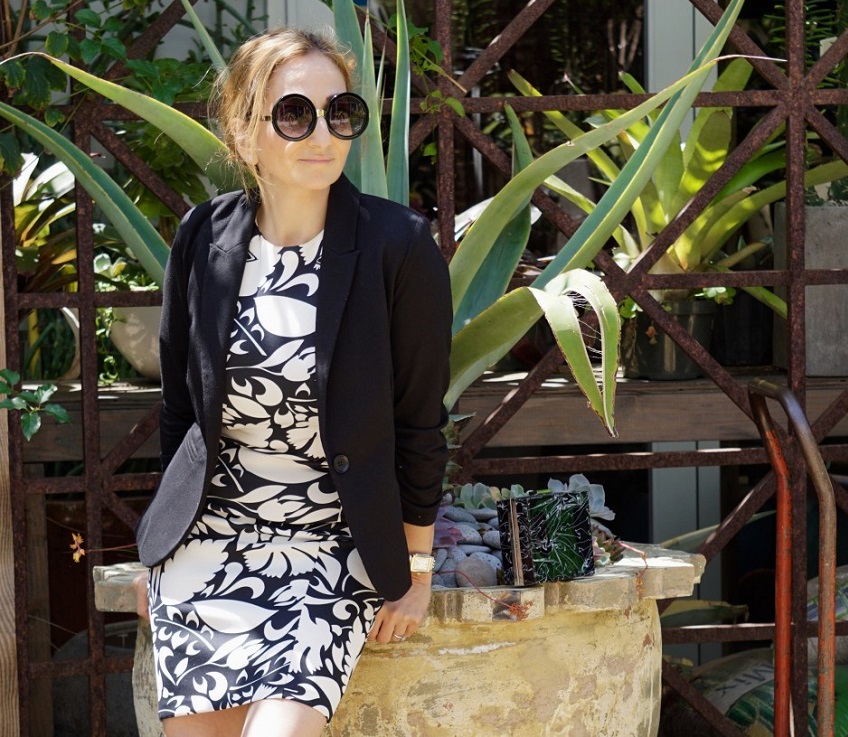 The Perfect Dress
Last but not least, a woman's wardrobe cannot be complete without the right dress – one that can highlight a woman's attributes while hiding the imperfections. In order to do this properly, you ought to do your research and figure out your body type and what dresses would accentuate what you already have. Go for pieces that make you feel good in your skin, otherwise, they are risking of ruining the whole idea of being attractive yet stylish. You know what they say, even if you wear the most expensive thing, if you don't know how to wear it and combine it, it won't do its thing.