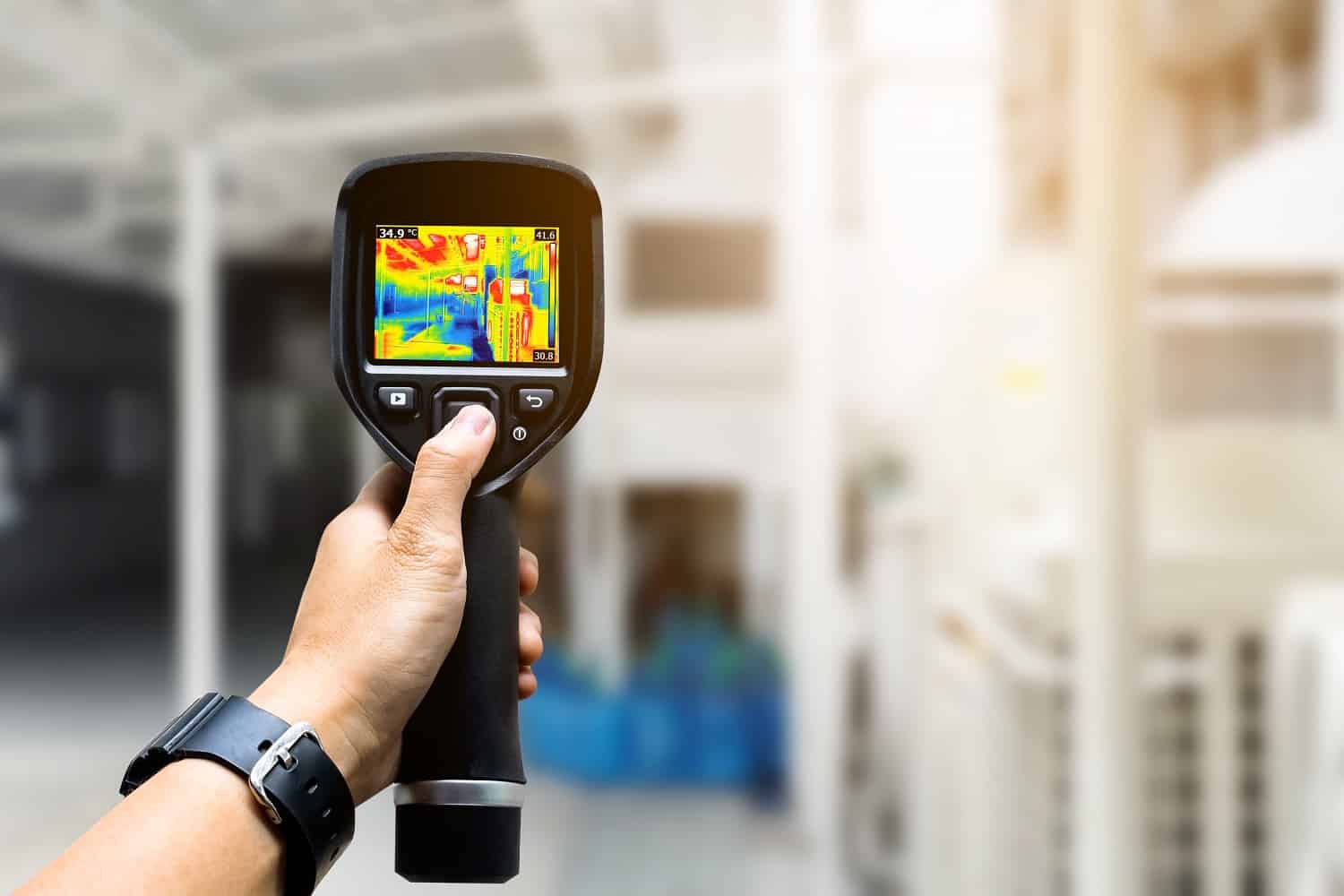 Everything You Need to Know About Thermal Imaging Cameras
It's safe to say that technology has truly revolutionised the way we go about our business on a daily basis. With all the modern tools at our disposal, getting things done is so much easier. Sometimes it's just best to put your trust in a machine and let it do all the work for you. It's pretty simple, really.
Perhaps one of the most useful inventions known to man is the camera since it allows us to capture lots of different points in time at any given time. But even the most regular camera model has undergone massive changes throughout the years. One such development was made towards creating practical thermal image cameras that capture more than what meets the eye. Want to know more about them? Sure thing, we have a real treat prepared for you under the cut.
How Do Thermal Imaging Cameras Work?
Basically, they're compact handheld devices with a built-in display that are supposed to detect thermal energy and turn it into visible light whenever you want to inspect a specific area. It's no secret that all objects absorb and transmit energy in various ways and this little device will help you monitor that transaction.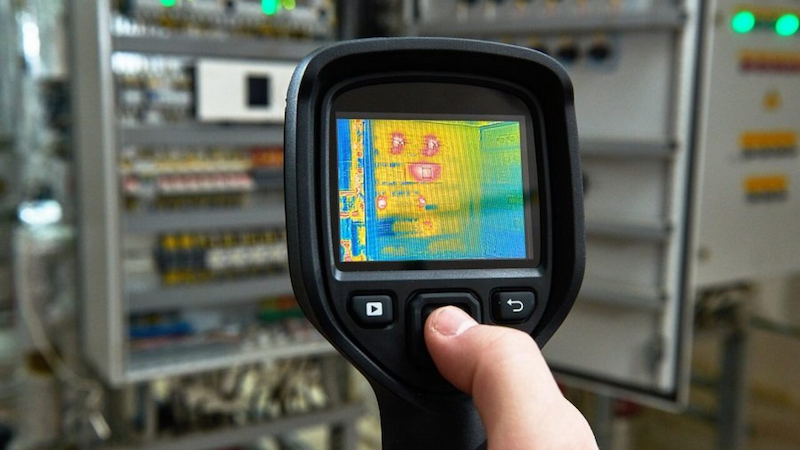 The main component of thermal cameras is the heat sensor which is specifically designed to work with contemporary image-capture devices. When you point the sensor to a specific area, the lens captures the infrared spectrum that's completely invisible to the naked eye. The image is then rendered as a colour-coded map, each shade carrying a specific meaning. So for example, warmer sections normally appear red, orange or yellow, depending on the intensity of the heat. On the other hand, colder areas are usually purple or blue, with little differences in terms of temperature. Last but not least, green means that the particular location you're scanning is approximately at room temperature.
By doing this, you can use the images depicted on the screen for immediate analysis or they can be transferred to specialised software for further investigation. This, in turn, allows you to find areas with excessive heat or scout for potential components that are overheating.
How Can You Use Thermal Imaging Cameras?
Now that you know how they work, it's time to dive into all the ways you can use them in your daily life. There are plenty of ways to go about it and we'll be breaking down each one.
Electrical Maintenance
Whenever you're doing electrical work, there's always a chance that things might not go according to plan. Given the fickle nature of the field, you need to be ready for everything. With that in mind, it's not uncommon to see electricians wield thermal image cameras when they want to identify faulty or overheating joints or minimise the risk of failures. Obviously, they don't have superhuman abilities to look through each wire and chord to determine what's going on which is why these types of devices are so crucial to their line of work.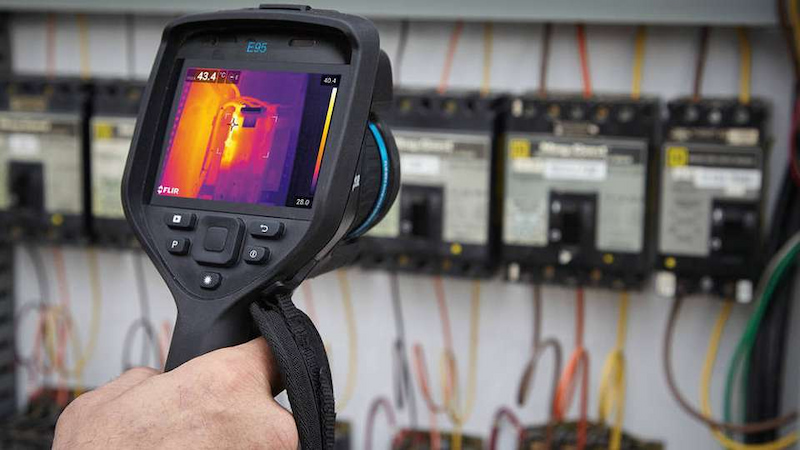 Fire Detection
Another field of expertise that can truly benefit from using thermal imaging cameras is the fire-fighting department. Rescuers use them to see through low-visibility or smoke-filled areas to look for survivors and get them to safety. In situations like that, where time is of the essence, having a handy device nearby to guide first responders to the right place is of the utmost importance.
In addition, these kinds of cameras help firefighters identify hotspots or points of origin for the fire. This, in turn, allows them to direct their attention to all risky locations and effectively minimise the danger.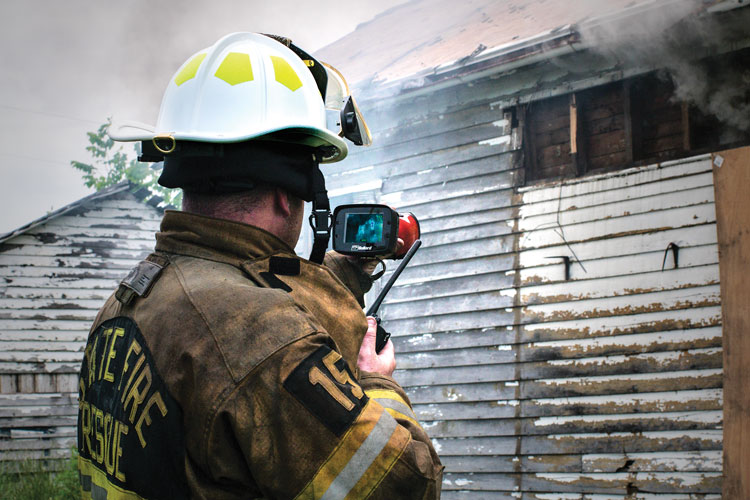 Surveillance
Because thermal cameras perform so well in low-light and poor visibility environments, they're one of the leading forms of surveillance used nowadays. They're far more practical and efficient when compared to regular CCTV cameras which can definitely reduce the number of false alarms. Sure enough, this kind of system provides maximum protection and security against theft or any other crime.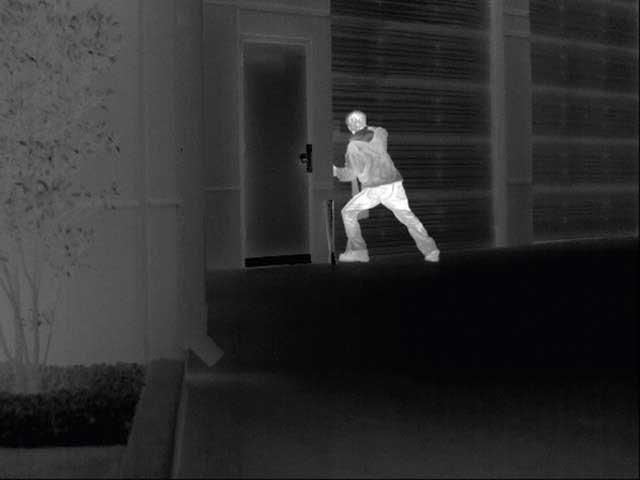 Recreational Use
There are two main ways you can take advantage of thermal cameras in your free time. For starters, you can attach it to your drone if you want to have a glimpse into non-accessible or dangerous areas. On the other hand, if you're into wildlife photography, carrying a thermal camera helps you identify and track natural habitats whenever you're out for a nocturnal session.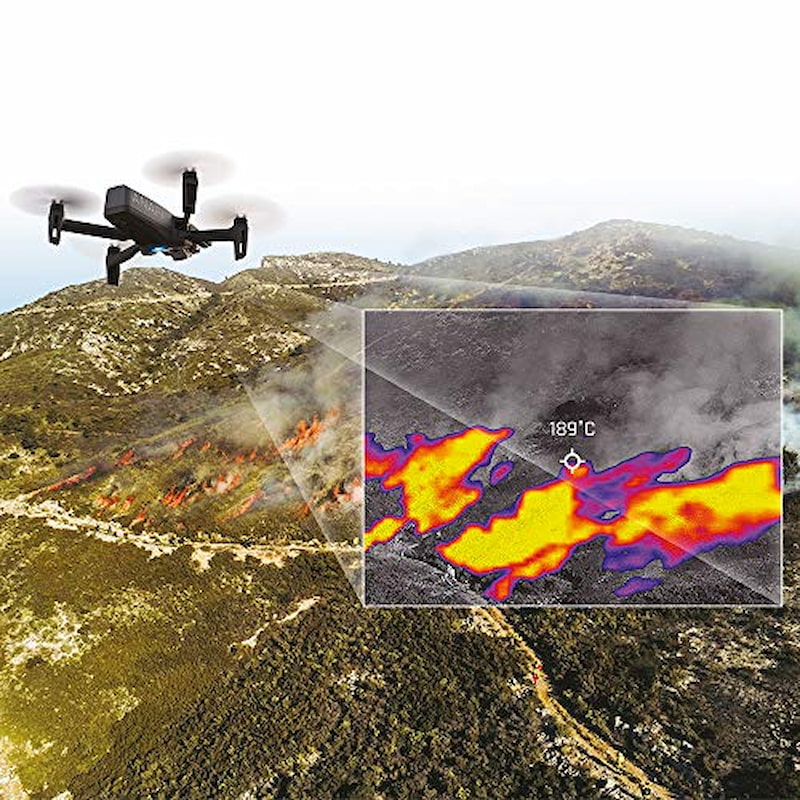 Key Features of Thermal Cameras
Last but not least, we'll be giving you a glimpse of all the useful features you can take advantage of once you buy your thermal imaging equipment.
Temperature Range
The main thing you need to think about here is the range of heat distribution you'll be dealing with. Will there be great temperature changes? If that's the case, you should look for a thermal camera that matches your needs. Otherwise, you don't have to go all out with the spending if you don't require a particular model.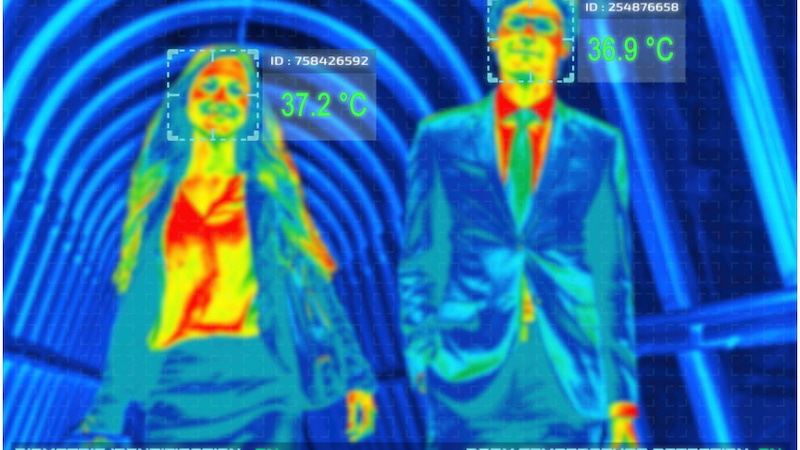 Image Fusion
This refers to the camera's ability to highlight the temperature differences so that you don't have to struggle to comprehend what's going on. The clearer the image, the easier it'll be for you to identify risky spots and potential problems.
Durability
This feature is particularly important if you plan on installing the cameras as your main surveillance system. Seeing as they'll be exposed to all kinds of weather conditions outside, they should have a sturdy build that can withstand all the external wear and tear.