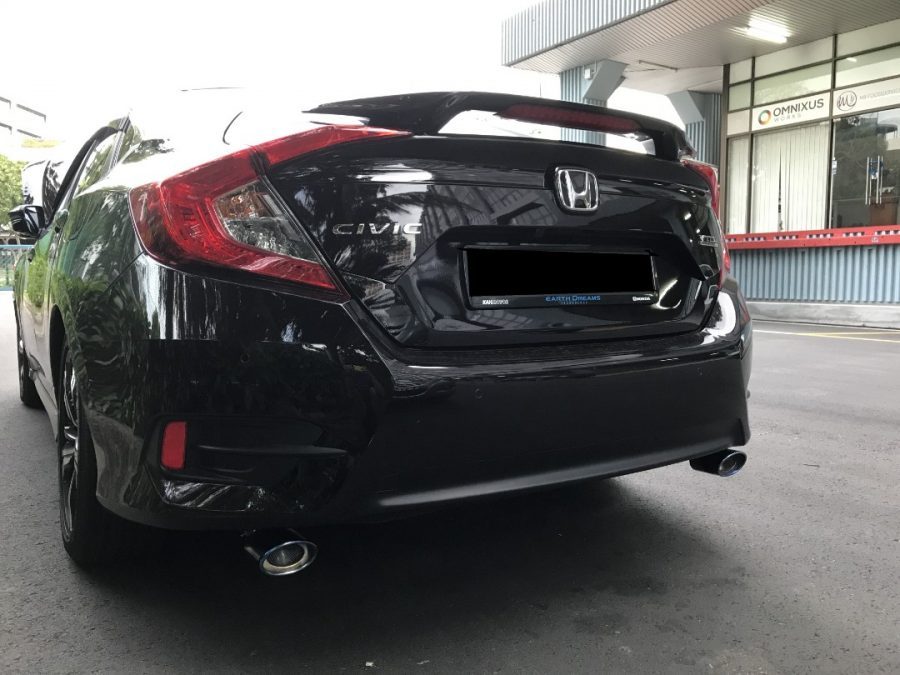 Explaining the Different Types of Exhaust Tips
Many drivers usually pay a significant amount of attention to their car's engine and tend to neglect the components under their automobile. One such commonly neglected part is the exhaust tip. And although exhaust tips don't "do" anything in particular when it comes to your vehicle's horsepower and torque, they are added as the cherry on top of your cake (as a garnishment), as well as for improving the sound that your car makes. As with all exhaust parts, tips also come in a variety of styles each having its own unique sound. If you are not sure what type of tip will be the best fit for your vehicle, here's a short explanation of the different types.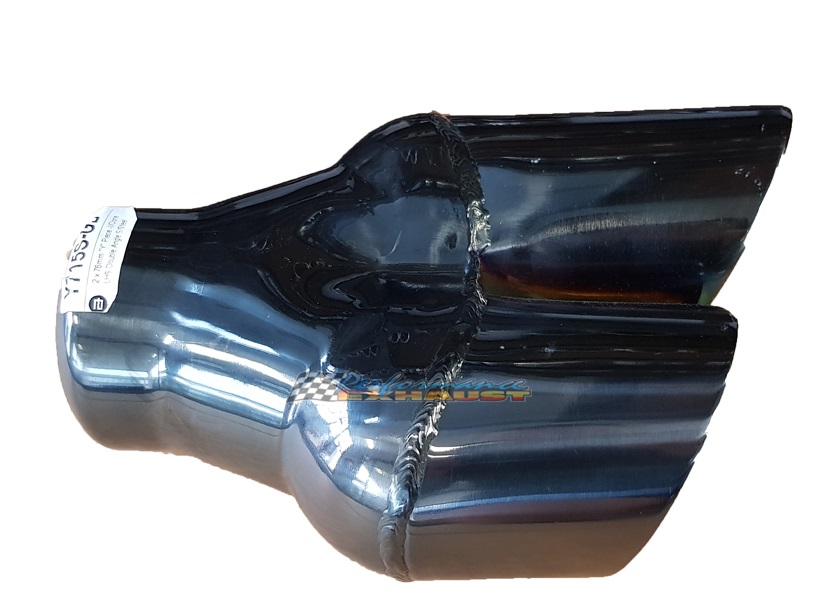 Angle Cut
This type of tip has its end cut at a specific angle which is the perfect choice if you have a car with an aggressive looking body. 4×4 owners seem to prefer this type of exhaust tip since their vehicles use more power thus the need for one that will complement it.
Straight Cut
Unlike the previous one, this exhaust tip has its outlet cut at a straight line, which gives it a more traditional look yet one that gives the impression that you have a performance exhaust.
Single & Dual Wall
The reason behind grouping these two together is because the only difference between them is the fact that one has a single layer of metal tubing and the other has a dual layer construction. The former is more affordable but the second type looks way cooler and comes in a wider range of styles.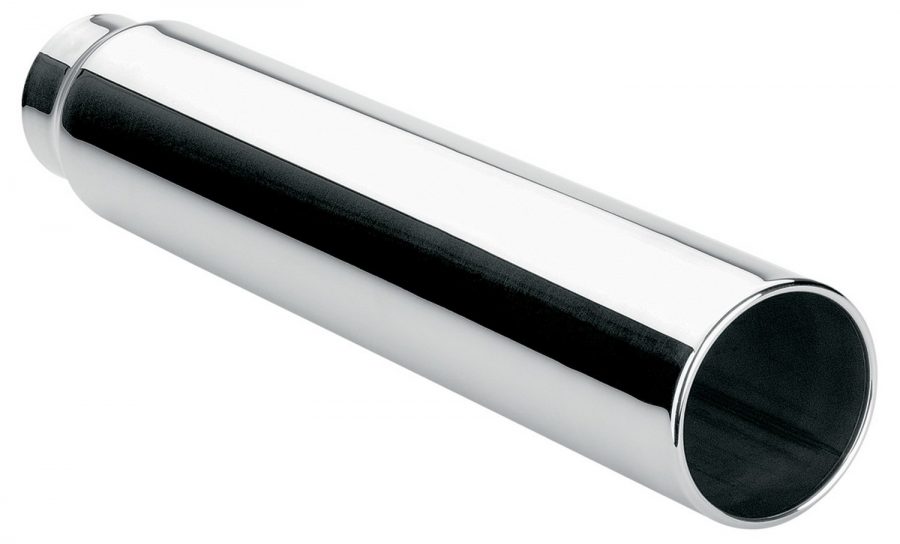 Rolled Edge
This type of exhaust tip has its edge rolled inwards for a deeper sound and design that makes your cars exhaust look bigger than it is. The edge of this tip is smooth and thick which contributes to a bulkier look. The deep sound is due to the internal depth of the rolled edge.
Intercooled
The fancy name of this tip matches its fancy looks, which makes this exhaust tip the best fit if you happen to have an exotic car. The inside of this tip contains a tube that has fins (similar to the ones on a turbine) surrounding it. This, however, doesn't mean that it will increase your vehicles' performance, but it will definitely add more to its appeal.
Turndown
This type of tip has an angle cut design facing the ground, which exposes a bit more of its chrome part. The sound of this type of tip is created with the sound waves bouncing off the pavement and entering the tip once again which makes the vehicle a bit louder than usual. The turndown exit tip is also called a "dump out" pipe.