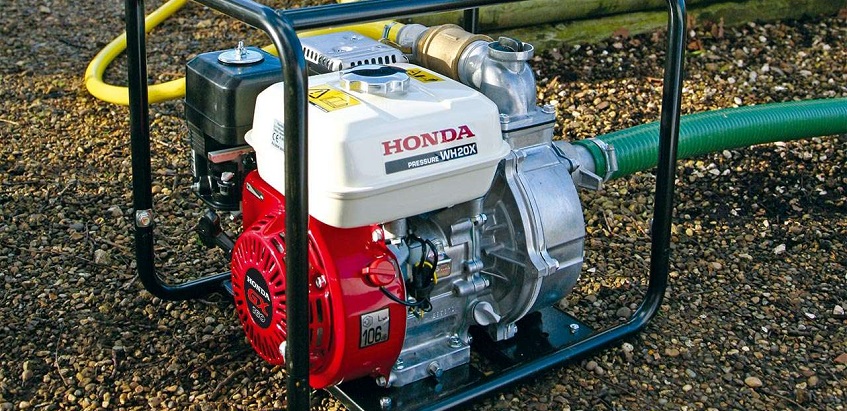 Key Factors for Leaving Bushfire Season Unscathed
Bushfires are nothing new to Australia, yet many people still get surprised every time bushfire season comes, and unfortunately, some of them lose everything they own. While you can't help but feel sad for those people, the skeptic in me always wonders a little about whether they did everything, or rather, anything to help prevent that? While granted, we can't control the weather, there are many things we can do to help ourselves in such situations by carefully planning and preparing.
Some of those things include cleaning the leaves from the roofs, gutters and downpipes, as well as fitting quality metal leaf guards. Mowing the grass regularly in both the back and front yard, installing steel wire mesh screens on doors, vents, windows and weep holes. Furthermore, relocating flammable items away from your home, such as boxes, crates, hanging baskets, papers, and garden furniture can also help.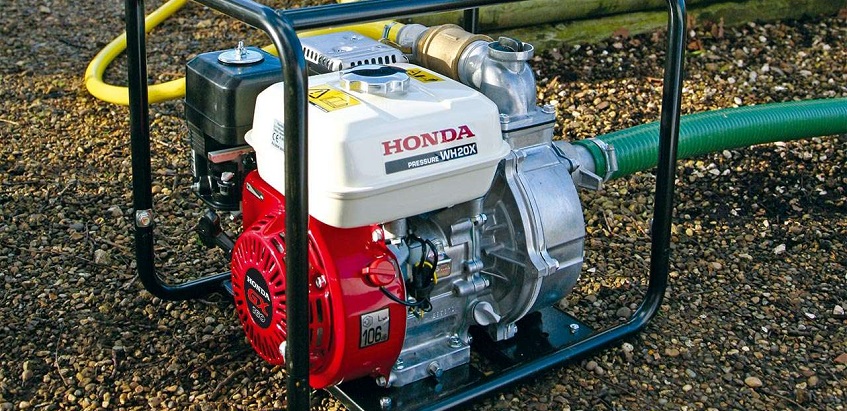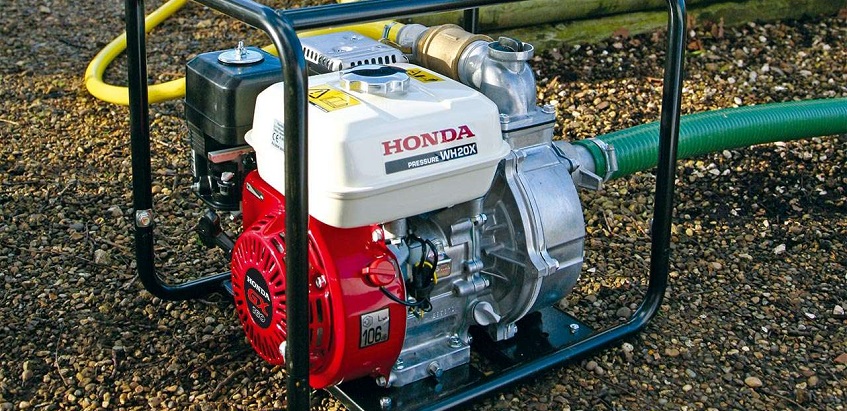 However, one of the best things you can do to prevent and fight bushfires is to get a fire fighting pump. You can find fire fighting pumps Australia wide in industrial stores and have them shipped right at your doorstep, regardless of where you live. These pumps will help you to actively fight the bushfire, and most models feature high-pressure output of about 100PSI or more.
Besides investing in fire fighting pumps Australia bushfire experts also have some advice on what to do in an event of a bushfire. For starters, you need to stay calm, which can be hard to do, but keeping your cool is essential in making the right decisions. Report the fire as soon as possible by ringing 000. Check whether there are any elderly or young people in the vicinity that might need your assistance, and comply with the police if you're ordered to evacuate.
If you're going to fight the bushfire, don't do it standing on your roof with a hose, because statistics show that more people get injured falling down the roof than getting burned from the actual fire. Keep some shovels, metal buckets and ladders at hand to help put out spot fires. Keep your fire fighting pump and other fire fighting equipment in a safe place where it won't burn.
Being prepared is key to leaving bushfire season unscathed, which is why you should start preparing as soon as spring comes around. Discuss what to do if a bushfire ever threatens your home, know the bushfire level alerts, and get the bushfire information websites, numbers, and even the smartphone app.