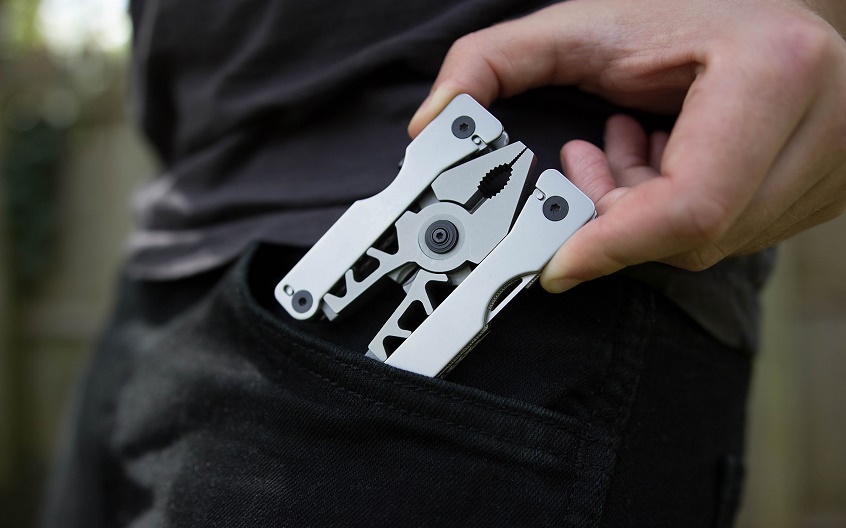 Finding the Right Multi-tool for the Job
If you are someone who is often fixing something around the house and can't take a step without finding something that can use a bit of tightening up, having a small portable set of tools would be very practical for you to have around. One tool, in particular, that is an embodiment of more in one would be particularly useful to you. I am of course talking about the mighty multi-tool. There is an abundance of multi-tool options on the market today, each designed for a variety of different professions and tasks. So let's see what you need to look out for in order to find the right multi-tool for you.
Electrician Multi Tool
This tool usually comes equipped with the standard set of knives that you get with a standard pocket knife multi tool. However, the electrician multi tool has additional wire cutters that make cutting and stripping wires easier. Of course, you don't have to be an electrician to find this tool useful, it can come in handy in many situations around the house. Electrician tools can come in handy whenever you need to strip or trim some wires around the house and save a few bucks by fixing simple problems yourself.
Multi Tool Pocket Knife
These types of multi tools are probably one of the most wide spread tools of their kind ever. You don't have to be in a specific profession to find this tool useful, it has all the instruments you need to fix problems usually around the house. But they are also very useful if you go camping or anywhere else where you don't have regular tools available. It is the ultimate pocket sized multi tool and comes equipped with a knife, a bottle opener, a screwdriver, a can opener and more. These are the basic tools you can get from a multi tool pocket knife. However, the variations of tools that can be found are endless with some model including even a magnifying glass.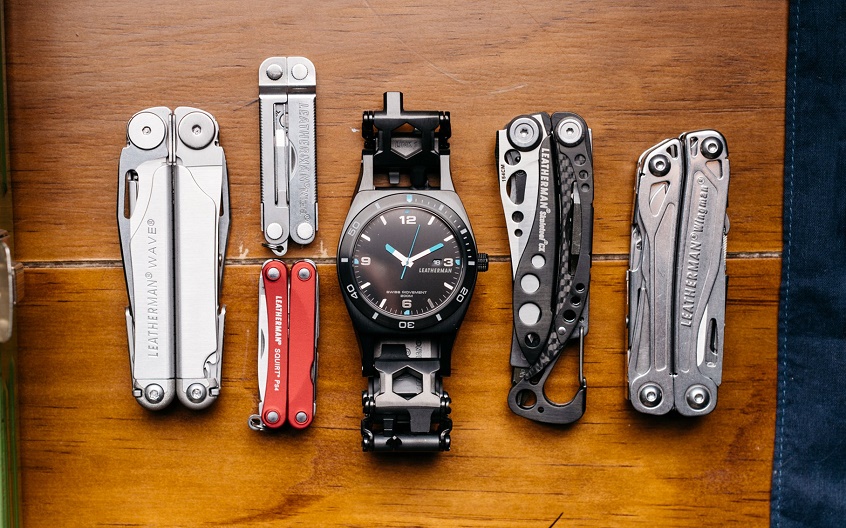 Military Multi Tools
Military multi tools are a combination of regular "around the house tool" and survival tools. Much like the multi tool knife, it can be useful when going camping. However, the military pocket sized multi tool has specially made tools that are useful in particular when going camping or hunting such as rifle cleaning and disabling tools. Also, the materials used in these types of multi tools are also very durable and are made to withstand constant abuse. Because of this they are a little bit more expensive, but worth it if you love going camping.
Oscillating Multi Tools
This is not your typical multi tool, meaning you can't put it in your pocket to have it ready at all times. It's the type of multi tool that you still keep in your tool set, but the thing that makes it multi capable is its ability to change the head pieces for a different oscillating effect. For example, you can use the tool to both cut and sand, but to do so, you need to put the appropriate head piece.