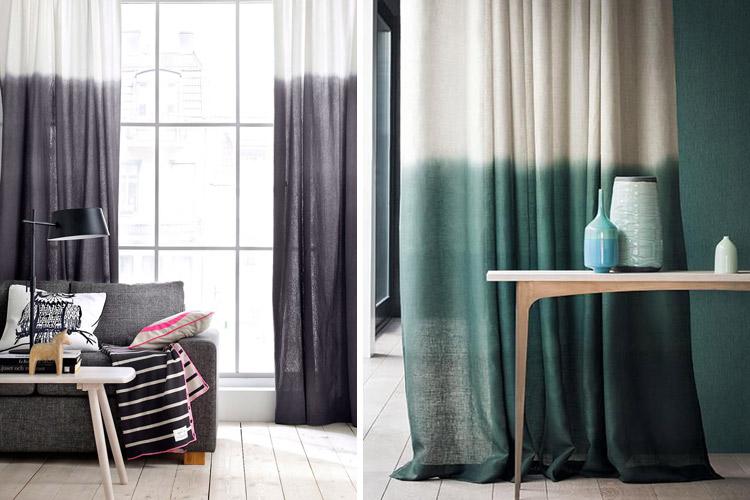 Finish Your Room's Design with a Curtain Agenda Sublime
There's one thing that's really important to me when it comes to the design and décor in my home: fabrics. I'm a real fabrics fanatic, so decorating with lots of silky pillows, fluffy carpets and linen curtains comes almost naturally to me. Plus, I'm not really a "let's bring every single cute decoration we see inside our home," so besides the many bookcases and a few plants around the house, comfortable and pretty-looking fabrics are all I got when it comes to spicing up my living space.
My recent fabric obsession are curtains. As I looked around the house, I realized that my window treatments needed some serious change, so for the sake of my particular fabrics taste, I looked into every single Australian online store until I found the perfect curtains shop that offered a wonderful collection of blockout and sheer curtain fabrics that can bring style to any home without breaking the bank.
For those of you who are not familiar with these fabrics, blackout curtains are made of dense or layered fabric such as suede or velvet. Their primary purpose is to completely prevent sun rays from penetrating one's home. Sheers, on the other hand, allow a lot of light to enter into the room, which also means these are the curtains that offer the least amount of privacy. For both my bedroom and living room I went with blackout curtains because even though there is no such thing as enough sunlight in a room, we still live in Australia and having a south-faced bedroom can bring a lot of trouble on a Sunday morning.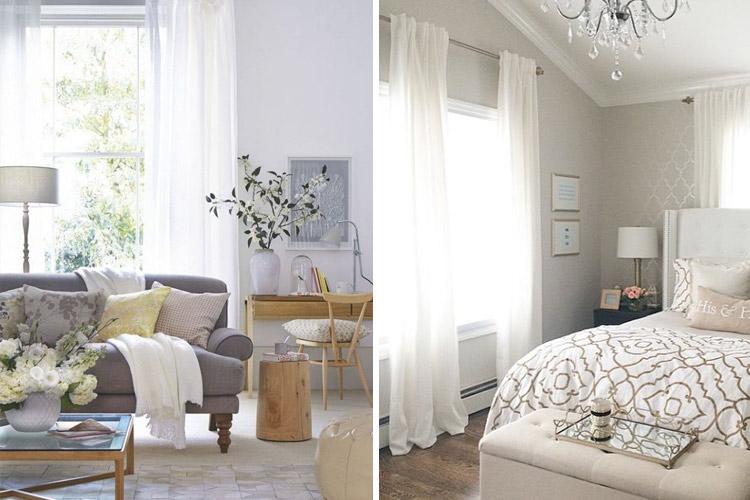 But let me tell you something about curtains: proportion is really important. Proportion is actually the key regarding design relationships and it refers to the way how curtains relate to other components in a room. This means you can't put silky curtains if you have a traditional leather sofa, or floral curtains if your living room furniture is all colorful by itself. Instead of that, you should try to create unity, fullness and openness. For this purpose, you can try to hang your curtains as close to the ceiling as possible to create an illusion of a more spacious room. Just like the old saying goes: Windows are the eyes of a room, so why not let your curtains be their gorgeous, long eyelashes.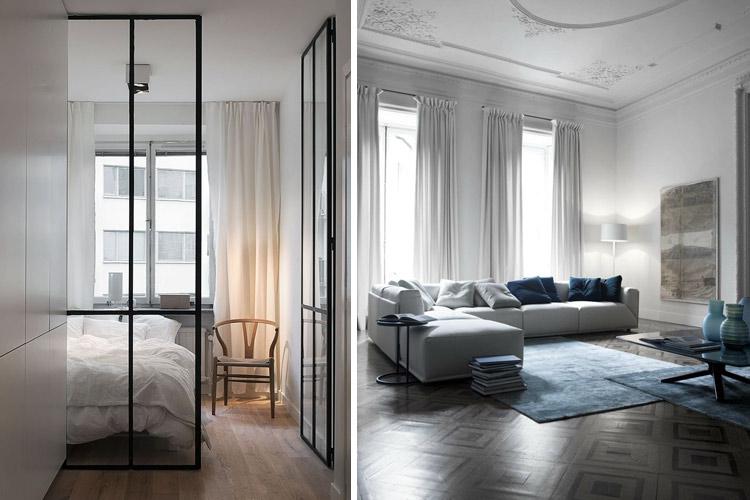 When it comes to the curtains' length there are a few things to take into consideration: the size of your windows, the size of your room and the type of the room you're decorating. If you want to hang curtains in your kitchen for example, you should opt for shorter and simpler curtains that won't get in the way of the food preparation process. However, when it comes to the bedroom or the living room, you can go with a dramatic look and let the curtains touch the floor in a slightly puddled position. But don't forget, when you measure, you should add a few inches to the length.
And finally, don't leave texture behind. Before you purchase the curtains, consider the atmosphere you aim to create in that particular room, so for a formal space you can go with silk or velvet, or if you want to go practical but still keep the formal style, you can choose silky rayon blends or cotton sateen. If on the other hand you want a casual feel, you can choose from the many cotton or wool blends, billowy linens or the crinkly crushed velvet.
References: https://www.iseekblinds.com.au/curtains.html