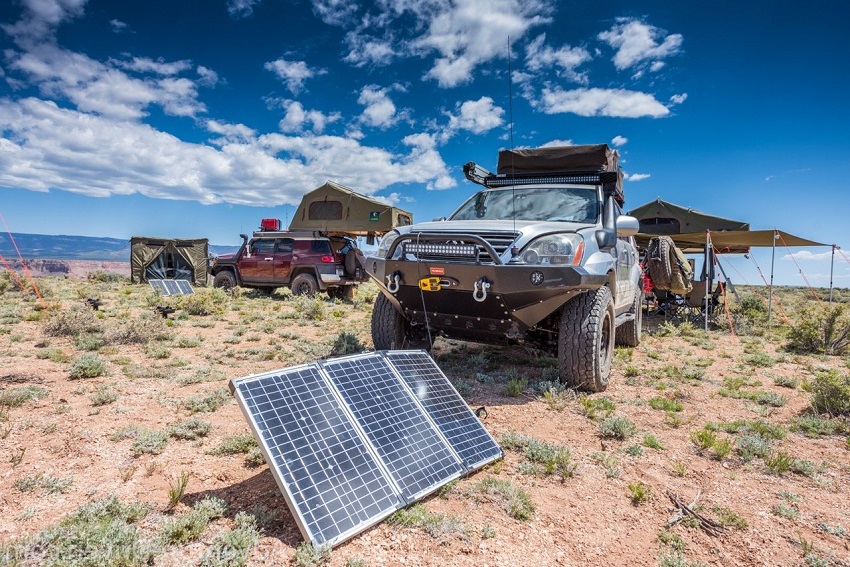 Folding Solar Panel: The Efficient Green Power Generating Solution
The fast-paced world we live in has certainly brought us plenty of advantages, and yet it's also brought to a number of disadvantages too. The increasing consumerism is one of the reasons to blame for the increasing pollution, apart from the production of electricity based on fossil fuels (e.g. coal, and natural gas), as it all leads to the result of atmosphere overloaded with carbon dioxide, global warming emissions, and the planet's increase of temperature.
This has detrimental effects on the climate, which has already started changing for the worst, our environment, as well as our health. Luckily, we do live in a technologically developed era, so we have the option that doesn't emit harmful greenhouse gasses, and relies on renewable energy source; yes, I'm talking about solar power. Even as something as compact as a solar panel folding would be the ideal addition for your home.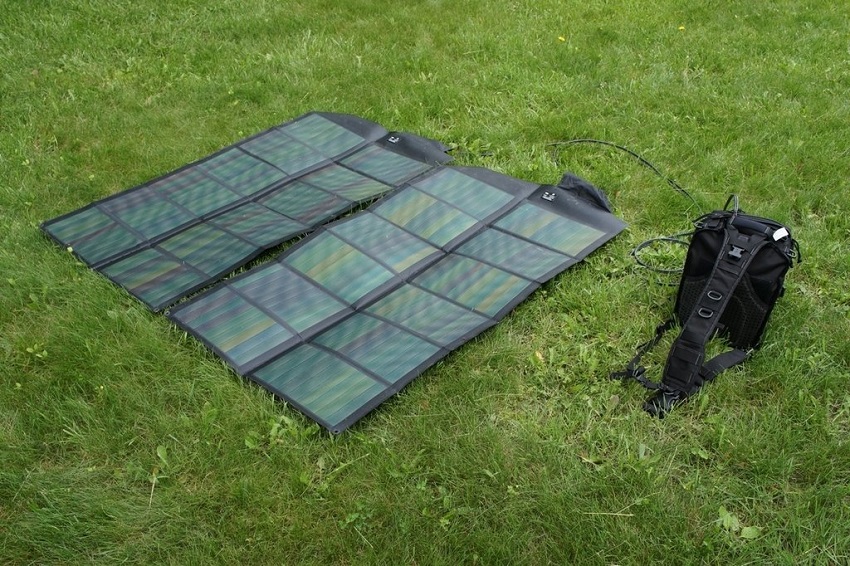 A solar panel such as this was created to be easy to set up, change your life in the way you use energy, and reduce your electricity bills as well as your carbon footprint and impact on the environment. The solar panel folding, either small with 4-40W, or big from 50-300W, monocrystalline, made of high quality parts, like aluminium frame to withstand wind, as well as corrosion, and anti-reflective coating for improved light absorption, makes for a valuable and durable investment.
Then there are also some features that come in handy, like the regulator that has a USB port, enabling you to directly charge USB devices from the regulator itself, instead of through an inverter. Unlike the flexible or portable rigid solar panel, the foldable solar panel can be found in different sizes, which means it's the ideal solution for a variety of applications.
Smaller ones are the perfect energy generating source when you're on the go, as they can be hooked to a backpack so you have power even when hiking, backpacking, or kayaking, powering up electronics like mobile phones, tablets, and lights.
The bigger ones can be hooked to bikes, cars, vans, and RVs, generating enough power for bigger batteries, so you can be in a remote area, surrounded by nature, going off-grid, and still being in touch with civilisation.
Apart from some cables, a controller, and connectors, bigger solar panels, same as smaller ones, don't require installation, and that's what also makes them so sought after. Since they can easily be attached to inverters, this makes for on grid connection as well, a reason to further convince you to make this investment.