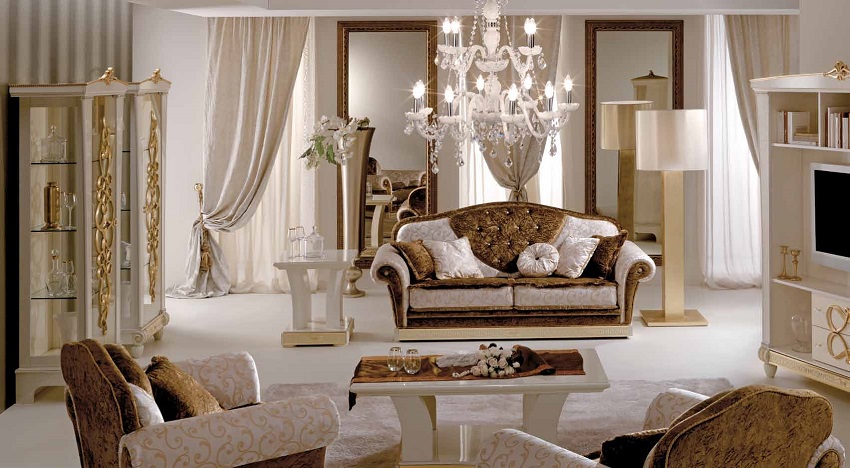 French Country Style – A Sophisticated Yet Relaxed Living
For everyone looking to create a home which is stylish yet comfortable and humble yet sophisticated – French country is the winning combination. As all things French, this style is definitely about romance, high couture and calm aesthetic. Originating from the gentle hills and valleys in Provence, French country style rests on local traditions and antiques handed down through generations and that's why it's mainly centred around wooden rustic pieces with smooth edges and worn-off look. When done right, a house furnished in this style will satisfy the soul as much as the eyes. The following tips on room decorating can help anyone who yearns to immerse himself in a warm French story.
The Living Room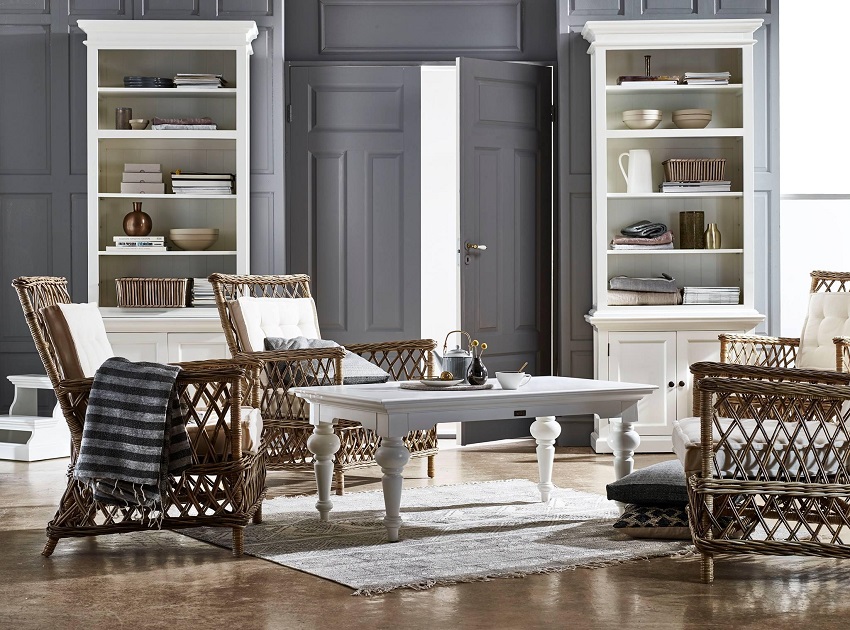 Airy, calm and light, the classic French country living room invites you to slow down and live in the moment. A small white table should be in the middle of the room serving both as a focus point and as a place where tea can be served. Surrounding the table – a couch and some wooden or rattan chairs. Scattered on them and on the floor – some soft pillows to accent that this room is all about relaxation. A buffet and hutch adorned with vintage ornaments will provide the room with some visual interest as well as with the old-timey feel this style aims to capture. As you can see, the furniture should be delicate, wooden and nothing too heavy on the eye. Neutral colours are what this style specifically demands, so when you look for French furniture Australia wide, you'll mostly come across pieces in white, grey and beige. Try to avoid including a TV or any electrical appliances – the French country living room should make you feel like you're sitting in a cottage house in the middle of old Provence.
The Bedroom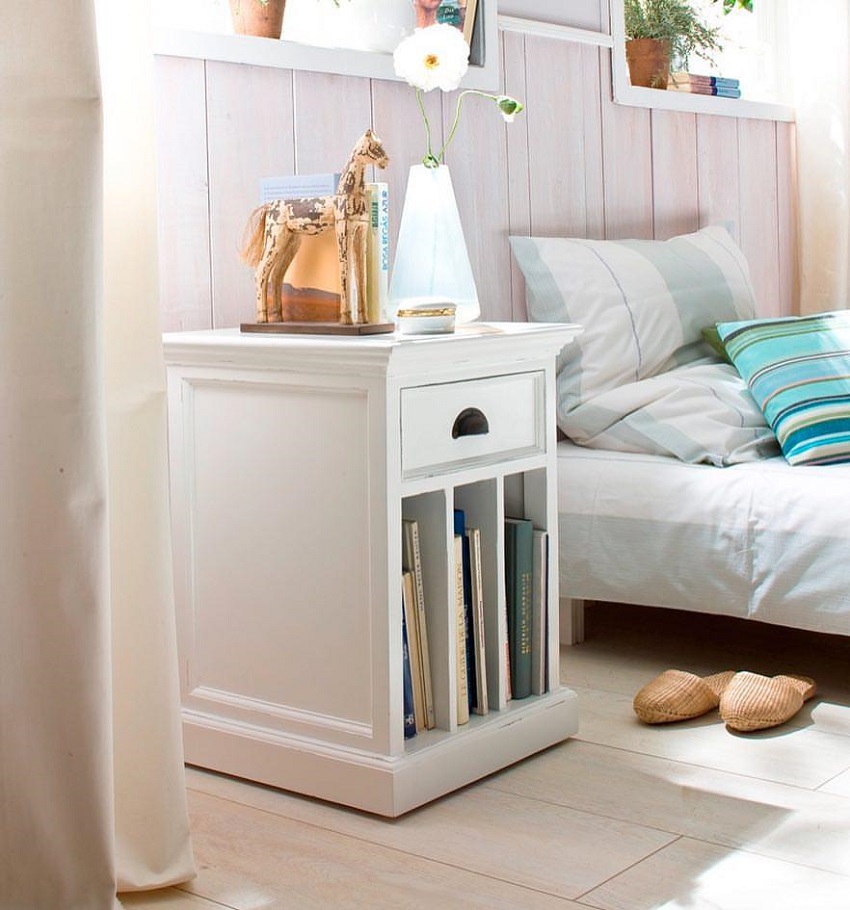 This is perhaps the most suitable style for a bedroom, regardless if the rest of your house has it or not. Believe me, your body and mind will thank you for including the calmness and freshness of French country in your bedroom. A king sized bed with the thickest mattress you can find is the heart of this room. Mix in it some soft white linens to wrap yourself with in cold nights. And no French bed should go without a sweet and delicate canopy attached to the ceiling to create some height and the feeling as though you are sleeping on a cloud high up in the sky. Even in the bedroom, don't shy away from including some rustic elements like woven baskets, ceramics, pottery or wooden carvings. The French are known for being fond of reading, that's why try to include a small bedside bookcase which you can find in any French furniture Australia store.
The Kitchen
If the other rooms demanded a more elegant version of the style, the kitchen is best looking more cottage-y than European-chic. A paint chipped dining table, rusted metal ornaments, worn off floor – all these will add warmth to the place and a romantic feel. You can choose decorative pieces that reflect the traditional Provencal countryside such as olives, sunflowers, grapes or lavender. These lovely components will fill the air with fragrant aromas and boost your appetite. The French are all about eating well and in great amounts, that's why a true French kitchen will have lots and lots of cooking space and kitchenware and spices scattered all around for easy reach.