Furniture Sales: Make the Most of Home Makeovers
There's no place like home. No matter where we live and how much the travel bug might have bitten us, home is the place we long to go back to, sometimes although we may not be aware of it. I can say this with certainty since I've had my share of adventures. This being said, however, there also comes a time when we get bored being surrounded by the same old interior, which is why we all tend to love home makeovers so much. And yet, one thing is loving them, another is having the funds to actually make them happen. Being a fan of decorating magazines doesn't help either.
Seeing all the varieties of colours that play in the interior décor game, along with all the different bits and pieces of furniture, have made me more of a home person as I got to save more for décor changes than I did for trips. Of course, it doesn't always work out, especially not when you end up being in a craze for getting more ideas of makeovers than you can afford to, but it's exactly this kind of situations that have turned me into a fan of sales. Shopping items during furniture sale is the best kind of shopping, period.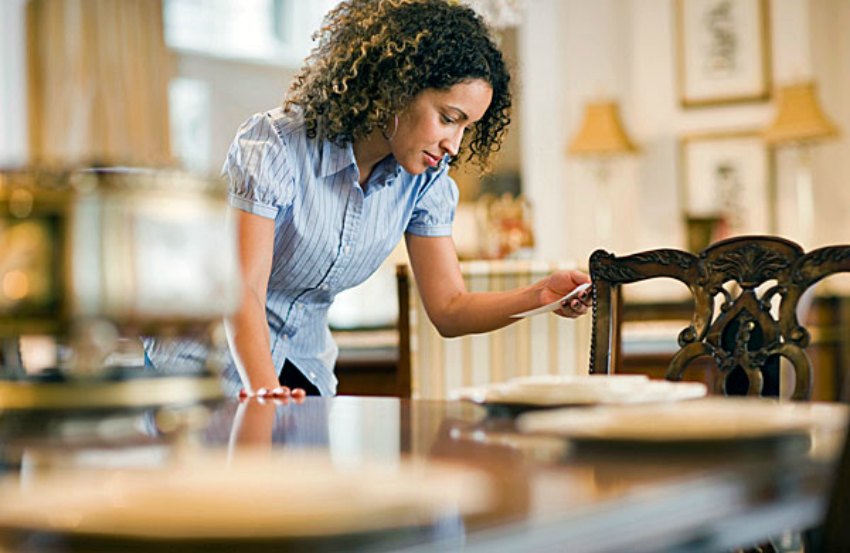 I'm sure many would disagree, and say there isn't much of a difference whether buying on sale or not, but I beg to differ because I've managed to buy so many items I could only dream of buying with regular no sale prices. Though, it takes a bit of experience if you want to make the most of it. Same as with clothing discounts – the ideal time to go on a shopping spree is after the holidays and in terms of furniture pieces, throughout January and February. The reason for this is because it's the time of year when most furniture companies release their new products they want to make room for, so you can be sure you'd find some pretty good deals and furnish your home without breaking the bank. So, in other words, summer is the time of year when you should reserve for incorporating changes within the décor.
Thanks to the internet nowadays, you don't have to pay visits to local furniture shops but you can save time by finding a great furniture sale online in shops round Australia and have your purchase delivered at home. Ever since I started doing my own search for sales, it has become the only option that I turn to whenever I feel my interior could use some changes. It's also the perfect way to avoid getting tricked too, considering the best deals in furniture showrooms are usually kept at the back and most people don't even get to them. Summer's here, so wait no more. I'd be happy to know if you have found some good deals yourself, so don't hesitate to share them with me.