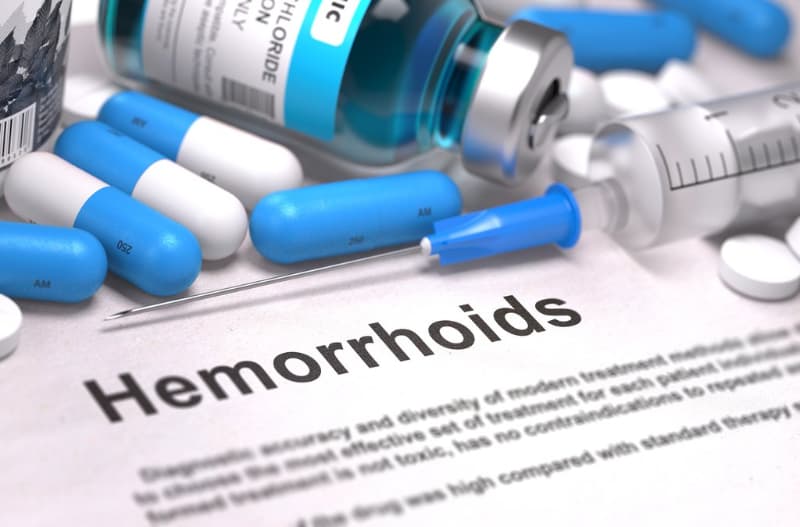 Hemorrhoids: Treatment Options and Tips to Ease the Pain
Hemorrhoids can be painful and cause quite the discomfort. The most common symptoms are itching, mucus discharge, burning at the anus, a feeling that the bowel is not empty, severe pain and even bleeding without pain. Although most people think hemorrhoids are abnormal, the truth is – almost everyone has them because their function is to control bowel movements. However, once they start causing problems they are considered a disease. The main reason for hemorrhoids is the swelling in the rectal or anal veins making them susceptible to irritation. This swelling can be caused by different things including obesity, pregnancy, sitting or standing for long periodns, eating a low-fiber diet, etc.

Medications
Luckily, there are many different treatments used to ease the pain and discomfort caused by hemorrhoids. If you are dealing with this health problem, there are great chances your doctor will prescribe you some sort of medicine for hemorrhoids pain. Treating hemorrhoids is important as they may get worse with time. There are many options when it comes to the medicines you can try, so you can try using some cream, ointment, gel, foam, pad or suppositories.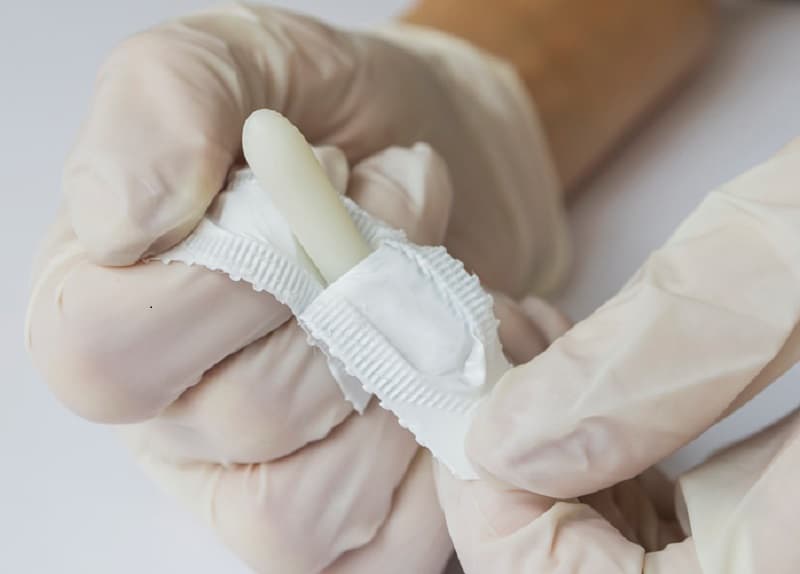 These products contain ingredients like hydrocortisone, witch hazel, and lidocaine which will provide you with temporary relief from itching and pain. The over-the-counter steroid cream should not be used more than a week unless you are advised to do so by your doctor as it can thin your skin and cause even more problems than you have. Another way to find pain relief is to soak your anal area in plain warm water for ten to fifteen minutes two to three times per day or you can make a sitz bath that fits over the toilet.
Diet
Changing your diet is also important. Even if your doctor prescribes you some kind of medicine for hemorrhoids pain, you should still make diet changes. This means you need to eat more food that is rich in fibres. Fibres are found in numerous foods including dried and fresh fruits, vegetables, whole grains, and cereals. Generally, for people who are dealing with hemorrhoids, it is recommended to take 20 to 30 grams of fibre per day. For this purpose, you can also use supplements like calcium polycarbophil, methylcellulose, and psyllium. Also, it is recommended to drink a lot of liquids and use stool softeners.
Medical procedures
If your condition does not get better in time, your doctor may recommend you to undergo a medical procedure to remove the hemorrhoids. There are a few different procedures but all depends on your individual condition.
Injection – The doctor can inject the internal hemorrhoid with a solution that creates a scar and closes off the hemorrhoid. This is a short procedure but it can be a bit painful.
Rubber band ligation – This procedure is used for internal hemorrhoids that can be felt or seen outside. By using a special medical tool, the doctor will put a tiny rubber band around the hemorrhoid that cuts the blood supply. This will cause it to start drying and shrinking, and if everything goes well – after a week it will fall off.
Coagulation or cauterization – This procedure works best for prolapsed hemorrhoids. Using infrared light, a laser beam or an electric probe – your doctor will make a small burn to remove the tissue and then seal the end of the hemorrhoid without any pain. This will close off the hemorrhoid and make it shrink.
Surgery – This is typically done for external hemorrhoids that are extremely uncomfortable and for large internal hemorrhoids. Your doctor may want to remove them by using traditional hemorrhoidectomy or some newer technique.