How to Attain Sophisticated Style as a Mature Woman
As a mature woman, you want to look and feel sexy and confident while still being dressed appropriately for your age. Many women think that being fashionable means following the latest trends, but what happens when you don't really like what's trending at the moment and you don't feel comfortable wearing that style? If this is your case, I recommend that you go for classy designs. As opposed to what many people may believe, classy is not boring or lifeless. You can be chic and stylish if you pay attention to the following things.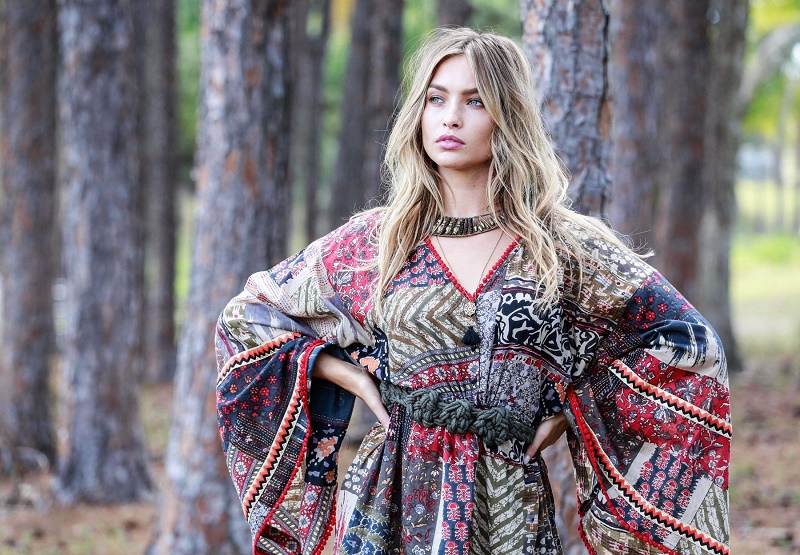 Define Your Personal Style
Whatever style makes you feel happy and confident – that is your actual style – be it minimal, street or bohemian-inspired one. Many think that looking good and having a sophisticated style requires lots of money, but this is not always the case. Nowadays, there are many brands (my favorite being Naudic) that offer amazing outfits at pretty affordable prices. Naudic has pieces of clothing that offer just the right dose of uniqueness, elegance, and comfort. It really is a brand that will leave you in awe with its amazing collections.
Avoid Being Too Casual
Get out of your comfy sweatpants once in a while and buy something nice. This doesn't necessarily have to mean that you should splurge on expensive clothes by famous designers and brands. As a matter of fact, models that are well chosen according to your figure, properly ironed and fresh are all you need to look and feel fab.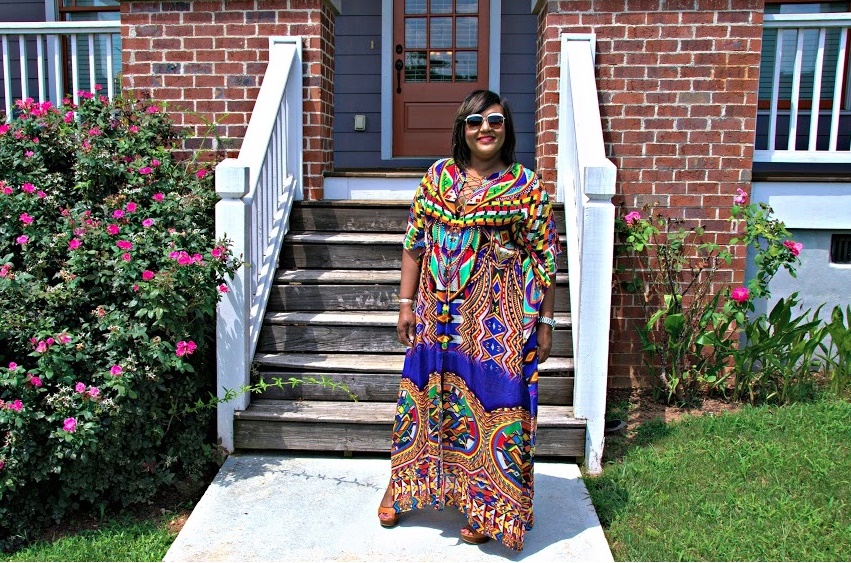 Opt for Classic Fabrics
Cotton, wool, linen and silk are some of the classiest fabrics. Considering the fact that they never go out of style, it is a good idea to stick with them. I will take cotton denim as an example. This piece of clothing is something that can fit in any style, including boho and street look. For blazers and jackets, chino cotton is the best option. For sweaters, cardigans and pullovers, consider cashmere.
Monochromatic Outfits
For times when you can't decide what prints or patterns you should go with, opt for a monochromatic look. Neutral dresses are suitable for all ages and styles. To make your look more interesting and avoid being dressed in the same colour from head to toe, add a different tone of the same colour.
No Need to Expose
To achieve a classy and elegant look, avoid over-exposing. Be it the length or the neckline of the dress – it should be moderate. In other words, avoid midriff-baring tops, revealing belly button blouses, and deep necklines with cleavage.