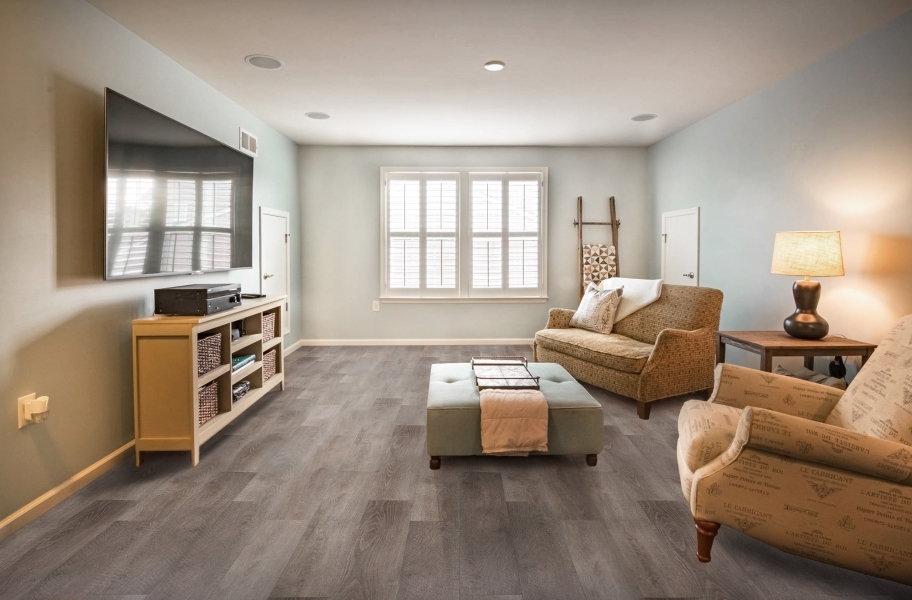 How to Choose the Right Flooring for Your Home
If you have been thinking about renovating your house, why not start from the floor up? Changing up your old worn-out floor with a new interesting design can completely transform the look of your place. With such a wide range of options available including vinyl, carpet, laminate, linoleum, and hardwood, it can be hard to decide which material will best suit your place. So, before you get started on your flooring project, you should first learn about the different types of materials used for residential flooring and their advantages and disadvantages.
Types of Flooring Materials
There are six popular residential flooring materials that can be also used in commercial spaces. Use the below guide to choose which type of flooring material will best suit your budget and space.
Vinyl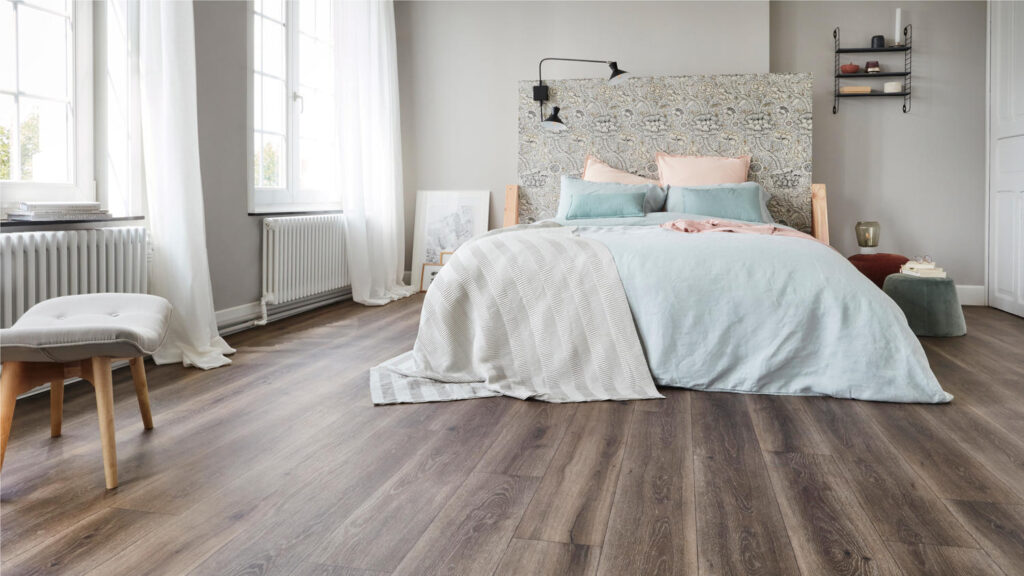 Vinyl flooring is growing in popularity in both commercial and residential applications. And that's for some very good reasons – vinyl is durable, moisture and scratch-resistant, and easy to clean. Compared to a lot of other flooring options, vinyl offers the perfect combination of attractiveness and affordability. This material is constructed from many protective layers, which makes it resistant to staining and dirt. The maintaining process is pretty straightforward – you just need to sweep it and mop it occasionally to maintain its look.
Hardwood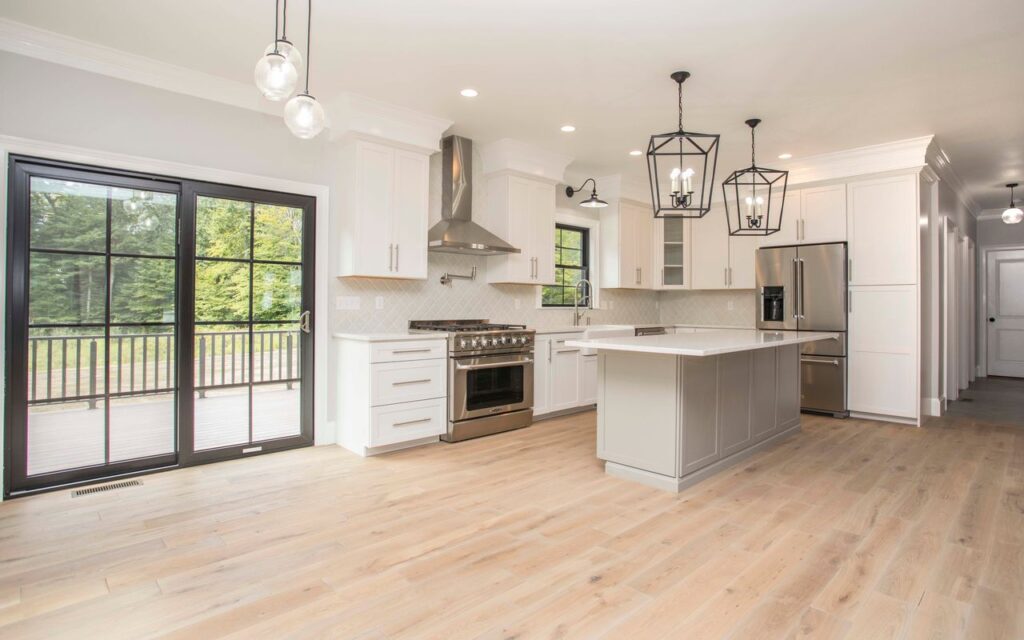 If you want to give your place a warm and at the same time classy appearance, you should opt for hardwood flooring. One of the many advantages of hardwood is its natural beauty and ability to match well with different decorating styles. Replacing your old floor with hardwood will immediately give your space a distinctive character and fresh look.
Hardwood is an extremely durable material, made to stand the test of time. It just needs regular vacuuming and cleaning to maintain its good condition for many years. Hardwood flooring usually comes in three varieties: strip, planks, and parquet. It is available in several types of woods, including, oak, cherry, and walnut which can be sanded and stained to suit the home owner's taste. The only disadvantage is that this material can be pretty costly.
Linoleum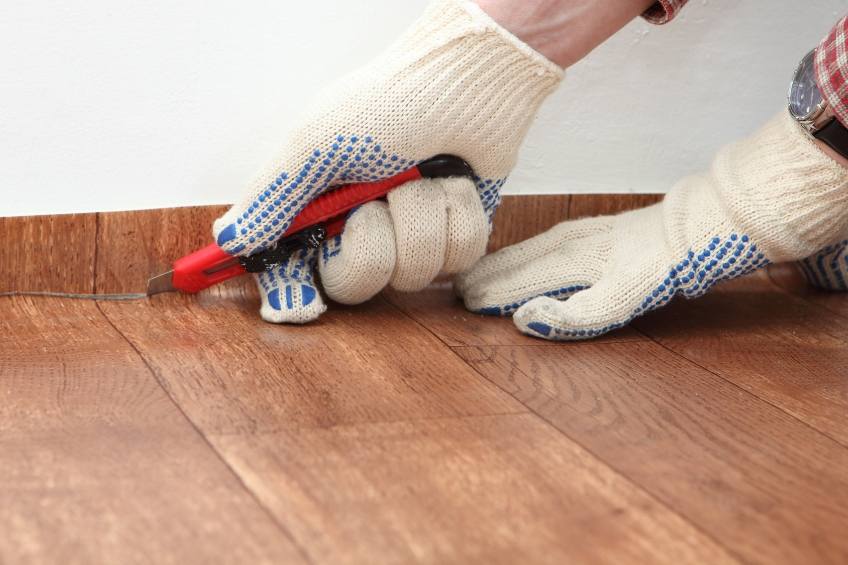 Linoleum is a relatively inexpensive residential flooring option, continuing to enjoy its popularity as a durable and eco-friendly flooring solution. It is made of compressed cork dust, pine resin, sawdust, solidified linseed oil, and a bunch of other natural minerals and filters like calcium carbonate.
Modern manufacturing methods produce this type of flooring in a variety of colors, and designs.
Linoleum has started to become a popular and practical design choice for many people. This additionally makes it an attractive flooring alternative for professional and DIY designers. Besides, it's naturally antimicrobial, fire retardant, stain-resistant, and anti-static. This type of flooring requires little maintenance, needing only occasional sweeping and mopping.
Carpet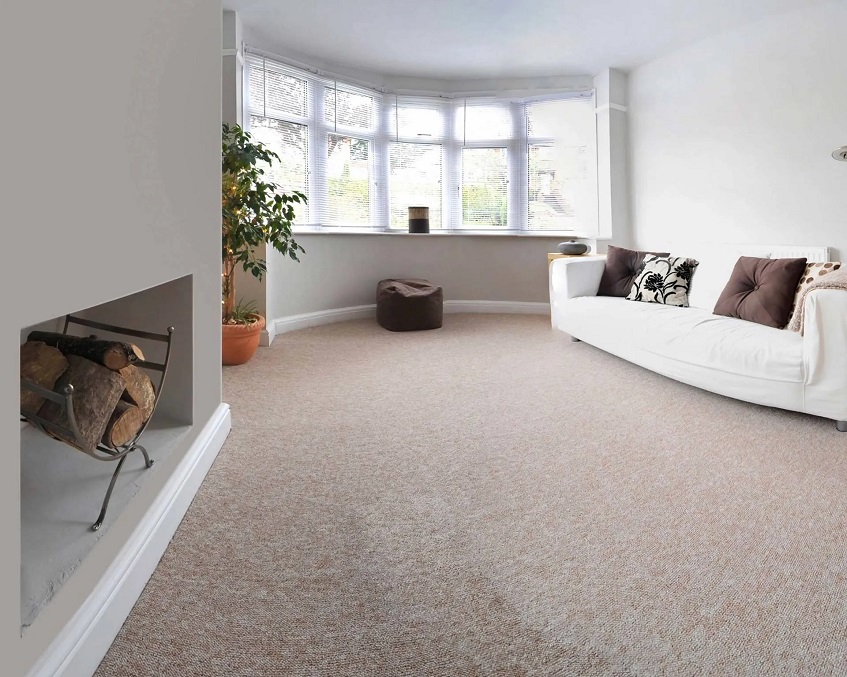 Carpet is considered one of the best flooring options for homes due to its particular beauty and elegant design. This flooring solution comes in a range of different styles, textures, and designs that can enhance the appearance of every room while providing a luxurious look. However, as with many types of material, carpet has its drawbacks. Carpet is a very sensitive type of material due to its ability to easily accumulate dirt and stains. Besides, most types of carpets are manufactured synthetically, which tend to have a shorter life span than other types of flooring.
Laminate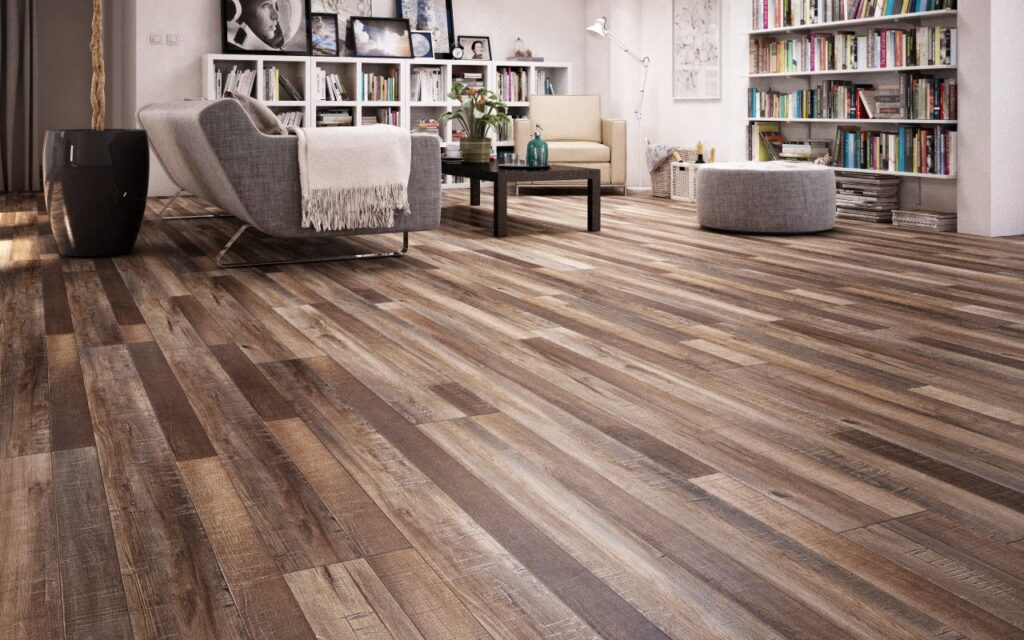 If you want to spruce up up your living space, laminate is a good flooring option to be considered. Laminate flooring is also a good flooring option for high traffic areas as it's durable, affordable, and comfortable underfoot. However, it should be avoided in moist places or anywhere that can be exposed to water. Laminate wood flooring is made from composite wood pressed together at high temperatures. It's great for hallways, entryways, living rooms and can be also totally suitable for bedrooms and kitchens. Plus, it's relatively affordable.
Natural Stone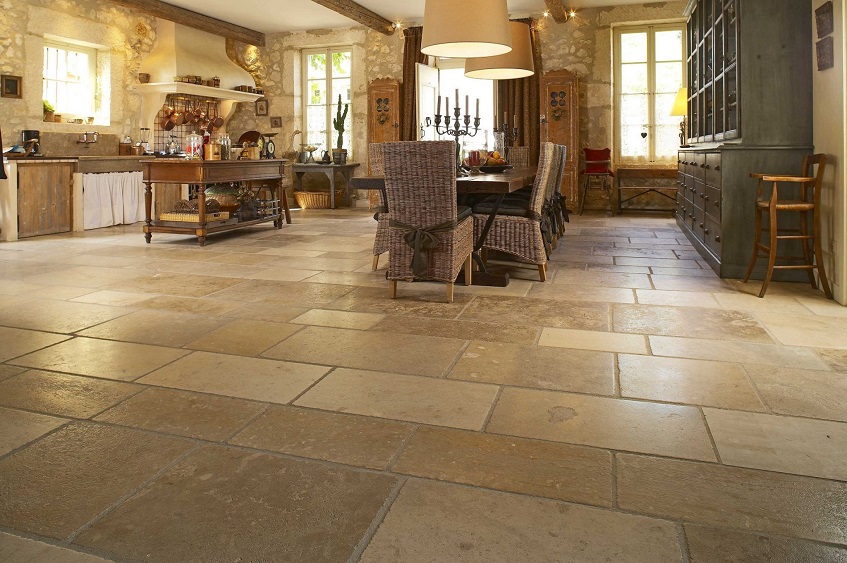 Natural stone materials are formed beneath the earth over millions of years compared to many man-made materials which often contain a variety of chemicals and other substances such as porcelain or ceramic tile. The most common types of natural flooring include slates, marble, limestone, travertine, granite, and sandstone.
This type of flooring has become a popular flooring option for both business and residential properties. Natural stone is a robust material, hardwearing, hygienic, and easy to maintain. It doesn't become outdated which is an added benefit, as you don't need to redesign your place to keep up with the latest trends. Natural stone has been used for a long time mostly because of its timeless natural beauty, sophistication, elegance, and classy look it can add to a place.