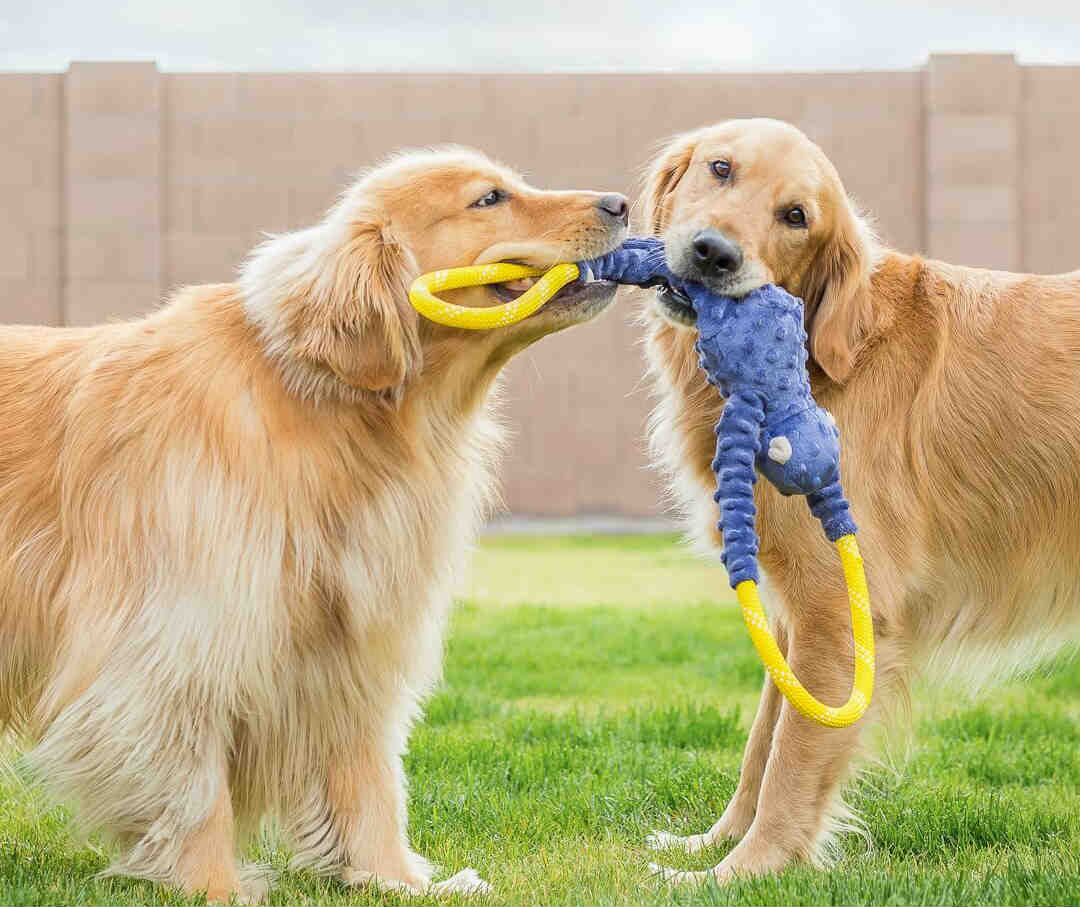 Interesting Dog Accessories you Must Get for Your Furry Friend
If you are a dog parent, you certainly know how much your furry pet is active and loves to play. Dogs are curious, intuitive and cheerful animals which entertain themselves all the time with everything they have at their disposal. Hence, choosing toys and accessories for them is a very important part of your relationship as they add to your dog's well-being and motivation. Having them in your home and using them can certainly provide your dog with comfort. In the light of that, here is a list of some of the most interesting and practical dog accessories.
Mind Games for Dogs Book
As you already know, bored dogs often create a mess in the house because they like to play with everything available. This is often referred to as problem behaviour. So, in order to avoid this, you can purchase a book that has some mind games for dogs from a pet accessories shop which offers simple ideas to keep your dog well occupied. Activating their brain is as beneficial as good physical exercise. Keeping your dog mentally active will prevent future potential behavioural problems from arising. This type of book contains a lot of doggie activities, tips and tricks which can make for a happy, satisfied and relaxed dog.
Dog Survival Guide
This type of book can help you train and teach your growing dog to fit in the family home. You can think of this book as a survival kit for dogs that need training during a period when they don't obey the simple commands, so you can find information about techniques on how to train your dog successfully with the use of food and play as a reward. A growing dog can make a lot of problems around the house, and the fact that they also experience the craziness of adolescence makes this guide a must-have.
Pet Cage Cooling Fan
This is an accessory that is very practical especially in the hot summer days if you plan to travel with your dog. The fan attaches to the cage and enables a powerful airflow that will keep your pet cool and comfortable during the trip. These fans are usually ultra quiet and won't disturb the dog. Additionally, they have two speeds – high and low and can last up to 100 hours with batteries.
Pet Poop Bag Dispenser
You can find this very practical item in every pet accessories shop. Walking your dog in the park comes with the responsibility of picking up after them. Taking care of this can be done in style with a plastic poop bag dispenser. You can even attach it to the lead and enjoy the walk in a stylish way.
Cushion Dog Recovery Collar
If your dog has suffered an injury or has undergone a surgery, the cushion recovery collar might be perfect for their recovery and comfort. It is a product that allows better motion than the traditional recovery collars. There are different sizes for different breeds of dogs so you might need to seek advice from the seller as to which size would be appropriate for your dog.
Pet Selfie Phone Attachment
A very interesting and modern gadget nowadays, so your dog can be "IN" is the selfie phone attachment. It is a fun, interactive toy which is very simple to use. You need to clip the attachment to the top of the phone, insert the tennis ball into the attachment and snap away as much as you like. You can throw the ball afterwards so that the dog can chase it as a reward for sitting patiently while you take some adorable snapshots.