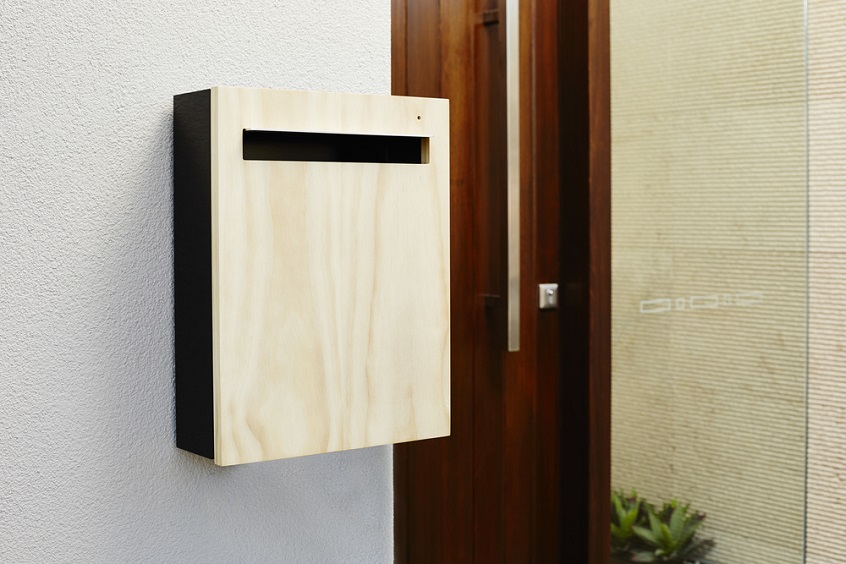 Letter Boxes: Things to Keep in Mind When Buying One for Your Home
Since every urban dweller receives dozens of letters, brochures and fliers on a daily basis, having a letter box is a must. When it comes to choosing a letter box for their home, many people don't know that Australia Post has a number of standards and specifications regarding the size, the location, and the numbering of mail boxes. If you've recently moved into a new house or plan to do that in the near future, you should definitely learn the most important letter box standards and specifications in our country.

Letter Box Size
Australia Post has made it clear – it only delivers into mail boxes of an approved size. The internal width of a letter box should be at least 230 mm, the internal depth (front to back) – at least 330 mm, and the internal height – at least 160 mm. According to Australia Post, mail box apertures can be either horizontal (at least 230 mm X 30 mm) or vertical (at least 330 mm X 30 mm). Moreover, the aperture of a single mail box should be between 900 mm and 1200 mm above the ground, whereas a nest of boxes should have apertures located within the height range of 600 mm to 1600 mm.
Letter Box Location
When it comes to the location of the letter boxes Australia Post says that a letter box should be placed somewhere where its aperture can be easily accessed by the postal delivery officer. A single mail box should be located at the junction of the driveway with the footpath or the road. The aperture of the mail box must face the footpath or the road.
Letter Box Numbering
Every mail box in Australia should be appropriately numbered. The street number must be prominently displayed on the box below the opening. Don't worry – when it comes to letter boxes Australia is filled with reputable companies that produce and/or sell tastefully designed, durable, and of course numbered mail boxes.
When looking for a letter box, keep in mind that that aesthetics and durability are the features that matter the most. Your letter box should be stylish and should complement your residence's exterior design, but it should also be sturdy enough to withstand extreme weather conditions. Quality wooden letter boxes that are coated against corrosion are both chic and tough, especially if they are equipped with stainless steel hinges and fasteners. Wooden letter boxes are also really easy to maintain, which, of course, is a big plus.