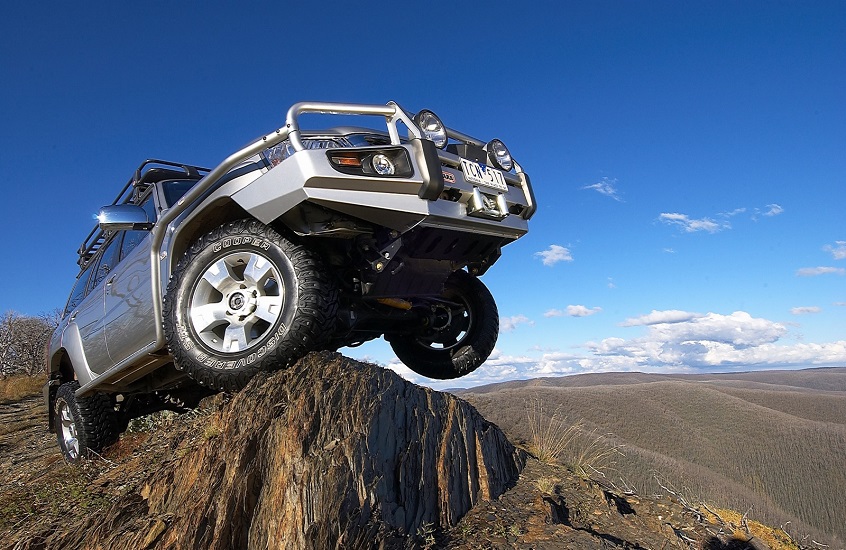 A List of the Most Essential 4×4 Accessories
If you're looking to make off-roading your serious hobby, there's a lot to look forward to and be excited about. However, there's also a lot preparation to do before you jump in your truck and hit the road. Having the right equipment and accessories for your rig is essential. There are a lot of unforeseen scenarios you might find yourself in, so being properly prepared is essential if you want to have a pleasant off-road experience.
Here's a list of the most essential 4×4 accessories Australia off-road enthusiasts suggest you invest in before venturing off the beaten track.
Off-road Tyres
This sounds like a no-brainer, yet many people undermine the importance of off-road tyres. If you're doing a mix of back-road traveling and off-road driving, then a good set of all-terrain radials are likely to be sufficient. However, if you're going somewhere extremely muddy, then you should probably consider mud tyres, as the standard all-terrain tyres simply won't bite. If you're using your everyday vehicle as an off-road vehicle as well, then you might want to consider mounting your off-road tyres to a 2nd set of wheels. That way, all you'll have to do is swap out the rims before a trip, so you make the most out of your off-road tyres, as they easily wear off on paved roads.
Off-road Lights
An extra set of lights is essential when driving off the beaten track. Your stock lights won't do it at dawn, dusk and even in the middle of the day in a dusty and shady area. Investing in a roof-mounted LED headlight is probably one of the common 4×4 accessories Australia enthusiasts invest into.
Recovery Gear
Recovery equipment should be in every off-road adventurer's trunk. You're more than likely to get yourself into a sticky situation, right in the middle of nowhere with not a soul in sight to offer you assistance. Recovery tracks are affordable pieces of equipment that you can always count on. Quality recovery tracks are a safe, durable and simple way to get yourself and your vehicle out of a pickle. They help your vehicle build momentum and get some traction when stuck in mud, for instance.
Bull Bars
Protecting your vehicle and it's vital fluid heat exchangers is vital for every off-road adventure. A bull bar does precisely that, and much more. Bull bars are fixated on your vehicle's front end, and they protect your pride and joy from serious damage, like a kangaroo looking to start a brawl with you. When buying a bull bar, make sure it complies with the pedestrian safety and airbag triggering requirements.