Living a Soul-Centered Life with the Help of God's Invaluable Advice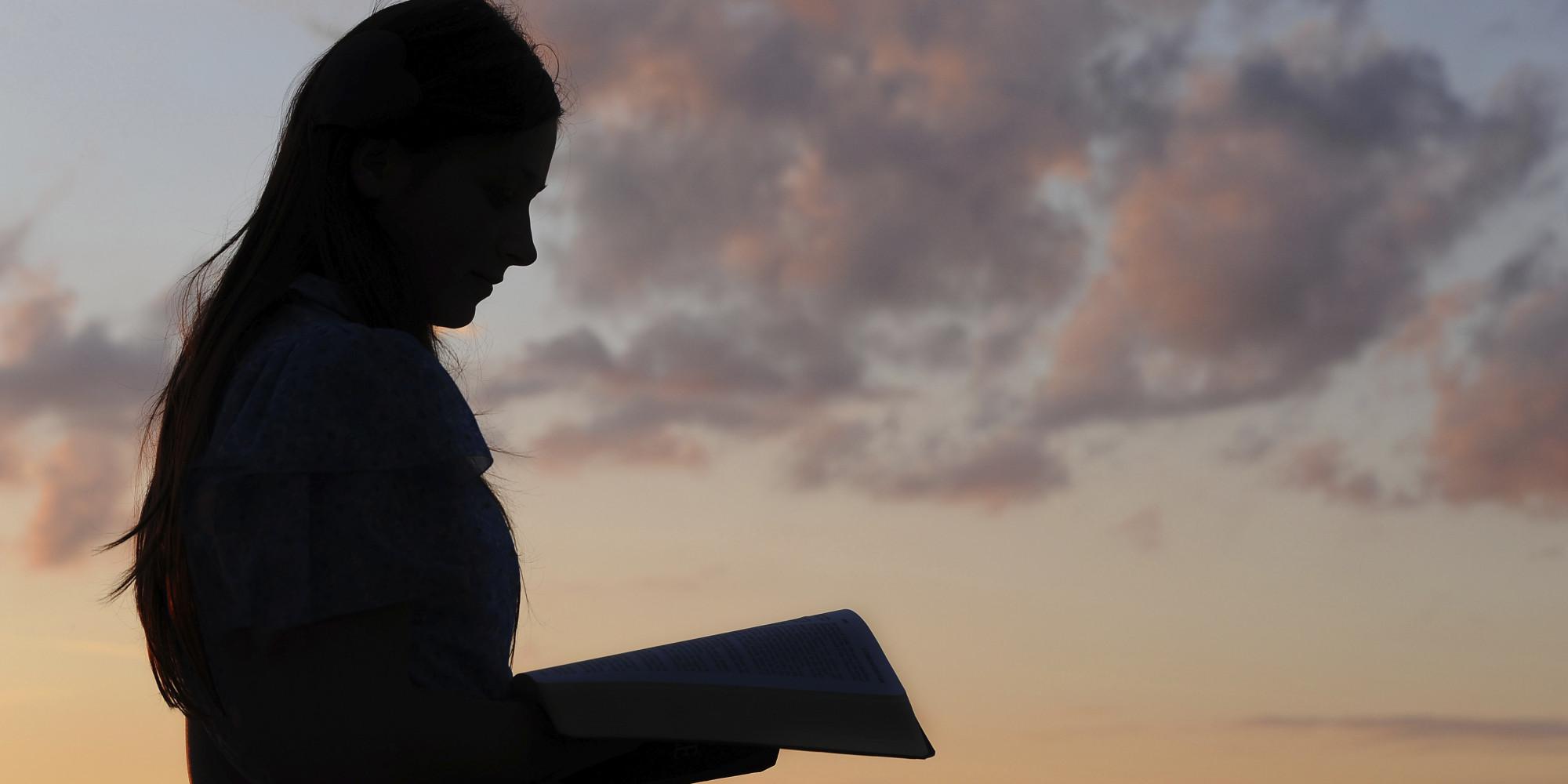 I've always admired people who are strong enough to distance themselves from all the trends that slowly but surely cut the cord between them and God. These individuals can teach us all an extremely valuable lesson: true happiness lies in living a soul-centered life. No job or job promotion, house, or car can feed one's spirit – a truth many of us forget or choose to ignore.
Yes, getting trapped under our mind-numbing routines, problems, and fears and thus losing touch with our deepest self is easy. What's not easy at all is finding a way to dig our soul from our lives' rubble and reconnect with God. Many people have and are quenching their spiritual drought with the help of the Bible, which, of course, is something that should come as no surprise.
The Bible is a spiritual guidebook cherished by millions of people from all over the world. That's so because the Bible is so much more than a collection of sacred texts written by 40 different authors. It is a unique opportunity to meet and get to know our Creator, His work, and His unified messages of love, compassion, harmony, redemption, and renewal – the basic principles of Christianity and true happiness.
Reading God's sacred words and invaluable pieces of advice whenever life overwhelms us can be an activity that can literally help us stay sane and embrace everything you're going through. Purchasing a nice King James Version Bible online or from a physical bookstore can turn out to be the best act of kindness you can do for yourself.
This version of the Bible has become extremely popular thanks to the fact that it's easy to read and understand. By buying a small King James Version Bible online or from a local bookshop you will give yourself the chance to turn to our Lord for help whenever and wherever life tests you. If you have never done this before, you will be amazed at how therapeutic and soul-soothing reading about the key Bible promises as well as Jesus's life journey and miracles can be.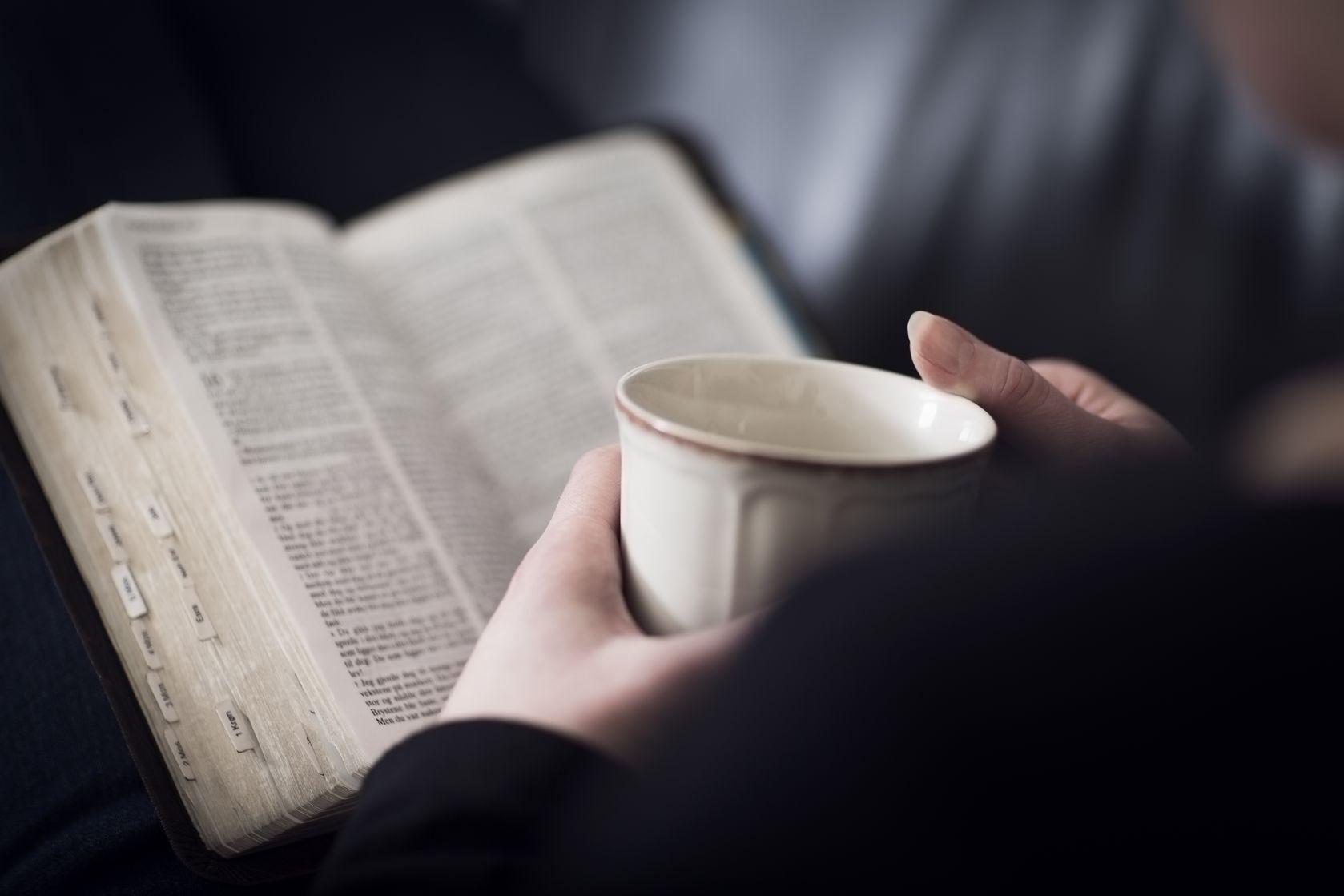 It's true – we, human beings, are fragile creatures whether we like to admit it or not. Getting through our bitter days and overcoming life's hardships can turn out to be a real struggle (sometimes even an impossible mission) without God's irreplaceable pieces of advice. The Bible is a wonderful reminder that the greatest success a human can achieve is living a soul-centered life.