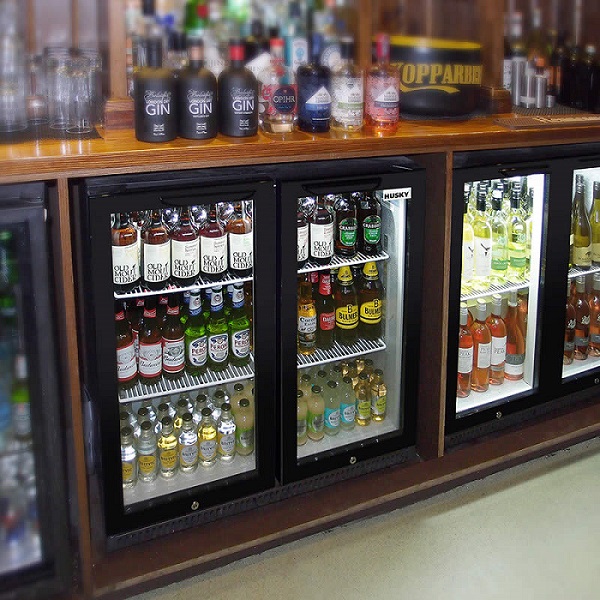 What to Look for in Bar Fridges?
The fridge in your bar is one of the most important pieces of equipment you'll purchase for your business. For that reason, making a smart and well-informed buying decision will go a long way in making your bar more functional, making it easy to serve just what you need at a moment's notice when serving guests. There are numerous different types of bar fridges Australia manufacturers make, so you'll have to make a couple of important decisions before you make your choice.
First and foremost, you need to consider the amount of space available you have to fit the fridge in. It doesn't matter what your specific needs and desires are, because if your fridge doesn't physically fit in the space you have in the bar, you shouldn't even consider it. Regardless of your space limitations and requirements, it is very likely that you will come across a model that will fit in the space you have available as nowadays, bar fridges Australia manufacturers create models in a wide range of sizes.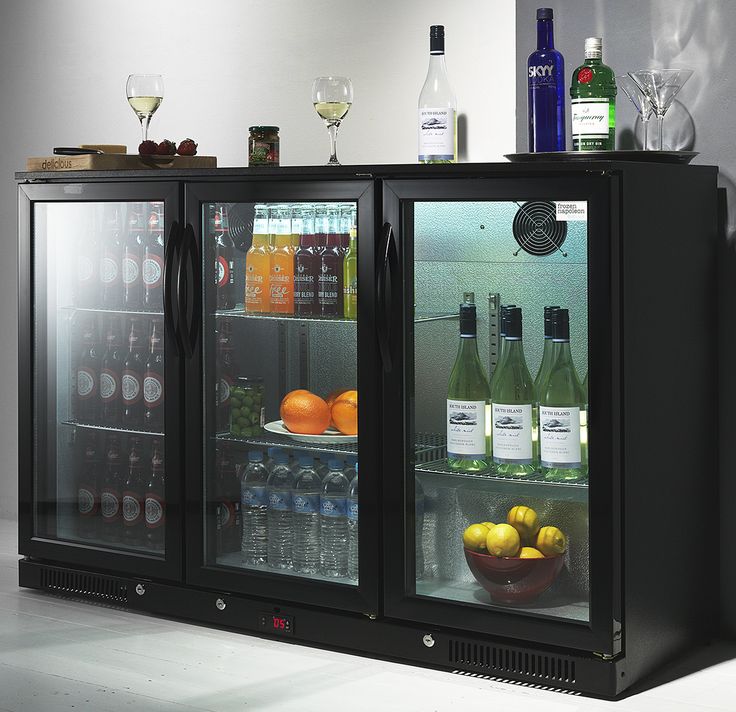 Once you've decided on the size, you should consider your main requirements. How large is your bar, and how many people you will need to serve throughout your busiest night? If you have an extra fridge, you might not need another large bar fridge, so you might be best off with an under-counter model. Additionally, bar fridges are specifically designed to meet the needs of different types of items.
For instance, if you plan on storing a lot of beer in it, then you'll want to get a model that has a lot of open interior storage space or racks that you can place the cans or bottles of beer in. If you'll be storing mainly wine, then there are wine-specific bar fridges as well. However, wine refrigerators aren't the most versatile models because they aren't all that great in storing other types of beverages besides bottles of wine.
Lastly, consider whether you want the bar fridge to feature an automatic ice-maker or not. Additionally, consider how the racks or shelves are set up. And of course, consider the energy efficiency of the fridge. Look for energy star rated models to prevent abnormally high monthly electric bills. That being said, there's an abundance of bar fridge models nowadays, and there's something that will satisfy everyone's specific needs, whether that's the space, capacity, type, functionality or anything in between. Doing your homework before shopping is essential for making the right decision.