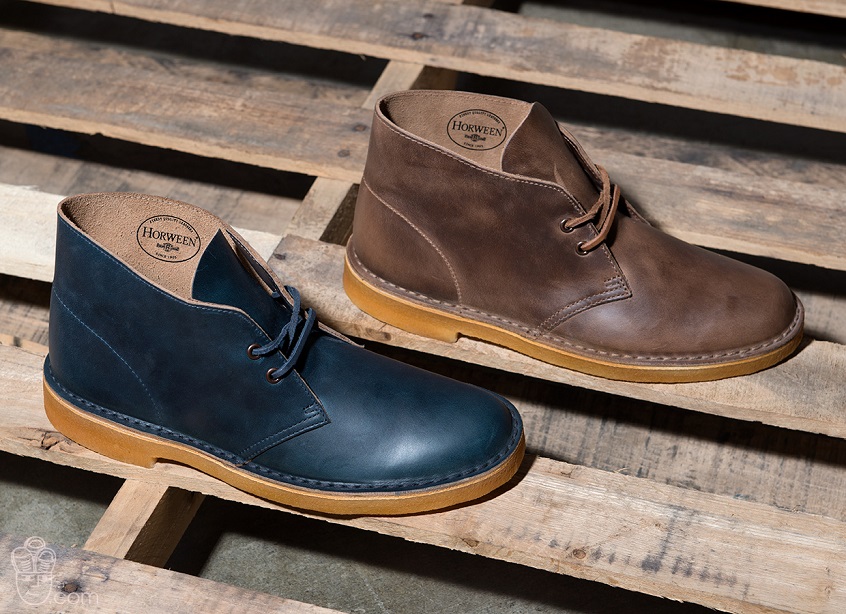 Can't Judge a Book by Its Cover, but You Sure Can Judge a Man by His Boots
It's said that you can't judge a book by its cover, but you can definitely judge a man by his shoes. The business attire of men around the world is slowly becoming increasingly more casual, and the white shirt black suit combination is more or less a thing of the past. As the dressing rules of men's business attire break down, a lot of men have gotten lost in a style maze. That being said, don't allow your fashion choices to ruin your professional ones, and if men's boots aren't your forte, you've come to the right place.
A good starting point to look for brand new shoes for work is the internet. You can find a wide array of models if you look up men urban boots or business casual boots. The variety is immense, so I'll just mention a few popular models I own, or have owned in the past that you can't go wrong with.
My personal favourite men urban boots are the Clarks Originals. They're an all time classic you can always count to be right on the money. The Clarks Originals became popular within the circles of army officers on off-duty back in the 50s. They're constructed from soft English leather, and they feature a crepe sole and a simple lacing system. Additionally, they feature a heel, so if you're on the shorter side, they'll give you a little bit of added height.
Alternatively, moccasins and loafers are two very obvious choices for business casual wear. Their simple design and slip-on style makes them a great fit for almost every occasion. Loafers and moccasins are quite similar. The key difference between them is that loafers have heels and leather soles and moccasins don't. Instead, they have rubber pebble soles. However, this isn't for simple aesthetic reasons – if you're heavy footed, you might wear through the rubber very quickly.
Lastly, Derbys and Oxfords are seen as the go-to boots when you aren't sure just how business casual your office is. These have been a classic choice for men for quite a while, and why fix something that isn't broken? Debrys and Oxfords are practically identical and the only way to differentiate them just from the look is to check whether the laces are open or not. If they are – it's a Derby, if they aren't – it's an Oxford. Derbys are considered the more casual option, as long as you don't get them in black, as black Derbys are seen as a staple of formal office attire.