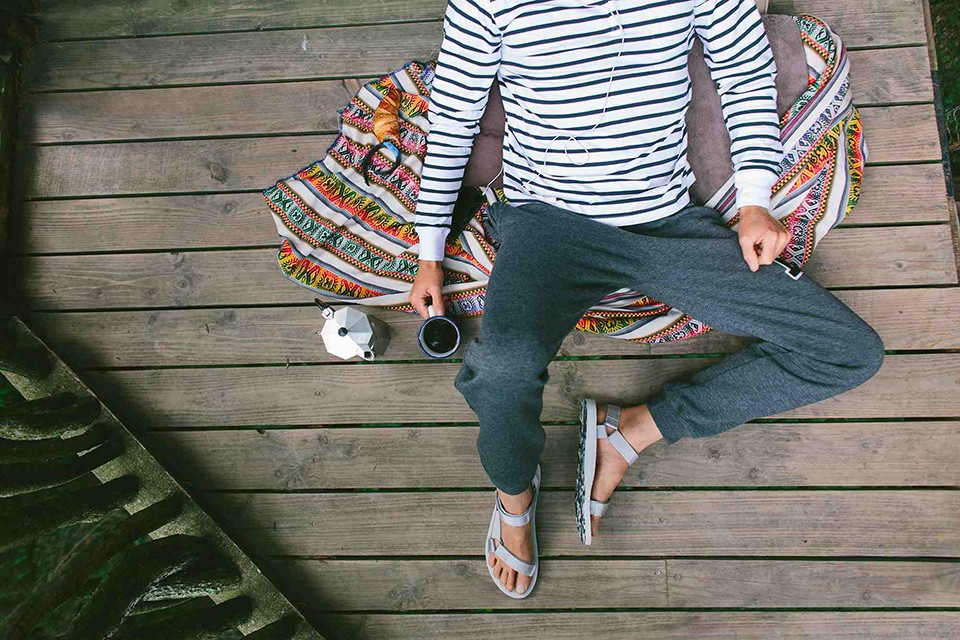 A Men's Guide to Choosing the Right Sandals for This Summer Season
The hotness of summer always comes hand in hand with cool clothing rules. And by cool, I mean something that looks good and keeps you cool temperature wise. Apart from seeking refuge in the shade, along with wearing polos, button-up shirts and shorts, the right footwear also plays a vital role when it comes to dressing for the summer. While a pair of lightweight, breathable pair of sneakers is everyone's cup of tea (iced one please) they don't make the cut when it's really scorching outside. Sandals, on the other hand, do as they have many cut-off parts to let air circulate through.
That being said, owning a pair (or several pairs) of comfortable and stylish sandals is a must. So whether you're looking for the right sandal shoes mens model to go with your vacation outfits, or you need something that can handle tackling a long trail, here are some different features you ought to look out for.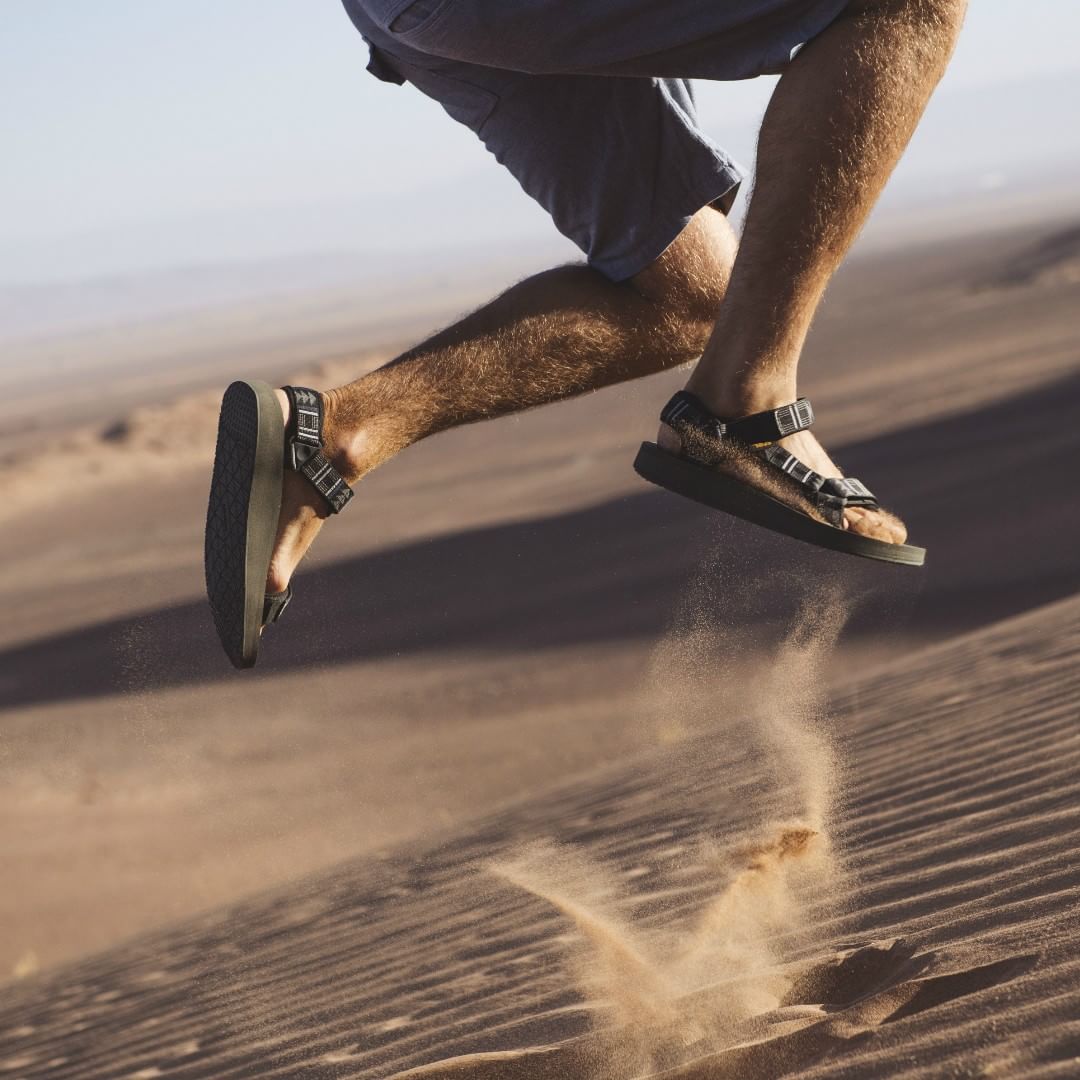 Let's start with the most budget-friendly option – the sandals made of the flexible EVA foam. This sandals are a great choice if you're trying not to spend too much but still have a pair of sandals for this summer. Just keep in mind that you cannot expect to walk long distances with these and feel comfortable. Also, they are not very durable so you'll probably need to buy a new pair next year.
Next on the list, we have the classic combo – leather and cork. These sandal shoes mens models are a bit on the pricier side, but for a good reason. They are durable and offer great support. What's more, one may argue that they actually get better in time as the cork footbed will mould to the shape of your feet. If you're looking for a durable and supportive type of sandals for hiking, make sure you check for stretch-fit lining and superior arch support.
Now that we went through the cheapest and the priciest option, let's see what's the type that's in between. Within the medium price range, you can find sandals with memory foam padding, good arch support and leather lined insoles.
Additional Features to Consider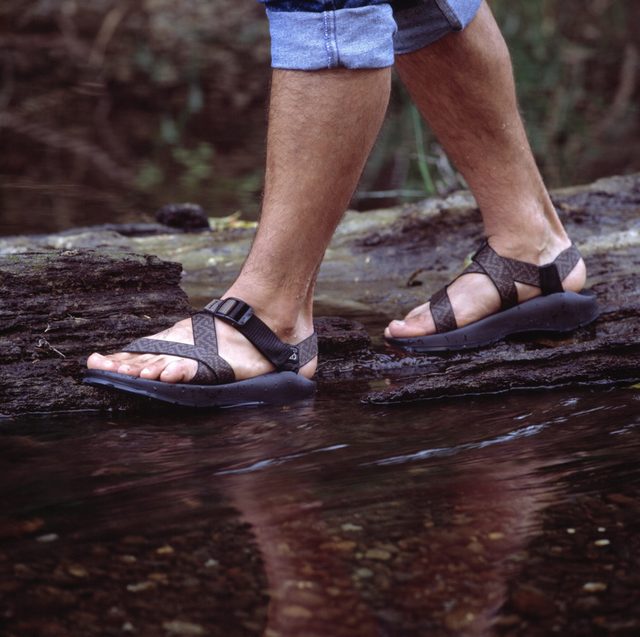 Make a point to check that the sandals you intend to buy are waterproof as this is important regardless of the exact reason why you need a pair. Next, this is optional, but if you want footwear that can help relax tired muscles, look for sandals with massage nodes on the footbed. And lastly, for extra comfort and stability, it is wise to opt for ones that have an adjustable strap and also a hook and loop closure.