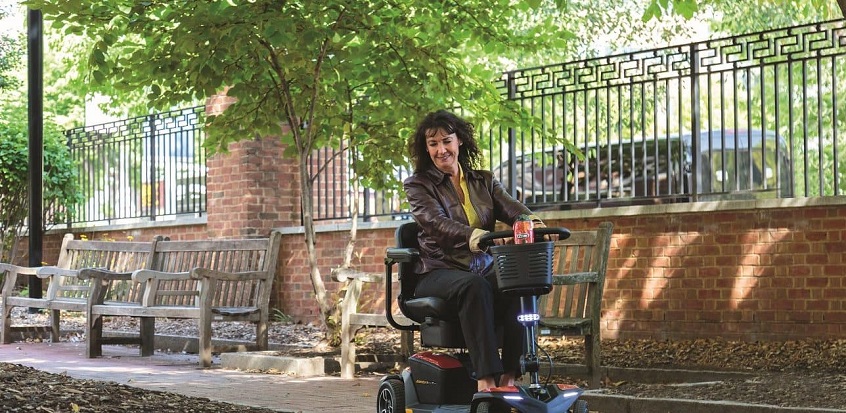 Mobility Scooters: Innovative Aids that Help the Elderly Remain Active
Today's seniors have never been more active. Whether it's participating in various sports and social activities or travelling, most elderly people lead very busy lives and are more independent than ever. Without a doubt, this growing trend wouldn't be possible without the advancements in mobility aids. And I'm not just talking about canes and walkers. Today's seniors rely on far more advanced solutions to move around, such as mobility scooters.
Thanks to their practical design and ease of use, mobility scooters allow seniors and people with disabilities to move around without any assistance. As opposed to walkers and canes which can be used mainly for short distances, mobility scooters are powered by a motor which allows their users to reach significant distances. This allows them to perform a variety of activities independently, such as grocery shopping, going to the doctor's or visiting a friend.
As you can see, with the help of aids like Pride mobility scooters and other popular models, seniors can continue to take part in the activities they enjoy the most and remain active in their community. What's more, the models with longer battery lives are also commonly used by seniors as a much safer alternative to a car. Compared to a car, mobility scooters are much easier to operate and have lower speeds which make them a great choice when road safety is concerned.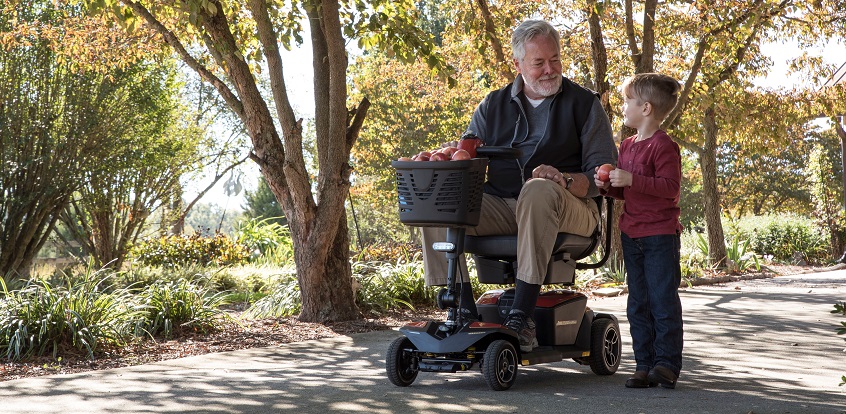 Obviously, not all scooters are made the same, and if you're considering getting one for yourself or a loved one, there are a few things to have in mind. First of all, evaluate your needs. Do you need a small scooter to move around your home and neighborhood, or do you want something to help you get to local shops and go to a friend's house?
Smaller models such as Pride mobility scooters come with a smaller battery which allows them to reach a distance of around 20km per charge. However, with the help of a battery charger, they can be easily recharged at any power outlet. Additionally, they are small and compact which means they are very convenient for home use and are also easy to fit in the trunk of a car. On the other hand, larger scooters allow you to travel for 40km without needing to be recharged. This is a great choice if you plan to take frequent trips or want to visit friends living further away.
But whatever model you choose, it's important that you feel comfortable using it. With that being said, it's advisable to look for padded seats and armrests which offer ergonomic support, as well as pneumatic rubber wheels which ensure a smoother ride. A full lighting system which includes LED headlights, kerb lights, taillights and indicators is a feature that can improve your safety on the road.