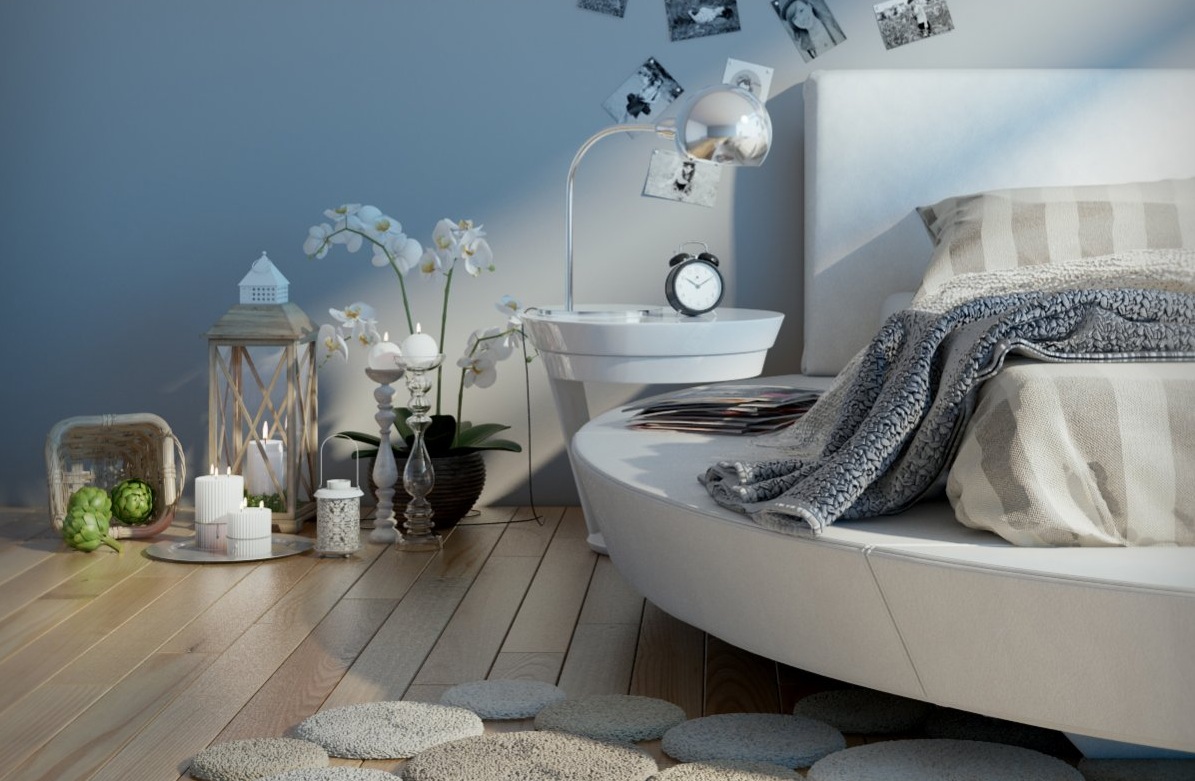 Nightstand Essentials for Your Best Sleep Ever
After years of doing it, by now you should know that you need to be selective when it comes to what you go to bed with. Between the hand and foot lotions, the mandatory glass of water, and the pile of books, the space on your nightstand is a sacred real estate. Therefore, it is of the essence to separate the items that help you fall asleep, keep you asleep and help you get your beauty sleep. So, which items have earned the right to stand tall on your bedside table?
How about you start with the bare essentials such as a water carafe, a sleep mask, a reading lamp – and work your way through all the little things you need until you run out of room on your nightstand? Here are some of my favorite nightstand essentials to help you get your much needed beauty sleep.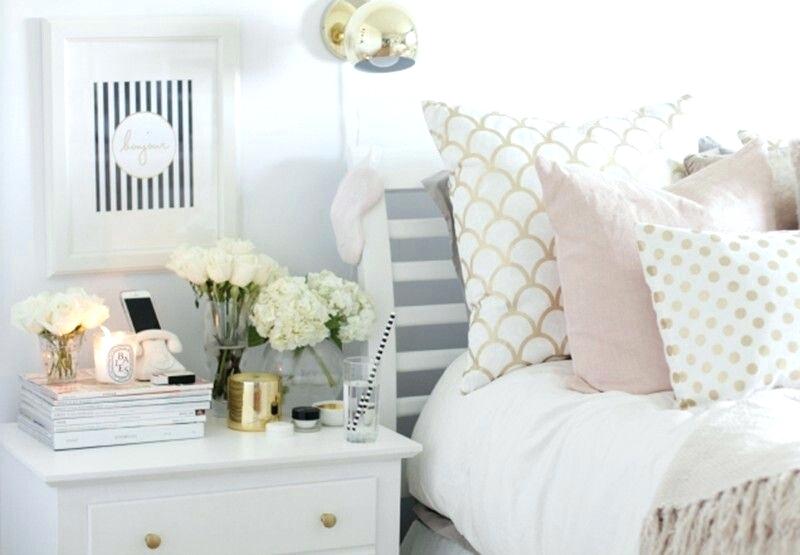 Beauty Essentials
There is a reason why it is called "beauty sleep" – because it is a great time to treat your skin and let the products work during your seven hour (for the fortunate ones) slumber. As a matter of fact, you don't have to keep your beauty products on the top where they will take up precious space. Instead store them in your nightstand drawers and have them within your arm's reach whenever you need them. Another beauty essential that you can store in your nightstand drawers is an eye mask. Go with a silk luxurious eye cover that will help you get an uninterrupted night's sleep and won't let you notice the bright lights that may come in through your windows.
A Reading Lamp
After you climb into bed and turn off the lights, it is good to have some source of light near you that you can turn on in an instant in case you need to get up and find your way through your pitch-dark room. This will also serve as your reading light, so make sure you choose a soft and natural bulb that will help you relax and is easy on your eyes. Besides that, it is a great décor element that will add to style scheme of your room.
The Happy Headphones
We all have nights when it seems like we are never going to fall asleep. A great way to take your mind off the insomnia that's haunting you is by listening to something that will help you relax and fall asleep faster. It is always a good idea to keep a handy set of headphones by the bed in your nightstand drawers that will help you drift off with a meditation app, a relaxing music, or your new favorite podcast.