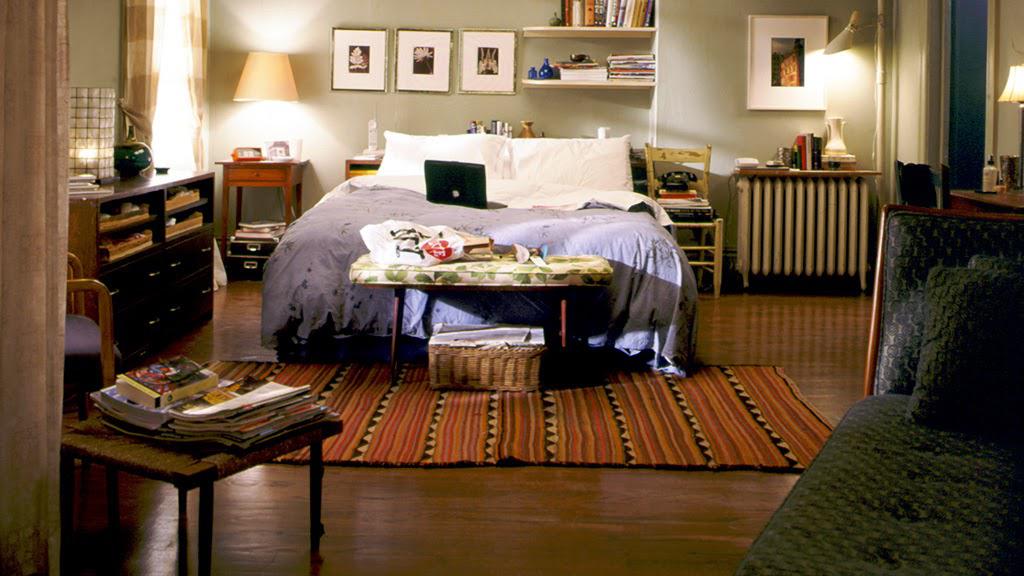 From One Girl to Another: We Can Do it
The definition of an independent and successful woman from a big city became somehow more acceptable by the part of society that still believed women are for giving birth and nothing else, with the first ever episode of Sex and the City. This show made such an impact on so many levels: TV was not the same anymore, women were getting more encouraged to do whatever they want just like Carrie and her girl gang and slowly people got out of the medieval darkness that blinded so many generations of parents, sisters and brothers. It was a revolutionary TV product that brought together the women from all over the world to show the rest of the world that we are not ashamed to be single, that some of us don't want to have children, that living alone in a small square flat is definitely possible and that all of this is completely OK and everyone should accept it, like it or not.
So what does being an independent woman actually mean? Working and living from your own salary? Being single and not craving for a man to come and rescue you from yourself? Being able to do literally whatever you want? Or maybe to live alone in your own small apartment? I guess there are as many answers as there are questions, but one thing is for sure: being independent means feeling fully confident and free about your own body, mind and soul. However, there certainly comes a time when all of us want to live alone, away from all the clutter at our family's home and in a flat of our own liking. When single independent women choose to live alone, people don't see it as as a wrong move anymore, although if you asked many people a few years back about this topic, some of them would definitely hesitate. But we're lucky we don't have to depend on others' opinions so if you choose to leave your home and buy or rent an apartment, you should do it and you should do it as quickly as you can.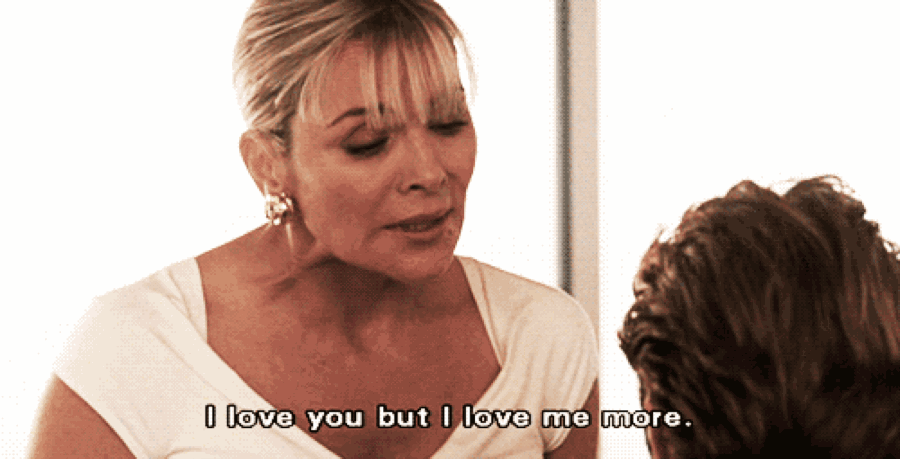 When it comes to independent ladies' apartments, the possibilities are so big, but one thing's for sure: every girl loves to be treated like a queen, it doesn't matter if we're talking about a boyfriend or a furniture treatment. We girls love beautiful things. That's our passion and all you girls and women reading this know what I'm talking about. The bedrooms are probably the most important room in any woman's home, so choosing the furniture and the details for our most intimate corner in the house can be really really challenging. Independent women's bedrooms should be nothing like a marriage bedroom with all the clutter and clothes all over the place. They should reflect the spirit and the feminine side of their owner. I realized that when I moved to a new apartment and I confronted the challenge called "decorating my bedroom". I was sure in one thing though: I wanted a king sized bed! I finally started living alone so I really wanted to make myself feel like a royalty, so imagine the hard time I had to face with all the amazing king size bedroom suites around.
However, I got really lucky because I found this king size bedroom suites shop that had everything I was looking for. I found the perfect vintage-like wooden bed that cast a shadow over any other bed I've owned throughout my life. I could finally reflect my love for nature even within my own bedroom, so I chose everything wooden, a lot of candles and bare windows. Will anyone judge my decorating decisions? No, because I live alone and the mere thought of it is so relieving. I really needed a space of my own where I will start making serious life decisions, a space that will help me be my true self and a space where no one will judge me or my inner thoughts and wishes and trust me, my bedroom helped me get on my feet after every hard fall because she (yes, that's right, I like to personalize my bedroom!) was always there for me, watching my back and never judging me. So before jumping into anything serious and life changing, do something about yourself. If you're a young woman and feel discouraged about living alone, let me stop you right there and tell you that you can do it. Everyone can and everyone should. Because it's not just about the king size bedroom suites or the living room sofa where you can sit and chit chat with your best friend for two days straight. It's about the freedom and the necessity of getting to know yourself and most importantly, the necessity to start loving and believing in yourself. You don't have to be the next Carrie or Miranda, just be yourself and everything else will be okay.