It Outsourcing is the Language of Cutting Costs
Almost every large business outsources a department or two, as they know this is the best way to get the job done by experienced professionals who know what they're doing. Plus, going through lengthy procedures of recruitment, paying taxes, healthcare, and so on, is much more complex and time consuming. For that reason, lately many medium and small Australian businesses have started to look for Australian IT solutions companies that will tackle all IT-related issues on their behalf.
Hiring an Australian IT solutions company lets you run your business experiencing fewer headaches. Most IT companies will offer software, hardware and computer networks which will allow you to perform important work flows and business functions like financial and accounting processes, email, customer relationship management and document creation.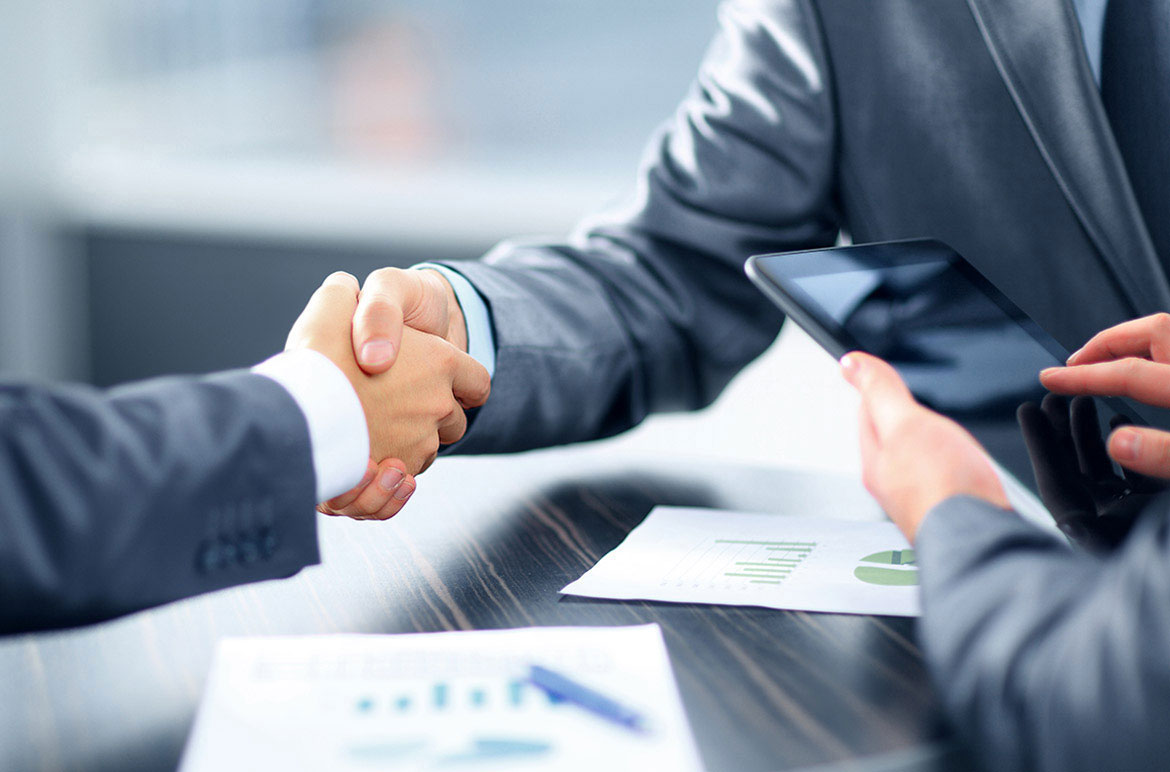 Your company depends on each and every one of these processes and it's in your best interest to have them run efficiently and reliably. For instance, it's imperative for organizations to receive and send emails to communicate with employees, clients, vendors and partners in order to fulfill service and product orders. Your business will most likely be unable to operate without this important function.
Additionally, you need to be able to access financial data and customer information to successfully run your business. And to protect all of these processes, there are many back-end functions that have to be performed, including anti-virus protection, security, server monitoring and data backup and recovery.
The greatest thing about outsourcing your IT department is that you're able to control costs by paying a monthly fee, which is fixed, so you know what your expenditures are, and moreover, you know that they won't fluctuate month to month. Furthermore, you're able to take advantage of their lower cost structures, economies of scale and learned expertise and efficiency. Running and funding your own IT department can be extremely expensive!
Your organization may be engineering, accounting, law, construction, etc. and all of these are your core competencies, not IT. Every company has limited resources and outsourcing your IT will let you redirect them from non-core activities to activities that will give you a greater return. By allowing qualified people to help you, you free up many resources and are able to concentrate on areas that can help you grow.
Thanks to all the aforementioned benefits, you will reduce your business's costs and focus on core competencies. A qualified IT solutions company can predict and prevent serious issues that can lead to downtime and catastrophic failures. Moreover, you'll be using the latest technology which makes you a competitive business. With the most current first-class technology, you can monitor your processes and make them more productive and efficient, plus, your company will be able to take advantage of all the upcoming opportunities faster.