Portable Saunas: Skip the Awkwardness, Get the Rewards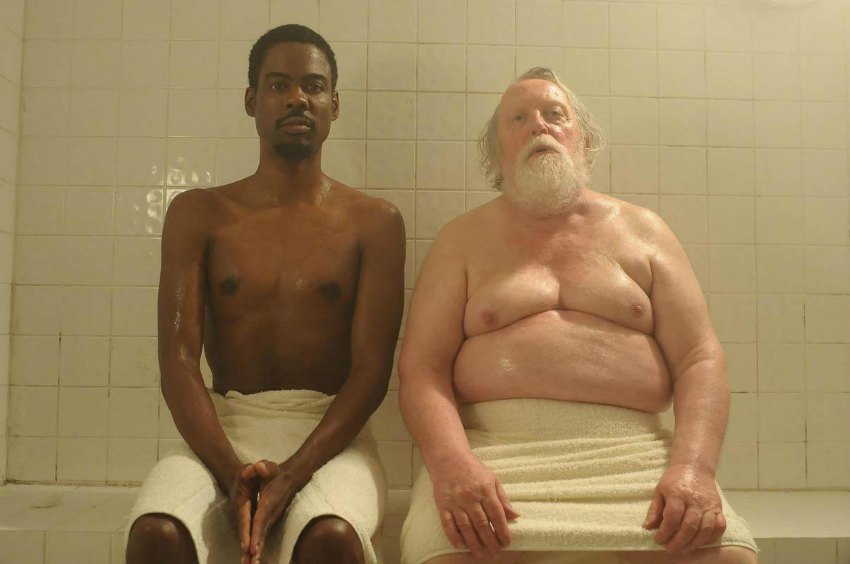 There are no doubts about all the health benefits of a sauna. Since ancient time, steam has been used in traditional medicine throughout the world to improve health and beauty. Many cultures have harnessed the healing powers of steam. You have Turkish baths, Indian sweat lodges, Japanese steam rooms, the popular Finnish saunas, and many more. Although in Western civilization there hasn't been a significant amount of research regarding the health benefits of the sauna and it is mostly associated with weight loss, detoxification, and relaxation, in countries such as Japan, steam is recognized as an effective treatment of various conditions such as depression, chronic fatigue, hypertension, chronic pain, respiratory and cardiovascular diseases, and even nicotine addiction.
But, even though I love what the sauna is doing for my body, the whole "going to a sauna" thing is, for me, a really unpleasant experience. This is mostly due to the awkwardness of the whole process. I mean, you have to sit naked in a room sweating with complete strangers and you can forget about personal space. Of course, you can build your own sauna and avoid all the awkwardness, but have in mind that it can be quite expensive, both in therms of the initial investment and the running costs.
Luckily, new sauna portable technologies have made it possible for you to quickly set up a sauna in your living room without it costing you a fortune. An infrared sauna portable enough to set up and put away in minutes, is the perfect solution if you have a busy life and want to stay healthy and beautiful.
There are many advantages that come with a portable infrared sauna. One of the most notable things is that they don't actually produce steam like traditional saunas do. Instead, infrared saunas produce heat up to around 140 degrees Fahrenheit which is much lower and more comfortable than the 180+ degrees of a traditional sauna while having the same effects on your body. The lack of humidity also contributes to a more comfortable experience which means you can have longer sessions.
Other great benefits that come with portable infrared saunas are the low energy consumption and ecological footprint and the easy maintenance. A traditional sauna is bigger and needs much more energy and time to heat up to the desired temperature which is why they tend to costs more on a "per use" basis. An infrared sauna, on the other hand, has to be on only for the duration of the session. Without the humidity, infrared saunas also decrease the risk of bacteria and diseases.
Purchasing a portable sauna is a great investment, but it is always best to take your time, consider your options, and find out which type of sauna is best for you and your well being.