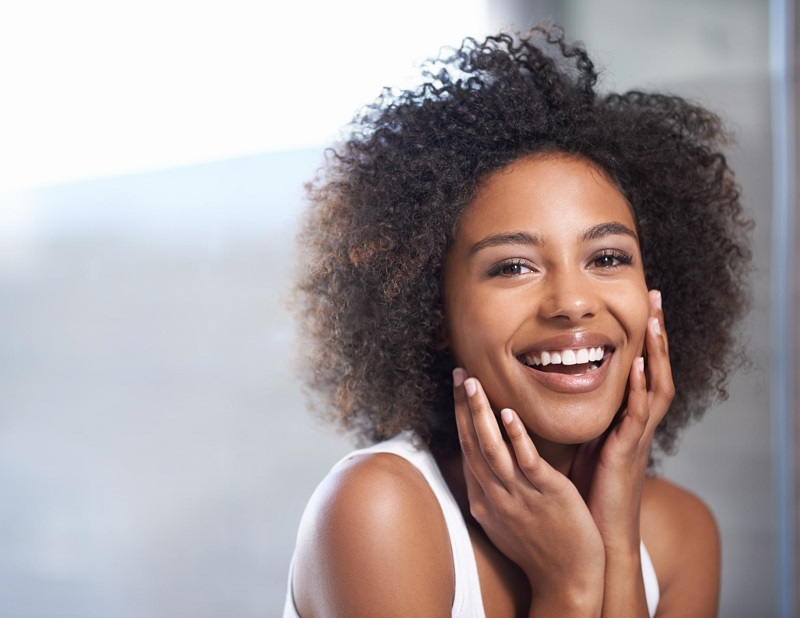 Professional Skin & Beauty Treatments: Make the Most of Your Appearance
Gentleness, grace, and confidence – these are the main qualities a truly beautiful woman possesses. Such a woman seduces with her caring and graceful behaviour, her simple acts of kindness, and her words of wisdom. That's precisely what real beauty is made up of.
Yes, outer beauty can never beat the power of inner beauty. However, that doesn't mean that wanting to look pretty on the outside is a bad thing. Many women, myself included, perceive outer beauty as a reflection of their inner one, which is why they want to have a spotless complexion and strong and shiny hair.
When it comes to the skin, I believe it's safe to say that almost every woman (and man) has fought against at least one annoying skin issue. From hard-to-ignore moles, to unpleasant acne and acne scarring, to uncontrollable facial redness, women seem to have an army of skin conditions as their sworn enemies. Luckily, all of these problems can be easily forgotten with the help of certain professional skin treatments. Read on to find out what skin services every reputable Victoria beauty clinic offers and how they can improve your appearance.
Facials & Chemical Peels
As you probably already know, facials and chemical peels are among the most popular facial rejuvenation treatments. Thoroughly cleansed skin, softened blackheads and whiteheads, and reduced wrinkles are some of the many wonderful facial rejuvenation benefits these treatments can yield.
Chemical peels are classic low-risk skin treatments that are back on top in many beauty clinics and dermatologists' offices. They can reduce the appearance of sun damage, smooth wrinkles, and correct irregular pigmentation by removing damaged and dead skin cells. Many experts say that chemical peels can make your skin and skin-care products work better, end acne and soften the scars that come with it, and help you get rid of your undereye concealer.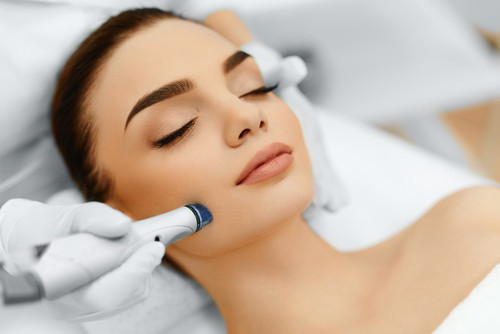 Microdermabrasion
Microdermabrasion is another sought-after skin treatment. It's a non-chemical, non-invasive, and practically painless procedure suitable for all skin types. Microdermabrasion uses diamonds or microcrystals to remove dry and dead skin cells. This treatment, if done right, can clean pores, smooth the skin, diminish or eliminate age spots, wrinkles, and light acne scars. Keep in mind that all of these are long-term benefits of multiple microdermabrasion treatments.
Beauty Services
Aside from skin services, every reputable Victoria beauty clinic offers beauty services as well. Brazilian waxing and cosmetic tattooing are perhaps the hottest professional beauty treatments. When it comes to cosmetic tattooing, more and more busy young women from all over the globe choose to save themselves the hassle of pencilling in their brows every darn morning by getting their eyebrows tattooed.