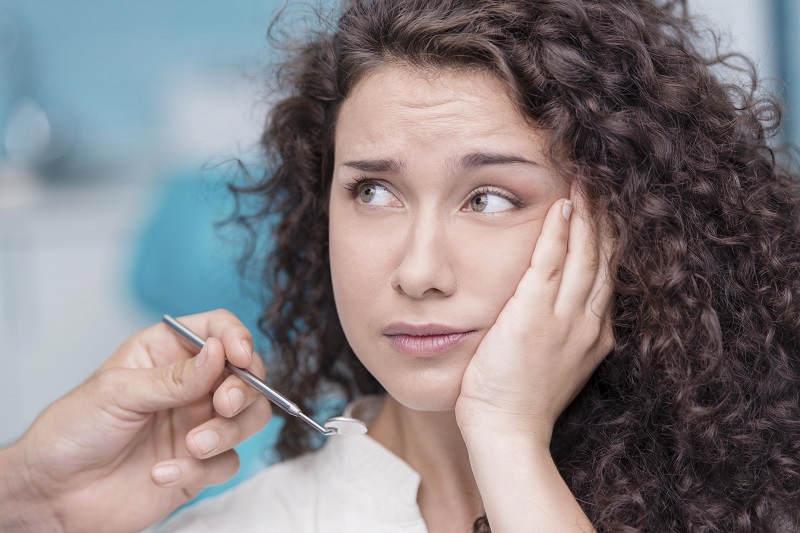 Pros and Cons of Having a Tooth Extracted
Although permanent teeth are meant to last a lifetime, sometimes that's simply not possible. This holds especially true for people who are faced with a killer toothache, and the tooth is already in a beyond-repair state. Tooth extraction is oftentimes the last solution to a badly damaged or decayed tooth since dentists usually do whatever it takes to save it.
Many adults are scared to get a tooth extracted, and I wholeheartedly feel for them as it's not an easy decision to make. As with everything else, there are certain pros and cons to having a dental procedure like tooth extraction Melbourne dentists suggest, and weighing your options before you go is key to ensuring you're making the best decision for your health and for your wallet.
When it comes to tooth extraction Melbourne, Sydney and all across Australia for that matter, dentists recommend that it's better to get a tooth extracted sooner, rather than later, provided it's already been stated that it's beyond repair. Typically, tooth extraction is considered one of the more affordable dental procedures, however depending on your dental insurance coverage, the price can greatly vary.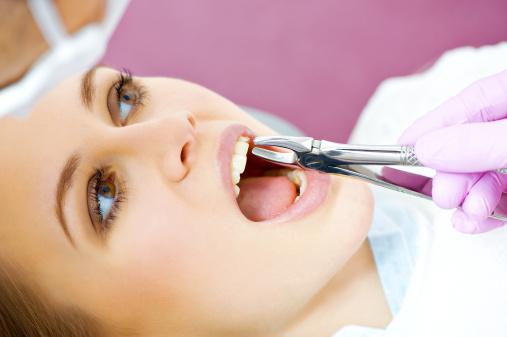 An alternative to having a tooth pulled is having it repaired with a root canal. However, root canals costs can be significantly higher, and they usually vary depending on which tooth is affected. Moreover, you'll likely have to make multiple visits to the dentist, as the therapy requires a few appointments.
Another alternative are crowns, which are generally required after the root canal procedure anyway. Again, the cost of the crown can vary, depending on what it's made of. The cost of the crown is probably the biggest reason why people often decide to just get a tooth out and over with. It's oftentimes considered that no tooth is better than a bad or decayed tooth.
Although the procedure seems painful, it's usually performed with a local anesthetic to numb the area around the tooth, thus it's usually pain-free. In some rare cases, for instance when having multiple teeth pulled out, a stronger, general anesthetic can be used, which will put you to sleep throughout the entire procedure, which some people find convenient.
The healing process is also very important, and it usually takes a few days to recover. You can, and should actively try to reduce the discomfort and risk of infection by taking painkillers if prescribed, applying ice to the affected area every now and then, limiting your activity in the first day or two, and refraining from smoking or drinking sugary beverages.