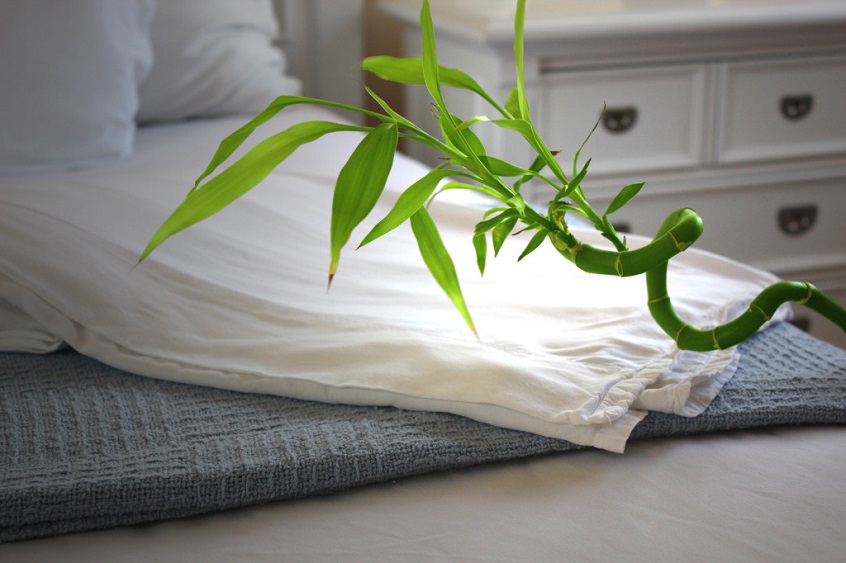 Quilt Cover Sets: Bamboo vs. Egyptian Cotton
When it comes to all the ways you can improve your sleeping habits, bedding is often overlooked, although it's an important factor. Truth be told, the way your sheets and quilt set feel can contribute to a better sleep environment, and they can certainly make or break your experience. So, yeah, it's no wonder that some of you find sleeping in a hotel liberating and amazing, and the reason is that they use higher quality bedding.
Choosing the right type of sheets and quilt covers can improve your sleep, and you can feel the differences immediately after the first use. Bamboo and Egyptian cotton are among the most commonly used bedding fabrics in hotels, as they are considered the comfiest and of the highest quality.
What Is Bamboo Fabric?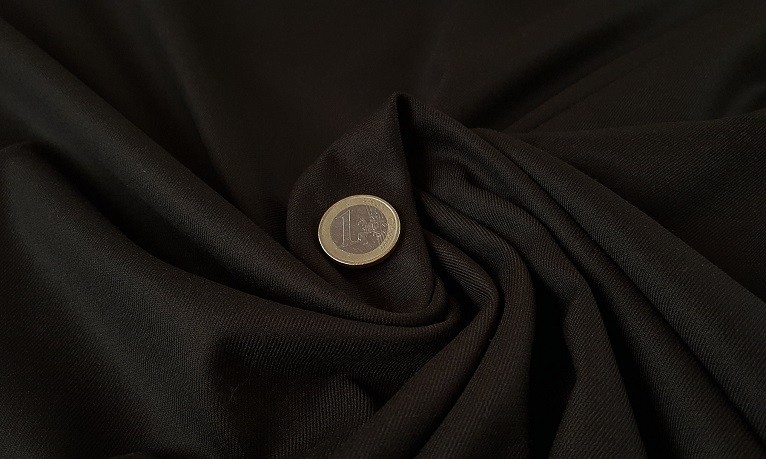 As the name implies, bamboo sheets are made from bamboo fibre which has sheer length. This sheer length is considered beneficial because longer and thinner threads could be spun from it, allowing for more space for the thread to be woven together. This can certainly increase the thread count which is quite important when choosing bedding and bamboo quilt covers. Now, an important thing to know about bamboo thread count is that even if it's lower, bamboo sheets and quilt covers made with a lower thread count can still provide you with a luxurious feel.
What Is Egyptian Cotton?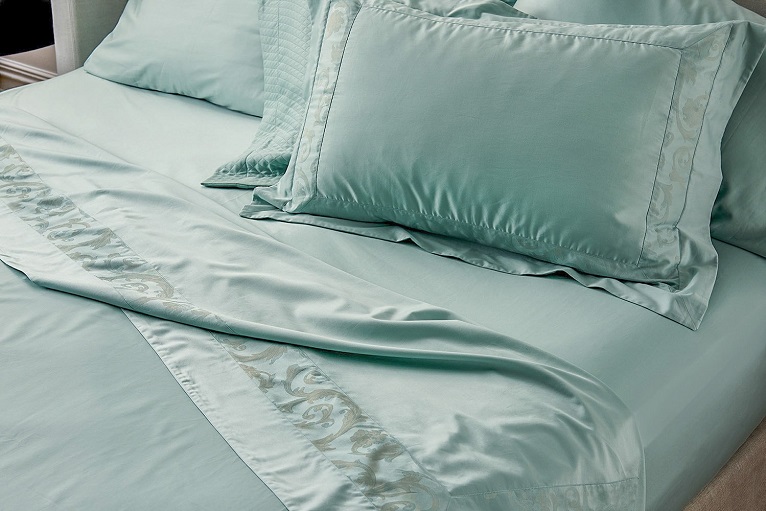 When compared to other types of cotton, Egyptian cotton is the highest quality of its 'family'. The Egyptian cotton comes from the Egyptian cotton plant which produces long threads with quite a small diameter. Just like bamboo, the thin yarns of Egyptian cotton allow manufacturers to create material with extremely high thread count which is the goal. This, in fact, explains the most popular rule of thumb which says 'the higher the thread count, the better the sheets' quality'.
Bamboo Quilt vs. Egyptian Cotton Quilt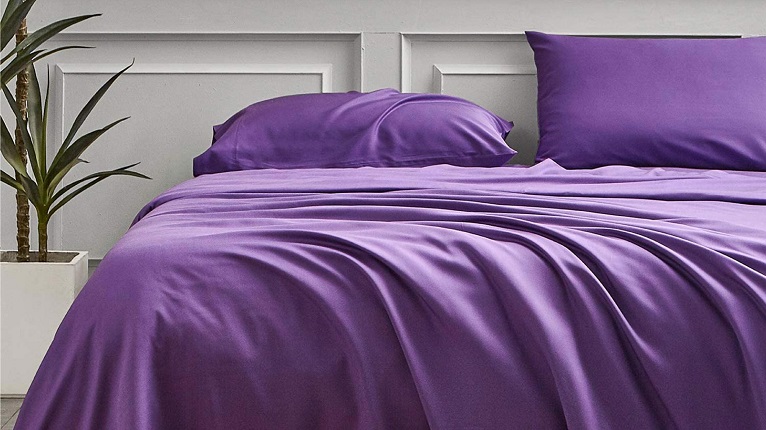 Durability
The thing we know by now is that both bamboo and Egyptian cotton quilt covers are known for their high quality. And the main reason for this is their long and thin threads that stretch throughout it, covering the whole quilt length. So, instead of sewing small patches of fabric together, both of these fabrics have long enough threads for creating exceptional quality sheets and quilt covers. This, on the other hand, reduces the chances of tearing and pilling.
Now, while both of these materials are durable, soft and comfortable, it seems that when you buy bamboo quilt covers you'll get a product that becomes even better over time. It is said that even Egyptian cotton can discolour with use as it absorbs sweat and natural oils from our bodies. This discolouration will appear in yellow and grey stains that might be removed with deep cleaning and washing at higher temperatures, but you will risk removing its colour as well. In other words, not only discolouration, but colour fading is also a big problem with cotton bedding and quilt covers. This is not the case with bamboo quilt cover sets and bedding as bamboo keeps its colours vivid and bright even after years of use and washing. So, if you've been asking yourself 'are bamboo quilts good', by now, you probably know the answer.
Feel
When it comes to the feel, bamboo covers and sheets are quite similar to silk. They feel silky but aren't slippery at all. They are light and breathable, and thanks to their moisture-wicking properties, bamboo quilt cover will keep your body cool even in the hottest temperatures. Bamboo plants have temperature-regulating features which will also keep you warm in the winter despite the low temperatures.
Egyptian cotton bedding with a higher thread count also has a soft and luxurious feel. When compared to regular cotton, Egyptian cotton is also breathable which also adds to its comfiness. When comparing the feel of both bamboo and Egyptian cotton, both of them feel nice and soft, so it's really up to you which one you will choose when it comes to its softness.
Health Advantages
Another great advantage of using bamboo bedding and quilts is because bamboo is a fabric that has hypoallergenic properties which makes it ideal even for the most sensitive skin. And giving the fact that it also has moisture-wicking properties, this means that it also prevents bacteria growth. It's also said that bamboo fabric prevents odour and also keeps pathogens, bugs and dust mites at bay.
The only benefit of Egyptian cotton is that it's gentle to the skin and has hypo-allergenic properties. So, when comparing both of these fabrics, we can see that bamboo has more health benefits than Egyptian cotton, although it is considered the most luxurious version of them all.
Environmental Impact
Giving the fact that bamboo is a renewable type of plant that doesn't need to be replanted, this makes it great for the environment. Additionally, bamboo doesn't need any artificial fertilisers, pesticides and other agricultural chemicals to grow, which means that it won't make any damage to the environment. Although there is a possibility that on some bamboo plants artificial chemicals are used for their growth, this is rare. But in order to be 100% sure that you will receive only the best, make sure to look for sheets and quilts made of organic bamboo.
Unlike bamboo, cotton plants need to be replanted on a yearly basis and unfortunately, they are usually chemically treated. If you want to invest in the purest form of cotton, you should look for organic cotton sheets and bedding.