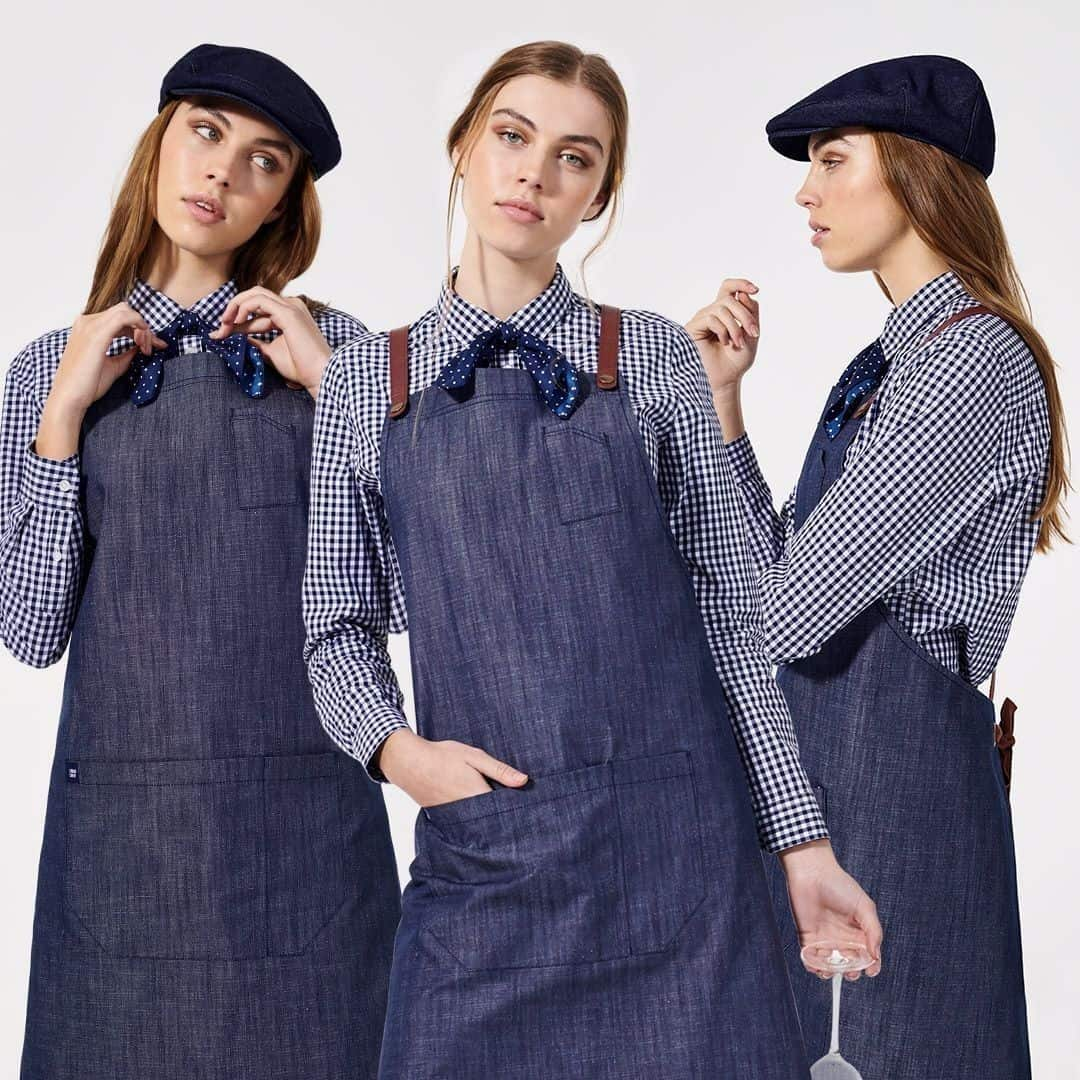 Restaurant Uniforms: How to Create a Unique Look with the Help of Accessories
If you've visited your share of restaurants, you'd notice that their staff is usually dressed in the exact same fashion. A white shirt, a black waistcoat or a jacket, a white apron, and some black trousers for men and skirts for women. In other words, there's nothing distinguishable about them. What a shame, considering how staff uniforms are the easiest and most affordable way to create a unique restaurant image.
So, if you don't want your guests to experience deja vu every time they walk into your place, you need to find ways to make the traditional uniform more interesting. And it doesn't necessarily mean you need to replace your existing uniform. After all, beauty is in the details. With that being said, something as simple as accessorizing your staff with designer ties in a unique colour or pattern can be a breath of fresh air for a tired and old uniform.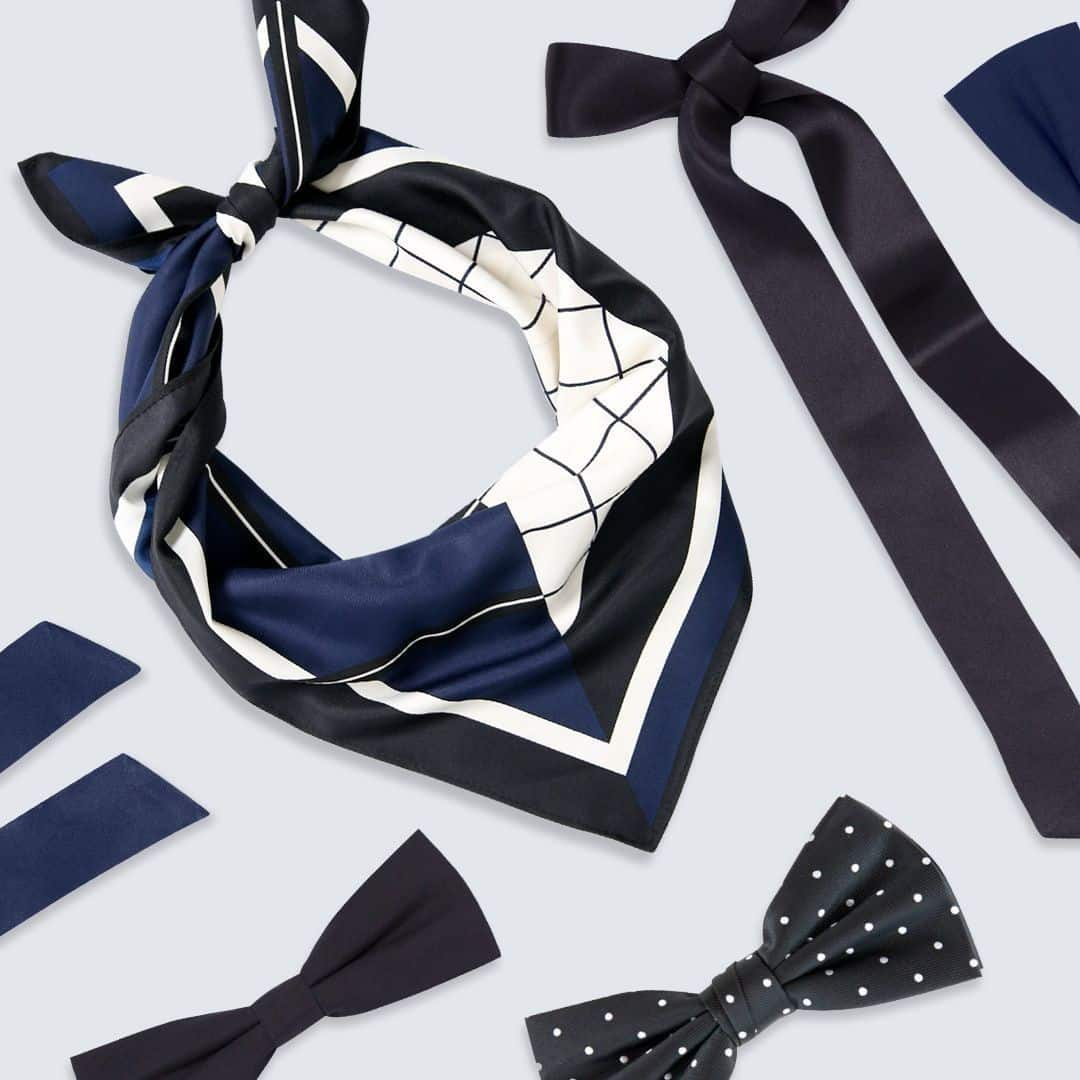 In fact, designer ties are the perfect way to add personality to the uniform without straying too much from the formal look. What's more, ties come in unlimited designs to choose from. So, if you're running a modern restaurant and want your staff to look edgy and youthful, ties made from unconventional materials such as leather or wood may be the perfect accessories. Plus, these ties are much easier to keep clean than traditional fabric ties. On the other hand, if you're running an upscale restaurant, silk ties can perfectly match the posh setting.
But your choice doesn't need to be restricted to ties. Suspenders are another way to add individuality to your staff's look. You can pair them with designer ties or without them for a more relaxed look. And similar to ties, suspenders can also be made from a wide range of materials including leather, which as we've mentioned is very easy to keep clean. Scarves can also be used as stylish enhancements of your female employees' uniforms.
On the other hand, there are also accessories which can be decorative and functional at the same time. Like for instance, apron straps. Switching out the straps on your aprons is a quick and easy way to give them a stylish uplift. You can choose from monochromatic straps to straps with polka dots or animal prints. But if you feel that aprons are an outdated uniform element, waist bags may be a more stylish and practical alternative. A waist bag in a stylish design can be quite the fashion statement, while at the same time allowing your staff to carry all their workday essentials comfortably around their waist.