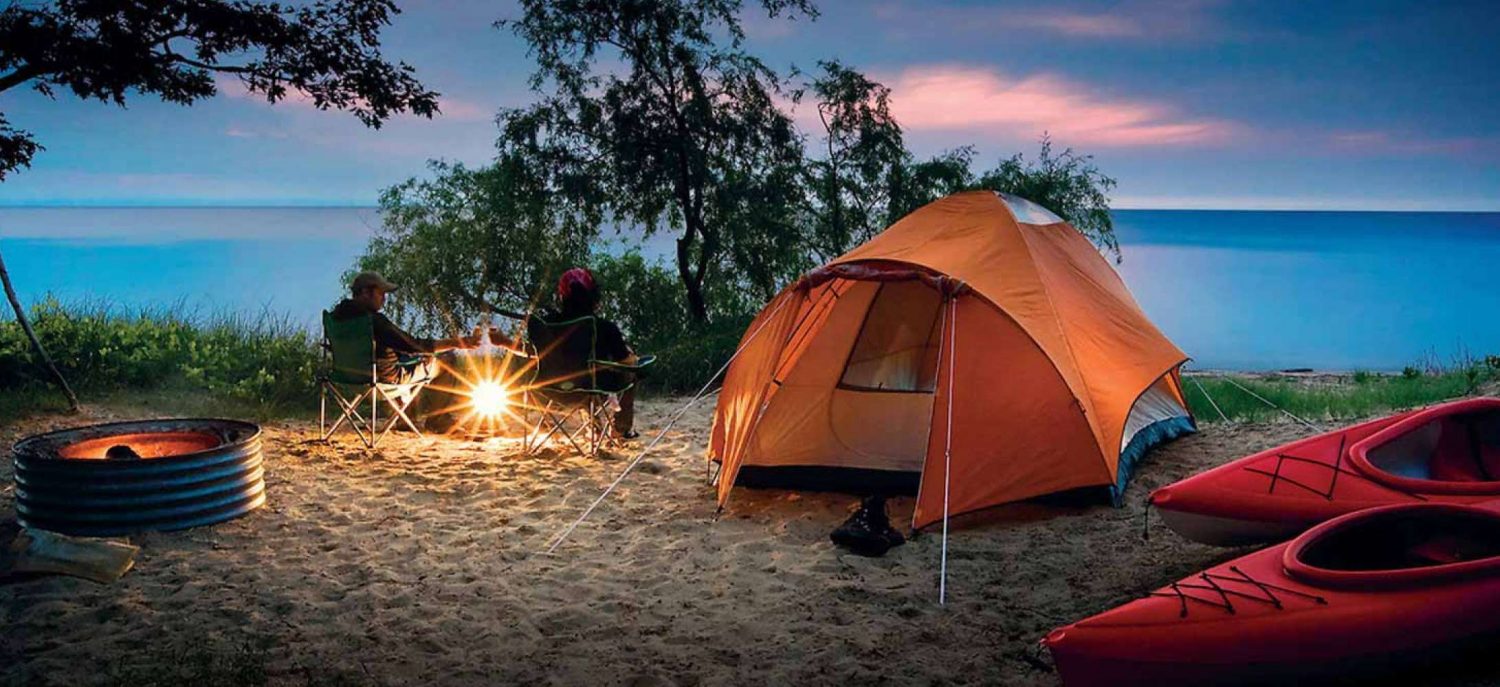 The Right Tools to Make the Best Out of Camping
Trying to figure out what you need to bring with you for your camping trip? This question can be answered differently for each individual, however, there are some tools and outdoor camping gear that nobody can do without. The key to packing optimally for a camping trip is getting only the essential equipment that you'll need and then finding place for equipment that is just there for fun.
Sleeping Bags
Finding the right sleeping bag is largely a matter of when you plan to use it. Nights can get chilly even in the summer, so shop accordingly. There is no point in getting a summer sleeping bag if you are going to wake up as a frozen popsicle, and the same goes for using winter sleeping bags in summer, you don't want to wake up as a melted popsicle either. The right sleeping bag can make your night more pleasant, give you the rest you need and make your stay in nature more enjoyable.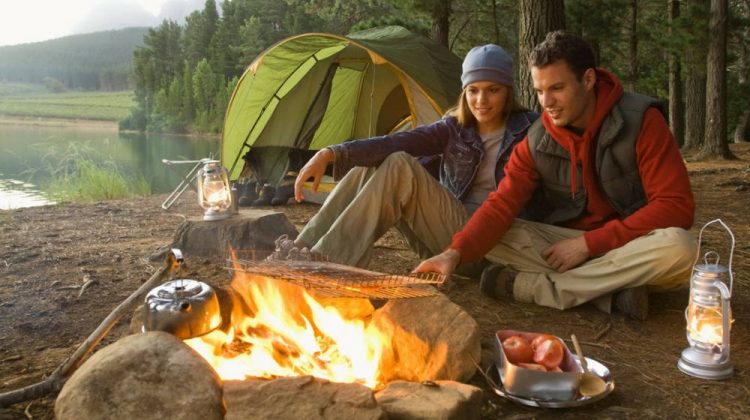 Headlamps, Lanterns, and Flashlights
A good light source is one of the most important outdoor camping gear pieces campers need to have. Once it gets dark, it can become very difficult to get around your site and headlamps and flashlights do a great job illuminating your path, however, they won't provide enough light for the whole site. Lanterns, on the other hand, are great at illuminating bigger areas – you just need to place them around your most frequently used spots.
First Aid Kit
It should go without saying that when it comes to camping you need to plan for every situation and that includes injuries. That is why you need to have a standard first aid kit. Inside you will find all the necessary equipment needed for treating injuries such as scratches, bruises, strains, splinters, burns and all other injures that you would expect could happen when camping. If you have any condition that is specific to you and is not included in a standard first aid kit, make sure to create your own personalized first aid kit.
Backpacks
When going camping, you don't need a big backpack, however you do need a smaller one for when you decide to go for a hike around the camping area. But unlike as with backpacking when all you need in just in that backpack, with camping, you are already in the middle of natural surroundings and you'll have all you need in your RV. Provided you don't plan to stray too far away from the camping site, with a small backpack you'll be set for the trip. When it comes to sizes, backpacks have three different models: day packs, overnight, and long haul. As you can probably guess by reading their names, each backpack has a certain use and capacity.