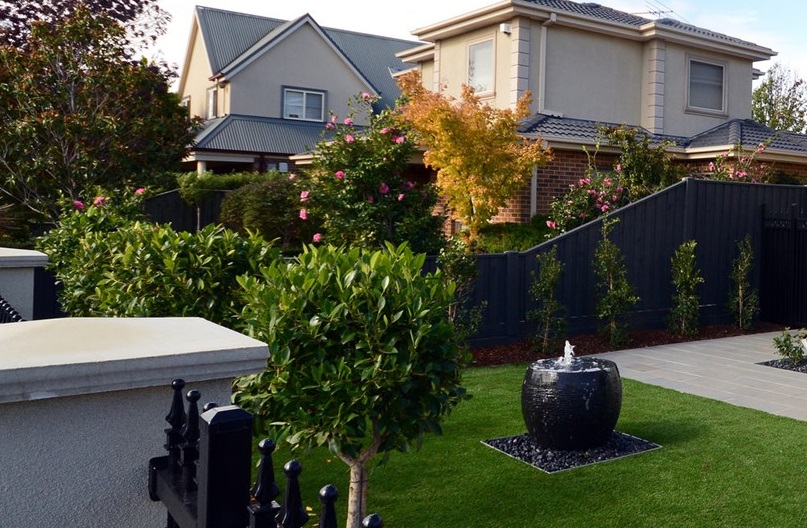 The Role of Garden Pots in a Lovely Outdoor Area
No matter the size of your outdoor area, you can't underestimate its role in home decor. When it comes to creating an eye-catching outdoors, same as you would do with the indoors, it's all about creating a sense of pleasantness, so anyone visiting would feel a warm and welcoming vibe instantly. To accomplish this task, instead of focusing on the bigger picture, focus on the details.
In this aspect, what I'm saying is you should pay more attention to the greenery you surround yourself with instead of just the furnishings; after all it's the outdoors! Whether you have green thumb skills, or are still getting a hold of that, you can have the beauty of plants minus the weeding hassle. The answer to this lies in garden pots, and not in flower beds.
For instance, doing a bit of search, you'd come across garden pot ranges, like the Gentong Polo, in a lightweight and timeless shape, and variety of colours, so you'd be convinced they'd make a beautiful addition to your garden. Since there are also more sizes to pick from, having large, or tiny garden space wouldn't be an issue – fret not, there's the right garden pot for urban balcony gardens too!
When opting for this home for your plants, i.e. pots in the likes of the Gentong Polo, it's important to remember to choose accordingly with your plants; bigger plants need bigger pots, and vice versa. Choosing the pots can be as fun as choosing the plants, and it's all up to what most speaks to you.
Even if you prefer pots of different materials, be that plastic, concrete, wood, or metal, that doesn't mean you can't incorporate them together – eclectic is always in style. What I love about all of kinds of pots is if you feel like trying your hand at more DIY projects, you can use them to further awaken your artsy side and decorate them (e.g. adorning them gluing pebbles, ribbons, or painting them over).
A word of caution though is to ensure proper plant growth, so apart from letting style lead the way, you have to mind the functionality as well, checking whether your plants would have enough space for the roots, equally meaning enough space for a sufficient amount of soil. Another piece of advice is to provide regular soaking as the above-ground garden tends to get thirstier quickly.
Also, don't forget the help of a fertiliser to provide your lovely plants with the much needed nutrients. You can have as much fun enhancing your green thumb skills by creating your own plants' food, using the organic waste from your kitchen mixing it with a bit of mulch.